Society's One To Watch finalists revealed – vote for your favourite north-east business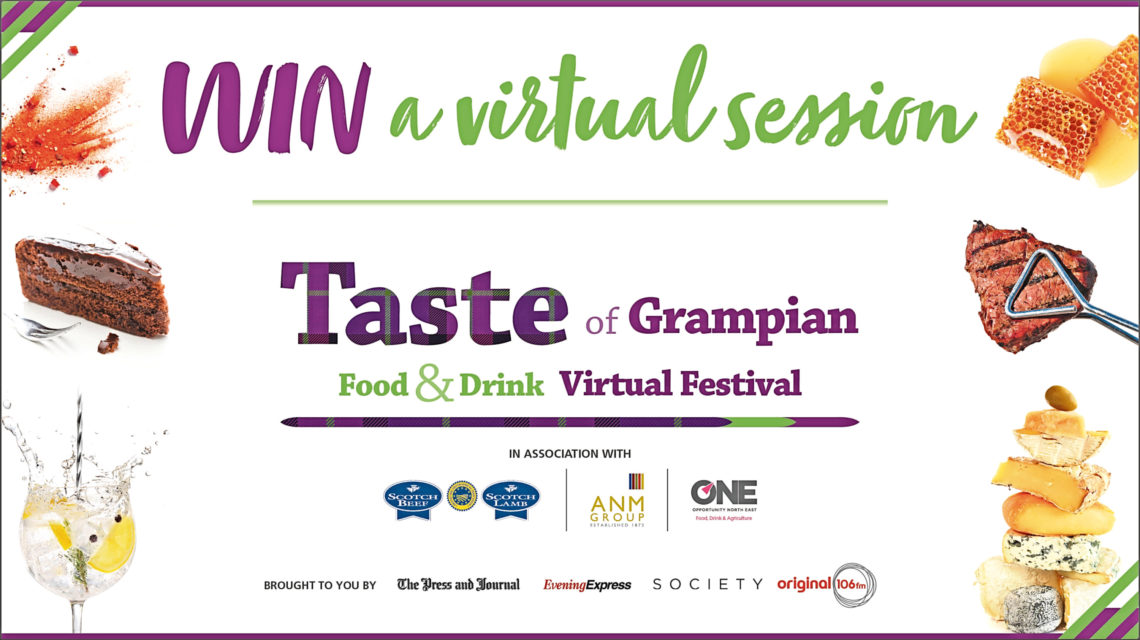 The finalists of Society's One To Watch competition can be revealed today, with locals now given the difficult task of choosing the top three firms they would like to see at the virtual Taste of Grampian.
Receiving a large number of entries from a range of Aberdeen and Aberdeenshire businesses dedicated to the region's food and drink industry, four judges picked eight finalists.
Julia Bryce, Society's associate editor, Susan Welsh, The Menu's editor, Elizabeth Mathie, project manager for Opportunity North East, and Claire Higgs, communications and events manager at QMS, made up this year's judging panel.
Julia said: "Society's One To Watch competition is a great way for new and upcoming brands to have their moment in the spotlight.
"Supporting local firms is very important to our brand and it was fantastic to see so many entering.
"The high level of strong entries made judging challenging, but it is now up to the public to vote for their favourite."
Claire added: "The level of entries was extremely high, making judging a difficult task. Many congratulations to the shortlisted companies and good luck for the public vote."
The Society One To Watch finalists are: Boozy Events, Bothies & Bannocks, Flump & Fudge, JC Browns, Koi Thai Restaurant, Little Brown Dog Spirits LTD, The Crafty Pickle Co. and The Cupcake Stop.
Locals are now encouraged to visit Society's website to vote for their top three north-east business they would like to see showcase their products at Taste of Grampian, which will take place via an online and interactive platform from September 18 to 20.
A public vote will take place between August 6 and 20, with the three winners revealed in Society on August 27. Each winner will receive a 15-minute time slot on September 19.
Another public vote will open once all three firms have exhibited at the virtual Taste of Grampian, which is run in association with Quality Meat Scotland and is also supported by ANM Group, Opportunity North East, the Evening Express and the Press And Journal.
One lucky business will win a stand at the 2021 Taste of Grampian at P&J Live on Saturday June 5.
Locals will be able to vote for their favourite session between September 19 and October 3, with the winner announced in Society on October 8.
---
Vote for your favourite finalist below:
Boozy Events

Boozy Events is a bespoke mobile bars and cocktail events firm. In light of current circumstances they have began delivering virtual cocktail making classes which are now being enjoyed by hundreds of guests each week and recently launched a new garden party product so people can enjoy a cocktail making party at home while abiding by government restrictions. Boozy Events has so much still to release this year.
Bothies & Bannocks
Bothies & Bannocks is a food tourism business which specialises in food tours and experiences in the north-east. The purpose of the business is to bring tourists and locals out to meet producers, learn about and sample the produce of the region and increase food tourism in the area. The business has been built on a passion for the local area and the huge range of world class produce on offer.
https://bothiesandbannocks.co.uk/
Flump & Fudge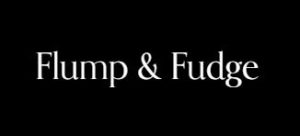 Flump & Fudge is a labour of love creating delicious sweet treats for everyone to enjoy. Started by owner Keira in early 2020, just as the global pandemic forced us all into lockdown, Flump & Fudge has created gourmet marshmallow and fudge in nine different flavours and continues to introduce new and exciting products (including baked goods, toasting kits and s'mores kits) to their portfolio.
https://www.flumpandfudge.co.uk/
JC Browns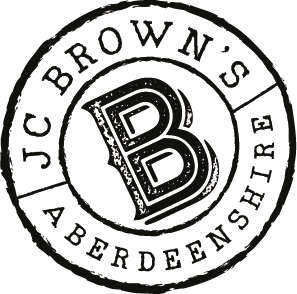 Born and bred South African, Justin "Charlie" Brown has always had a passion for great food. South Africans are known for their brass's (bbq) and of course Biltong. JC Brown has been making Bitlong for over 20 years and after a few local Scots tasted it they encouraged him to start making and selling his product.
Koi Thai Restaurant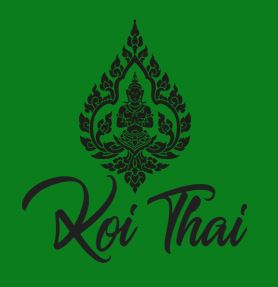 Koi Thai is a local, independent Thai restaurant that opened in September last year. They pride themselves on bringing authentic, fresh Thai dishes to Aberdeen. After a successful first six months and beginning to settle into the running of the business, Covid-19 came along and provided a real challenge for us all. Koi Thai adapted and changed their business model to a restaurant-quality delivery and takeaway service during lockdown to keep the business going.
https://www.koithairestaurant.com/
Little Brown Dog Spirits LTD

Oh look another gin company, move along… But nobody has done it as sarcastically or as brutally honest as Little Brown Dog (LBD). A distillation of Aberdeenshire with fully published methods, GPS locations for botanical's, a serious dedication to making tasty things all with a healthy dose of self deprecation and poking fun at themselves. Working out of their toaty distillery based on West Aqhorthies Farm, Fetternear they forage what they can, grow what they cannot forage, and only buy what they cannot grow or forage. LBD are absolutely dedicated to using some of the amazing plants that Aberdeenshire has to offer, working on their one-off bottling's of experimental spirits, and carrying that same ethos into the production of their Unlimited Edition LBD GIN.
https://littlebrowndogspirits.com/
The Crafty Pickle Co.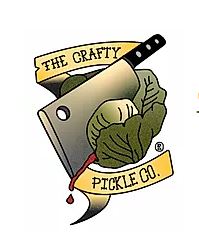 When The Crafty Pickle Co. started they knew they wanted to do some good in the world and build something connected to their local community. Along with spreading the word about raw, unpasteurised, living and delicious fermented foods, by creating said delicious fermented foods, think sauerkrauts and kimchi. The Crafty Pickle Co. also teach workshops giving people the skills to try fermentation at home. A percentage of all sales goes to addressing food insecurity.
https://www.thecraftypickle.co.uk
The Cupcake Stop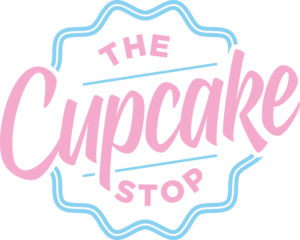 The Cupcake Stop is a bakery based in Portlethen, focusing on fancy sweet bakes and treats. The Cupcake Stop makes bespoke birthday cakes and bakes as well as weekly munchie boxes and many other fun baked treats. The company was set up by Jemma during her second year of university and has grown into something bigger than she could of imagined. Now in her third year of university Jemma is undertaking her placement year at her own company and has recently signed the lease to her first premises.
https://www.thecupcakestop.co.uk/ 
---
Do you want to be involved? To sponsor the event, contact Carole Bruce on carole.bruce@ajl.co.uk or to become an exhibitor, contact Laura Adam on laadam@dctmedia.co.uk