Sneak peek: Inside Aberdeen's newest avocado eatery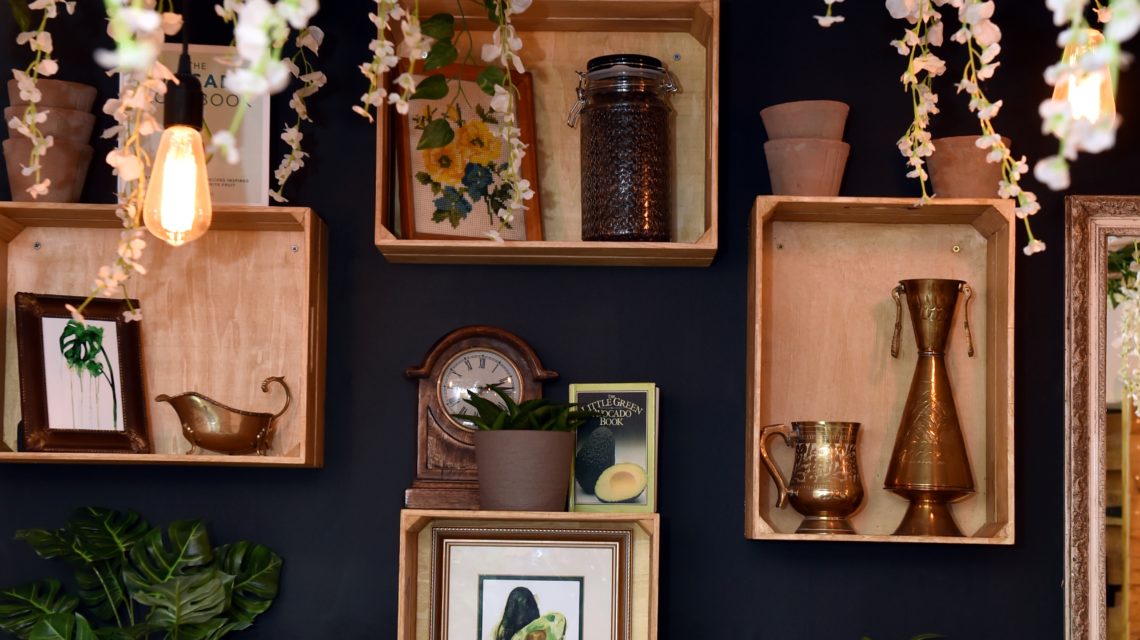 A catering company specialising in avocado dishes will open next week and Society went along for a sneak peek inside the city centre premises.
Avo Aberdeen will open at Aberdeen Market and work is currently underway to finish the interior of the premises ahead of its opening on Monday.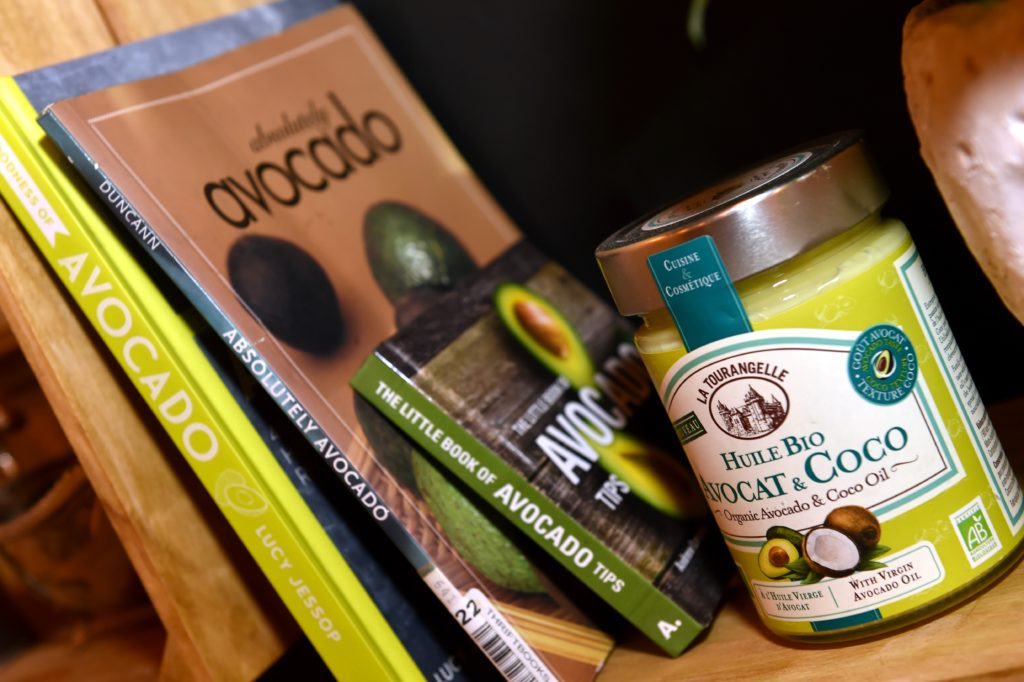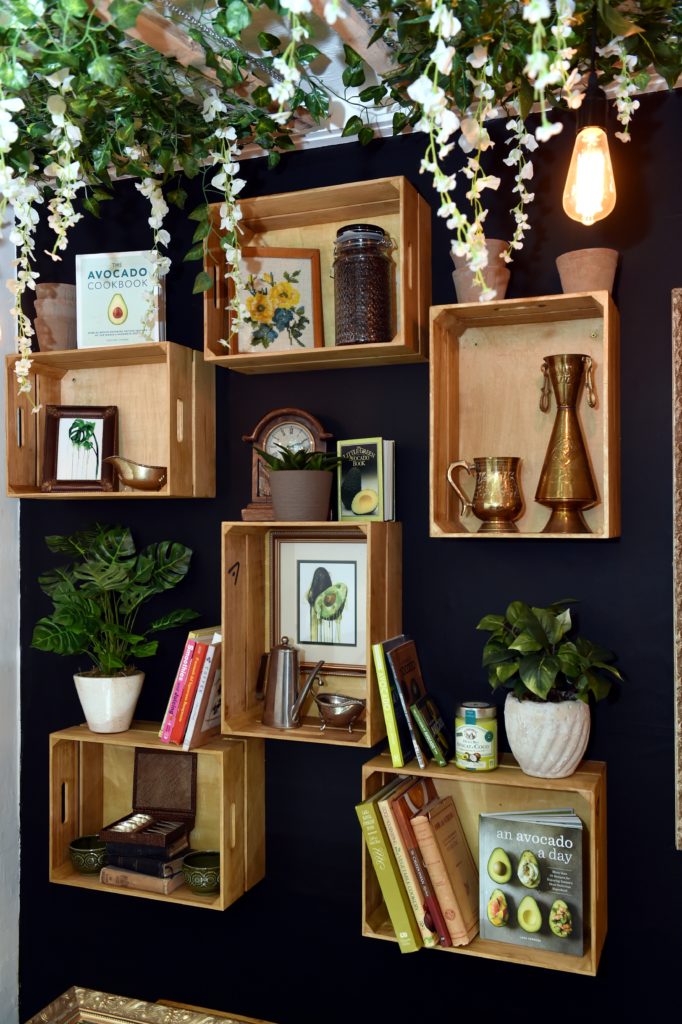 The eatery, owned by Francesco Di Nicola and David Griffths, will be serving up avocado-based dishes like toasted bread with mashed avocado, pancetta and poached eggs, avocado cheesecakes, waffles and smoothies.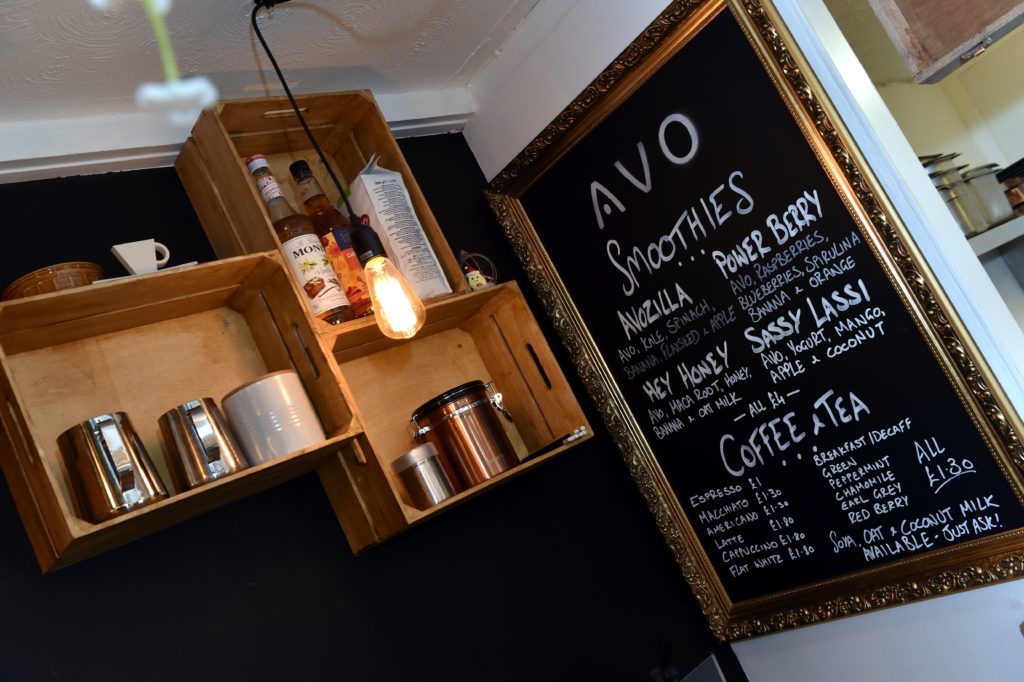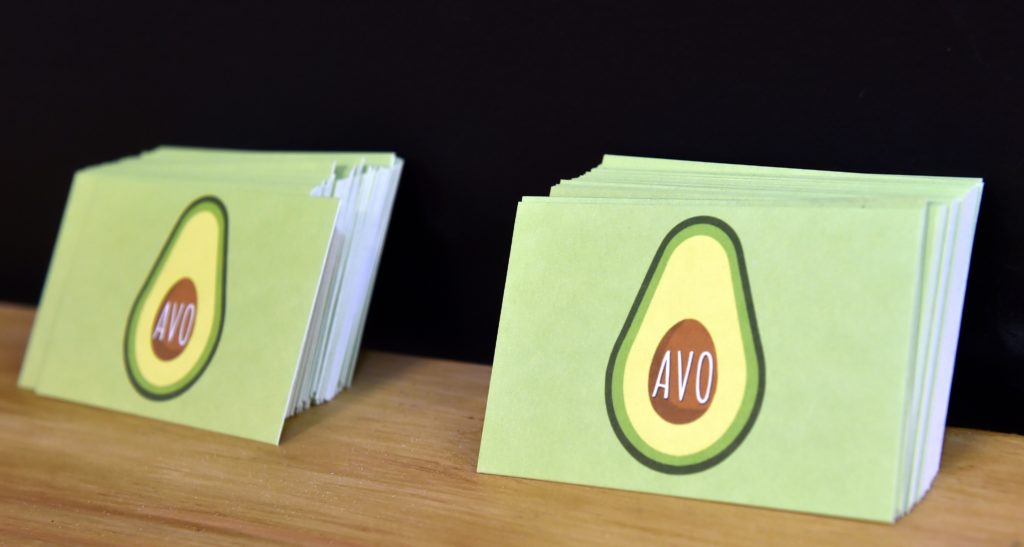 Situated on the ground floor of the market, Avo Aberdeen will be open six days a week, only closing on Sundays.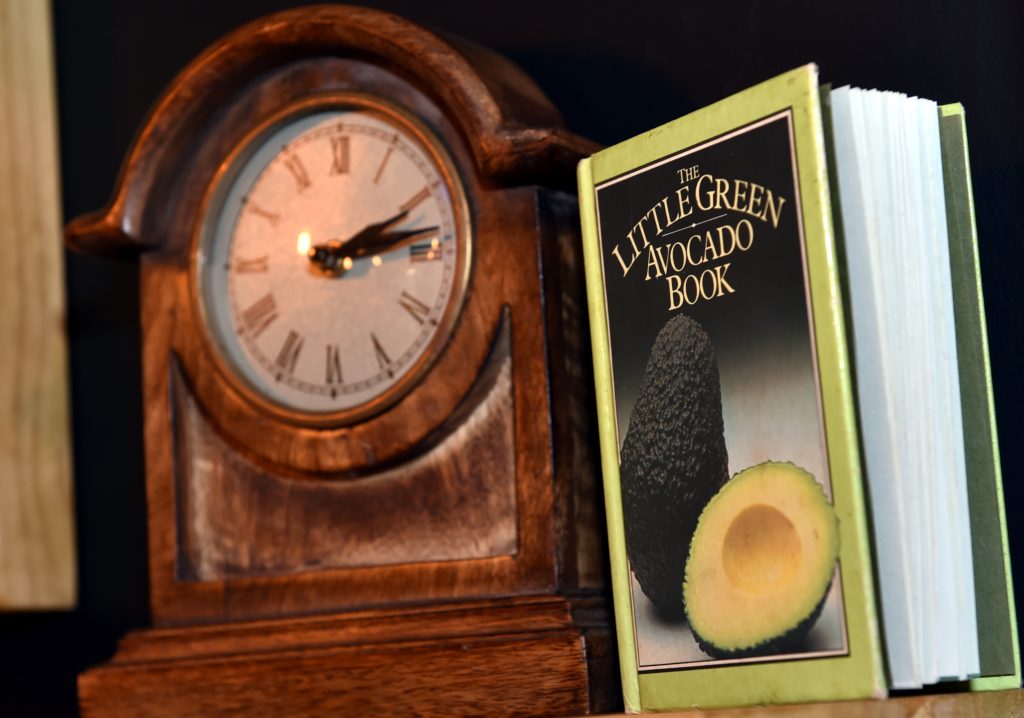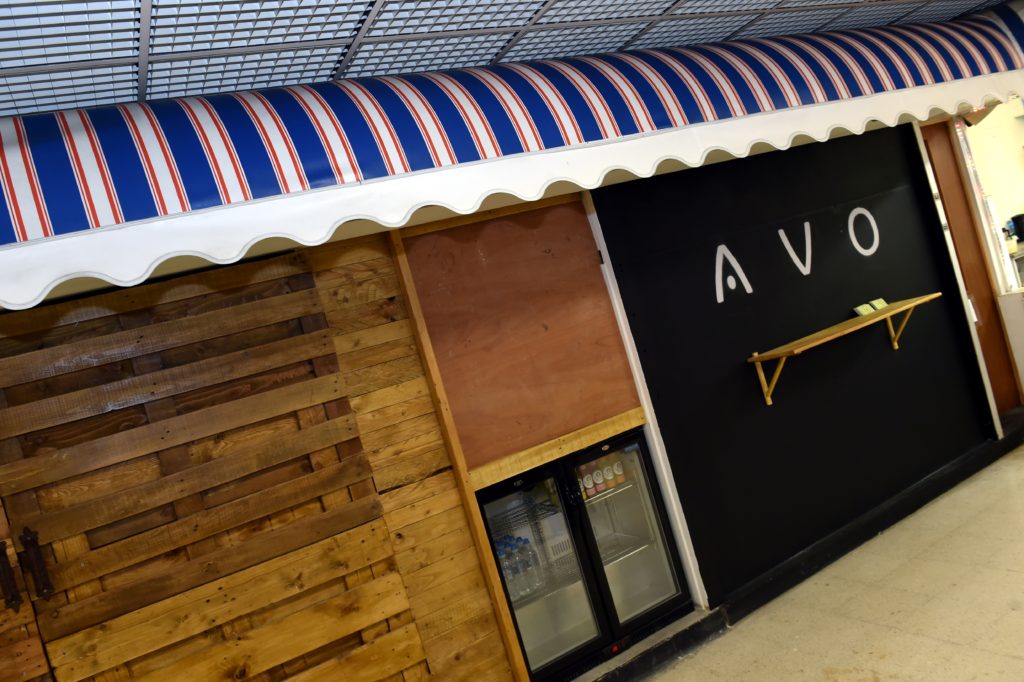 For more food and drink news, click here.