Smoke and Soul to launch food residency at Aberdeen beer bar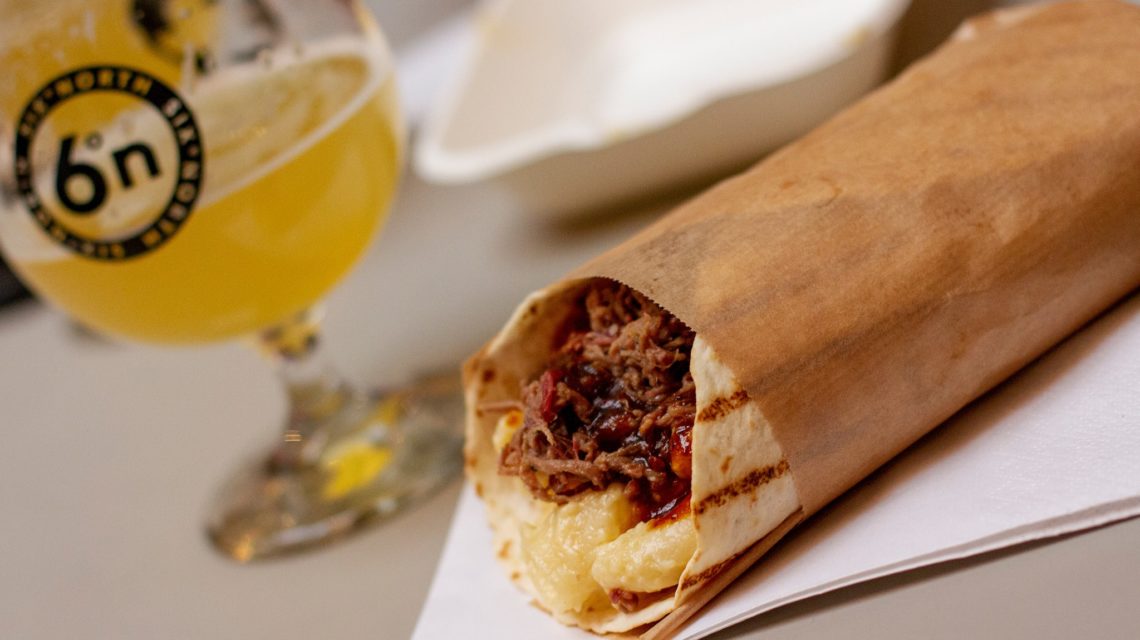 Aberdeen-based slow smoked meat caterer Smoke and Soul will officially take on a permanent food residency at an Aberdeen bar.
Moving into Six Degrees North next month, the slow smoke and barbecue spit-roast specialists will bring a new exciting food offering to the venue on Littlejohn Street on Thursday June 6.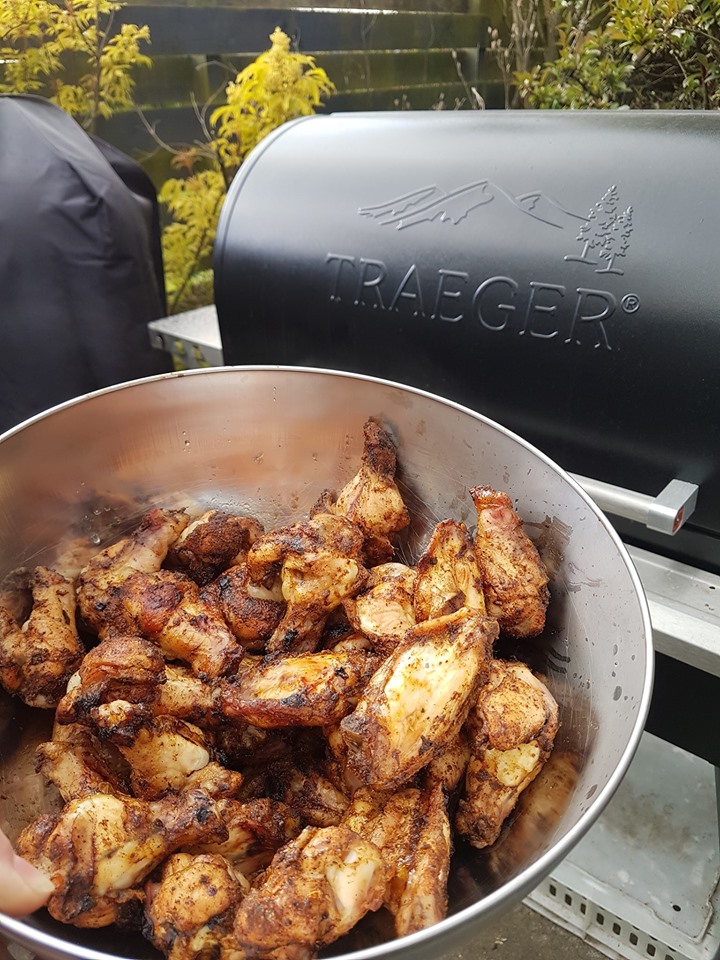 Launched by Aberdeen couple Corey Milne and Lindsay Jackson a year and a half ago, the former oil and gas workers are passionate about cooking good food with locally sourced ingredients.
Using meat from Smoke and Soul's family's award-winning butcher, the menu will feature an array of their customers' favourites including slow smoked pulled pork in brioche, slow smoked brisket wraps and macaroni and cheese. New dishes will include short rib, pastrami, wings and a number of sides.
Co-owner Lindsay Jackson said "Our long-term plans have always been to find a permanent location within Aberdeen and do this full-time. Luckily for us, Six Degrees approached us after our first pop-up kitchen last December to ask if we'd consider taking over their kitchen and it seemed like the perfect fit.
"High quality barbecue food goes hand-in-hand with craft beer and the excitement around our kitchen takeovers at some of Aberdeen's top craft beer locations have proved that."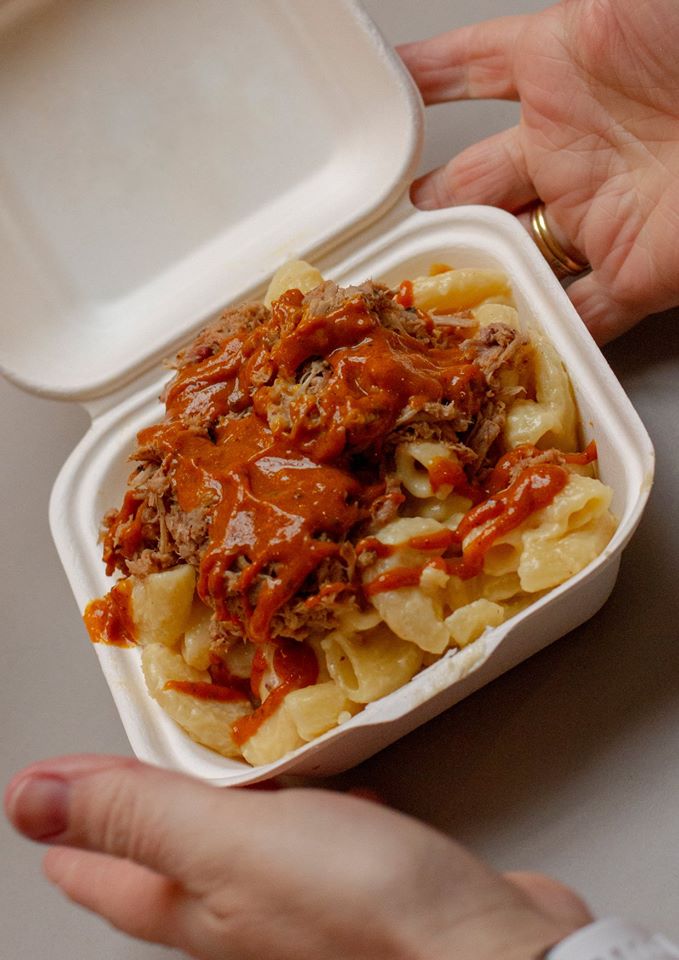 Six Degrees North bar manager Sam Pitt added: "Smoke and Soul has proven to be a real hit with our customers. We've had some of our busiest days trading when we've hosted them in our bar for our kitchen takeovers. We think their barbecue menu will be the perfect fit for our clientele to enjoy."
The kitchen will be open from noon until 8pm every day.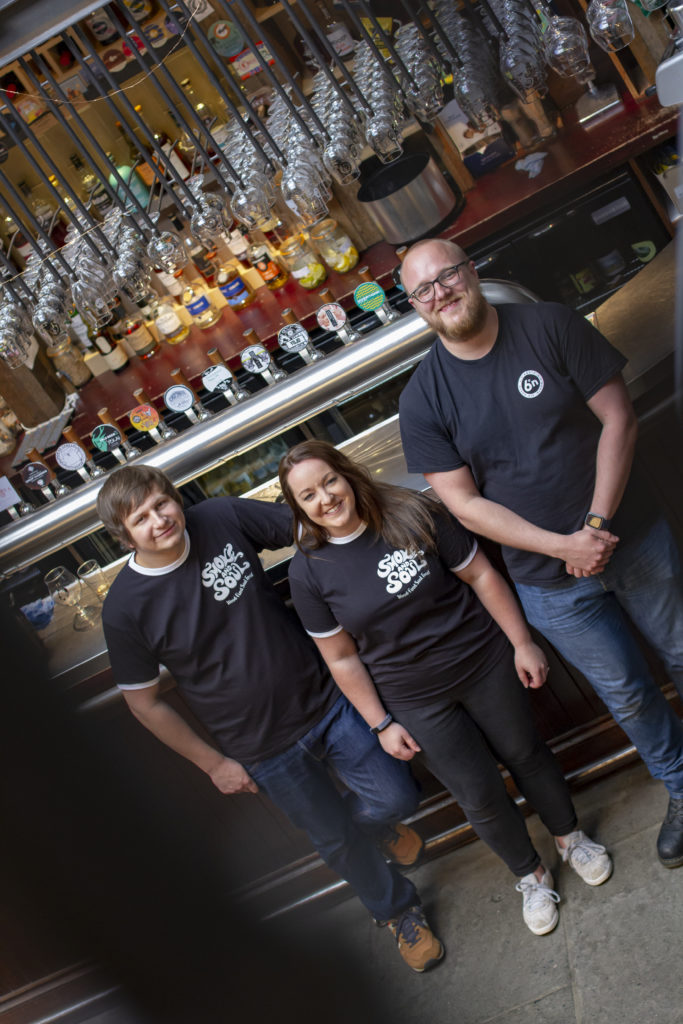 Corey Milne, who is also head of the barbecue, said: "We're used to serving street food where customers are eating on-the-go, so our plans with Six Degrees is to expand our offering with a variety of sides that will complement our existing menus and offer a new sit down experience for our customers.
"We'll still be serving a number of our core menu items we know our customers already love, as well as adding new barbecue specials to the menu to keep things exciting."
For more food and drink news click here.