Siberia's rebrand of drink and food offers brings new name to light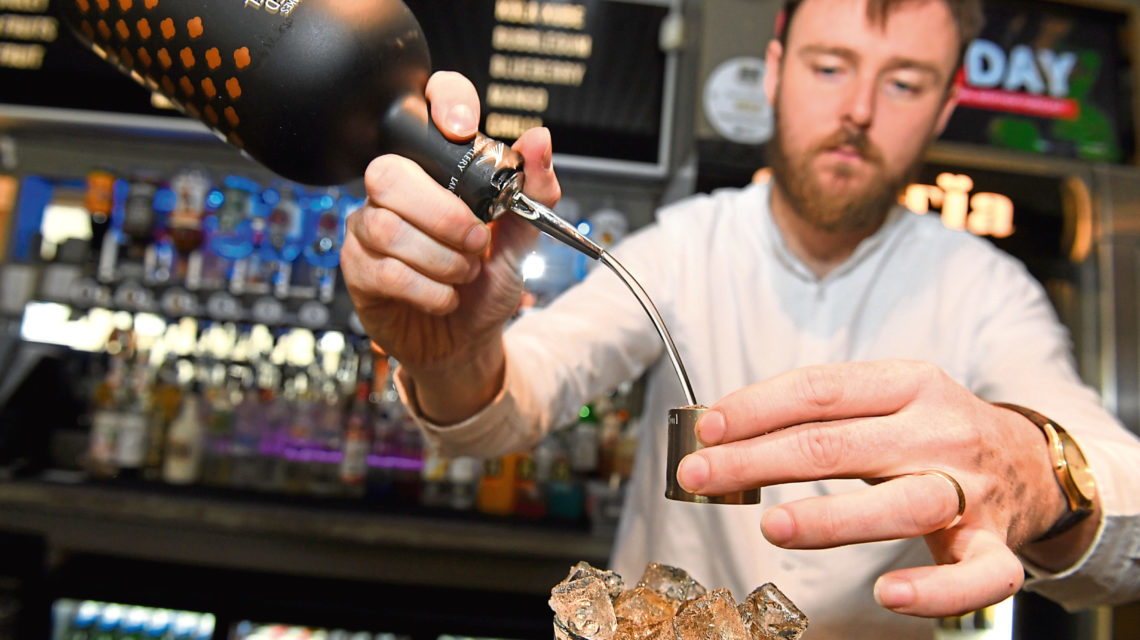 Established for more than 20 years, Siberia is as fiercely independent as they come.
And it was this freedom and not having the restrictions of a chain that first attracted Stuart McPhee – who is the general manager and now a director of the business – to aspire to work there.
Working at the bar for five years, Stuart has moved up the ranks from trainee assistant manager to the top and now oversees all elements of the business – not to mention getting stuck in behind the bar more often than not.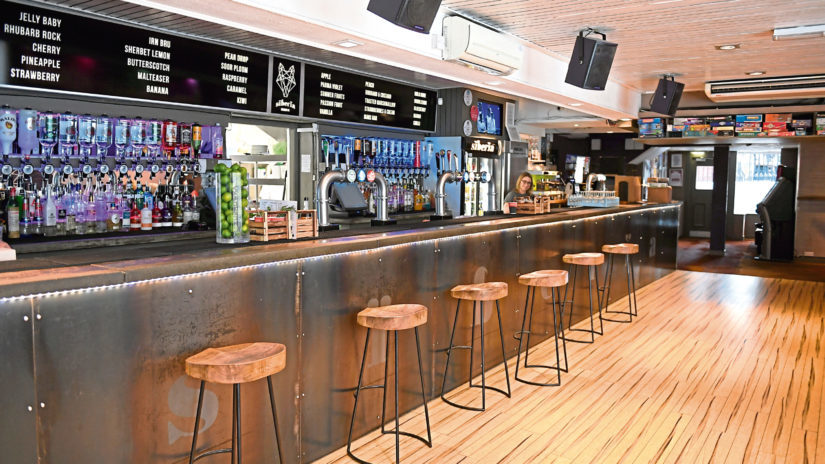 Stuart says: "At the time I was looking for progression within my career. It was clear that line of progression was available here and I was keen to take on that challenge. It's not a chain and has its own identity which I really like.
"There's a lot more responsibility within my role than just the overseeing of the day-to-day running. Essentially I look after every aspect of it from insurances to waste contracts so I get stuck in with all sorts now. It's been a lot of hard work but very worthwhile."
In the midst of undergoing a whole company rebrand, Siberia Vodka Bar and Aberdeen City Centre Hotel will be known as the collective Siberia Bar and Hotel come the end of September.
Not only has Siberia recently had a revamp of premises, it's also upgraded its food and drink menus. Specialising in quick and easy drinks, the bar is a hot spot for students and young professionals alike.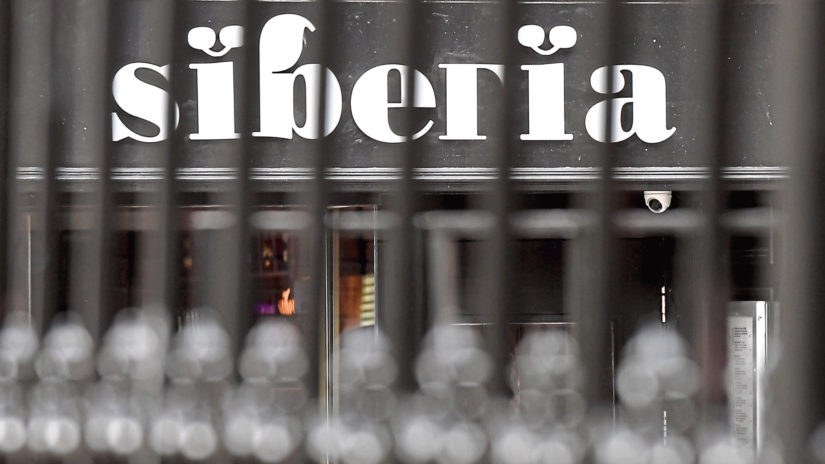 "Our cocktail menu has always been very simple," said Stuart. "It's built for speed of service and is built for building. It's not for shaking or anything elaborate. The rebrand is much the same across the back bar and behind it – it's doing what we do but just doing it that little bit better by making sure our branded glassware is on point, fleshing out our wine selection a bit more and offering more premium wines."
Best known for its quirky events such as the city's first Doggy Disco, Siberia accommodates events to suit all. From DJ nights to acoustic lunches, there's something to suit everyone.
Stuart said: "We've tried a lot of things and we've trialled offers too like two burgers for £10 on a Friday and it's all about just finding out what works.
"Our DJ events are always very successful and we've got a great outside space for that, especially when it's warm. We had a good series of those events outside and, with the summer weather, we've really taken advantage of it. May Day really kicks it off and is a massive event for us. It's probably our busiest day of the year.
"We'll be looking to do more events and diversifying because we have to stand out and be different. We're separating ourselves from everyone else. Saturday is our busiest for food so we need to make sure we're setting ourselves apart with overall experience."
Stuart has experienced many highs working for the firm.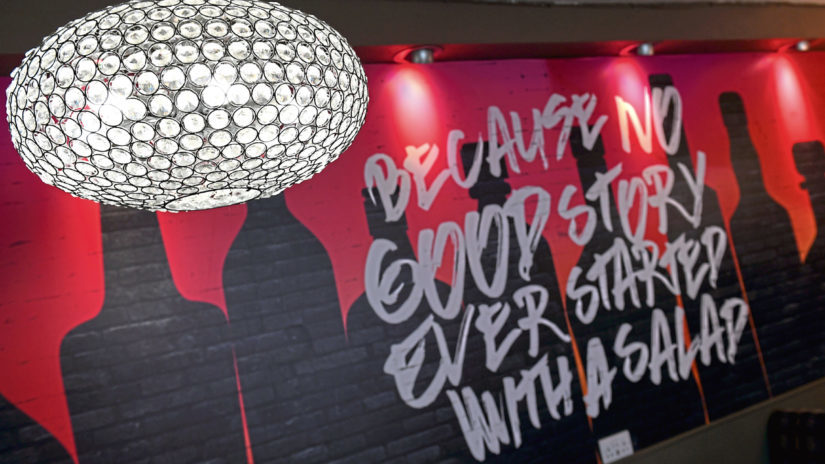 "Since I started, we've maintained a gold standard in the Best Bar None awards which I built up from silver.
"I got it to gold and it's stayed gold since. I've also won a number of awards too, which is nice. I won the Evening Express Retailer Award's Rising Star award two years ago and I've won awards for my work around Belmont Street too.
"The main thing has been the progression for me in my role here. To be at the top of the tree and be given the responsibility I have is the best thing. The rebrand will also be one of the biggest highlights too and has been a massive achievement for us all. The full rebrand should be complete come the end of September, which is very exciting."
Popular with a variety of clientele, including students, the bar has an exclusive discount card that anyone can get access to – if you know how that is…
"The Wolf Pack discount card is for everyone, but we'll have a society and sports teams discount cards which will have even more discounts than the discount card," said Stuart.
"The main one has discounts on drinks from Sunday to Thursday and the food is 15% off Monday to Friday. It is £2 to buy and anyone can buy it, but the student one is really to support the societies and sports teams so they have somewhere to go for a night out.
"Clientele in here can really differ. At 11am it can be people in for teas and coffees and at 11pm it's people in for shots and a lot more students and younger professionals. Generally speaking, Siberia is for everyone. Off the back of the rebrand we'll no doubt see more customers staying the night and also booking in for dinner so that's really exciting."