Pull your own pint at Aberdeen bar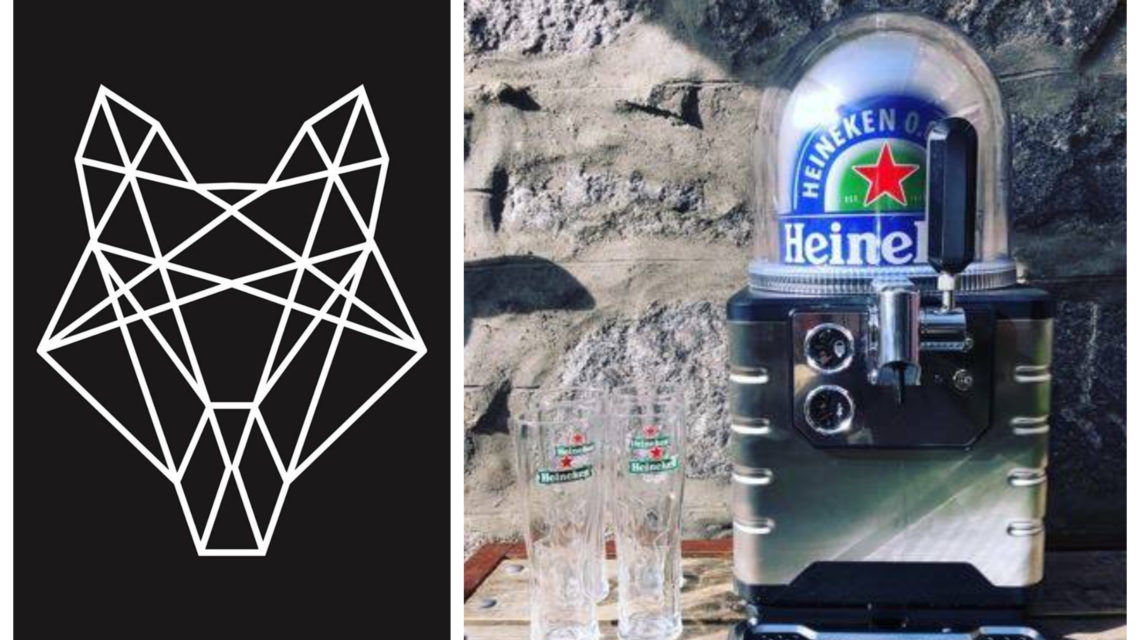 A city centre bar is one of the first in Aberdeen to offer a counter top draught beer dispenser.
Siberia Bar & Hotel on Belmont Street now has a Heineken Blade which can be rented out for events and private parties, allowing people to pour their own pint.
Sales and marketing manger at Siberia Chloe Watt said: "It's basically a table-top draught system which has pre-chilled recycle-able kegs input into the top and then runs by a power socket.
"It can therefore be rented out to bookings for a bespoke packages, giving you fresh draught lager."
She added: "It's a really exciting piece of equipment to have.
"For example, if you were reserving our rooftop terrace, we have the ability to host a pop-up bar for bookings, now not just with cocktails and bottled drinks, but inclusive of draught beer too.
"Plus, having pre-paid for the 14-pint keg and the usage of the Blade, you have that interactive experience of pouring your own pint, which makes it all the more fun.
"Heineken currently stock their alcoholic and non-alcoholic (Heineken 0.0), giving you the opportunity to include designated drivers and non-drinkers, which is a massive bonus.
"Birra Morreti is also available to pop in as the kegs are interchangeable."
Click here for food and drink news and features.