Second-to-none drinks collection and hospitable service on offer at Ellon Whisky Shop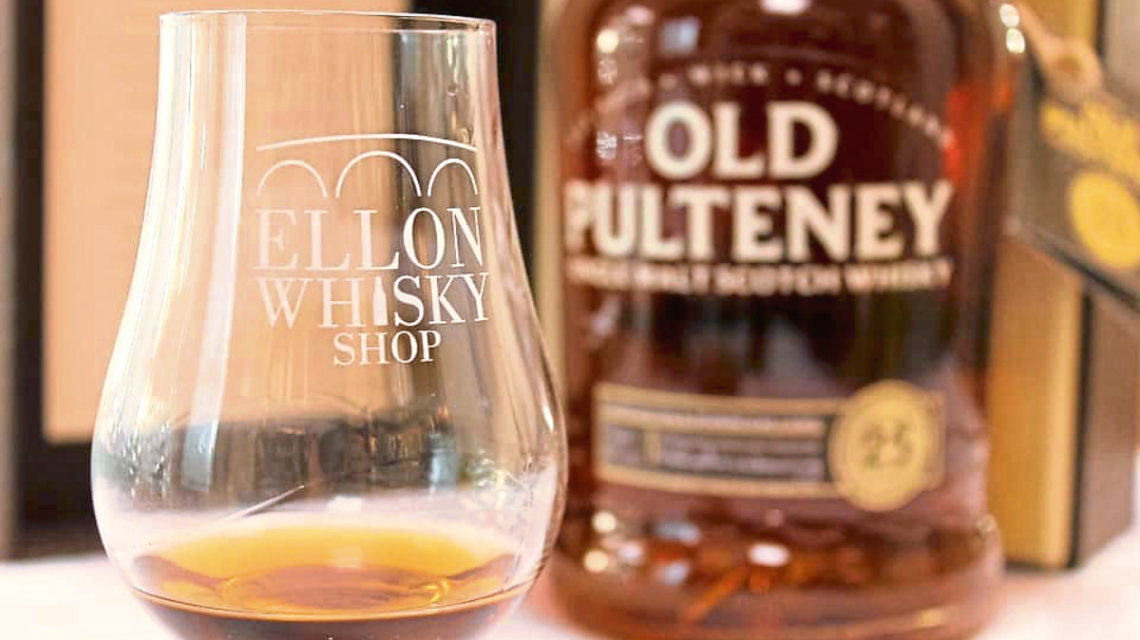 After acquiring a taste for collecting whisky, jeweller come spirit enthusiast Kevin Reid has accumulated an impressive number of drinks in his Ellon-based store.
From rare whisky bottles to gins and vodkas produced locally, as well as worldwide, the varied offering of drinks in Ellon Whisky Shop is second-to-none.
The firm – which is run by Kevin – was established three years ago to the satisfaction of north-east spirit lovers, with products on display from Tomatin Distillery, Whitley Neill, Glenglassaugh Distillery, Teasmith Spirit Company and many more.
With Kevin constantly striving to expand his drinks collection, it's hard to believe he also operates a successful family-run jewellery shop – K&C Jewellers – as well.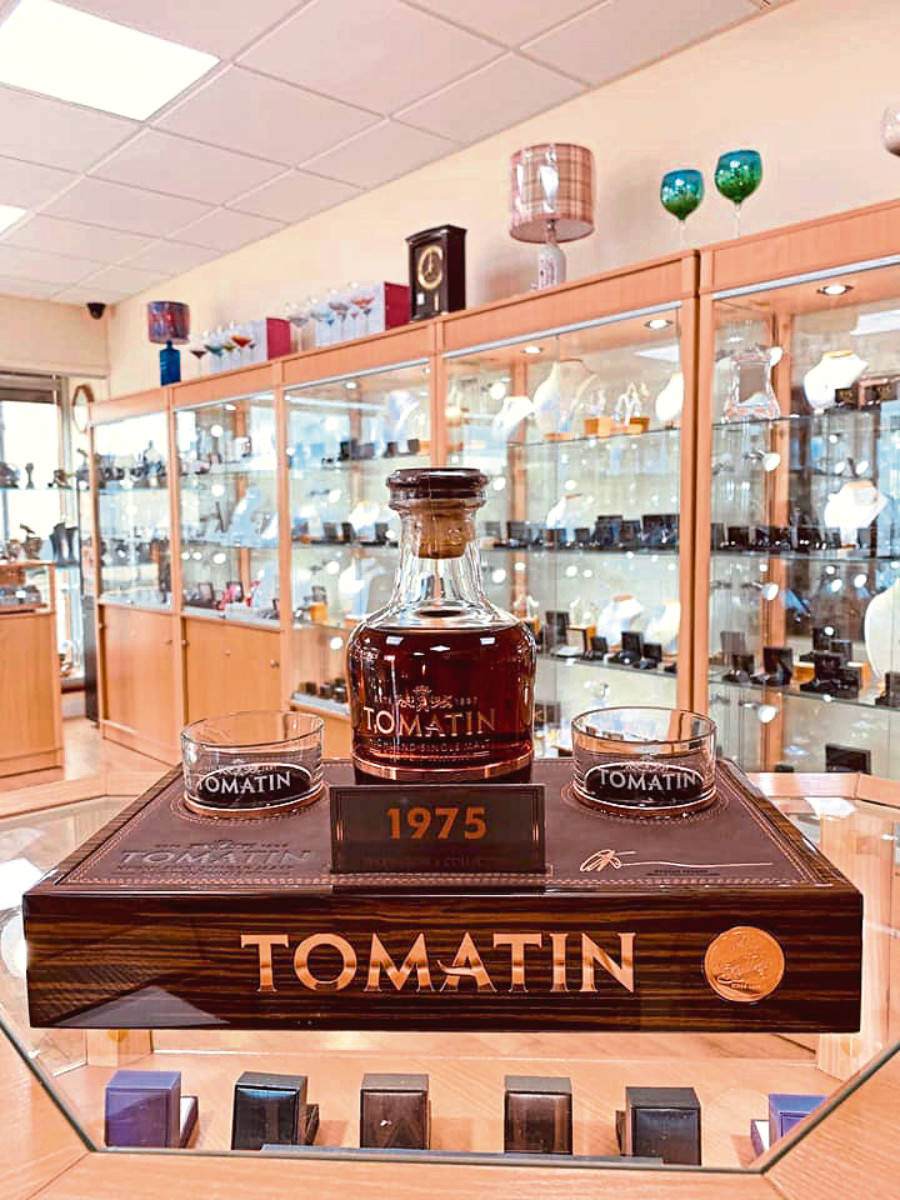 He explained that, despite working around the clock for a number of years with the jewellers, housed under the same roof as the whisky shop, he was eager to start a new venture.
Kevin said: "I had the jewellers shop in Ellon for around 18 years.
"But just a few years ago, I got a taste for collecting whisky and realised there was a demand for a shop in our area offering everyday drinkable whisky as well as rare and collectable bottles.
"Because of this, I made the decision to start working on Ellon Whisky Shop – and have never looked back.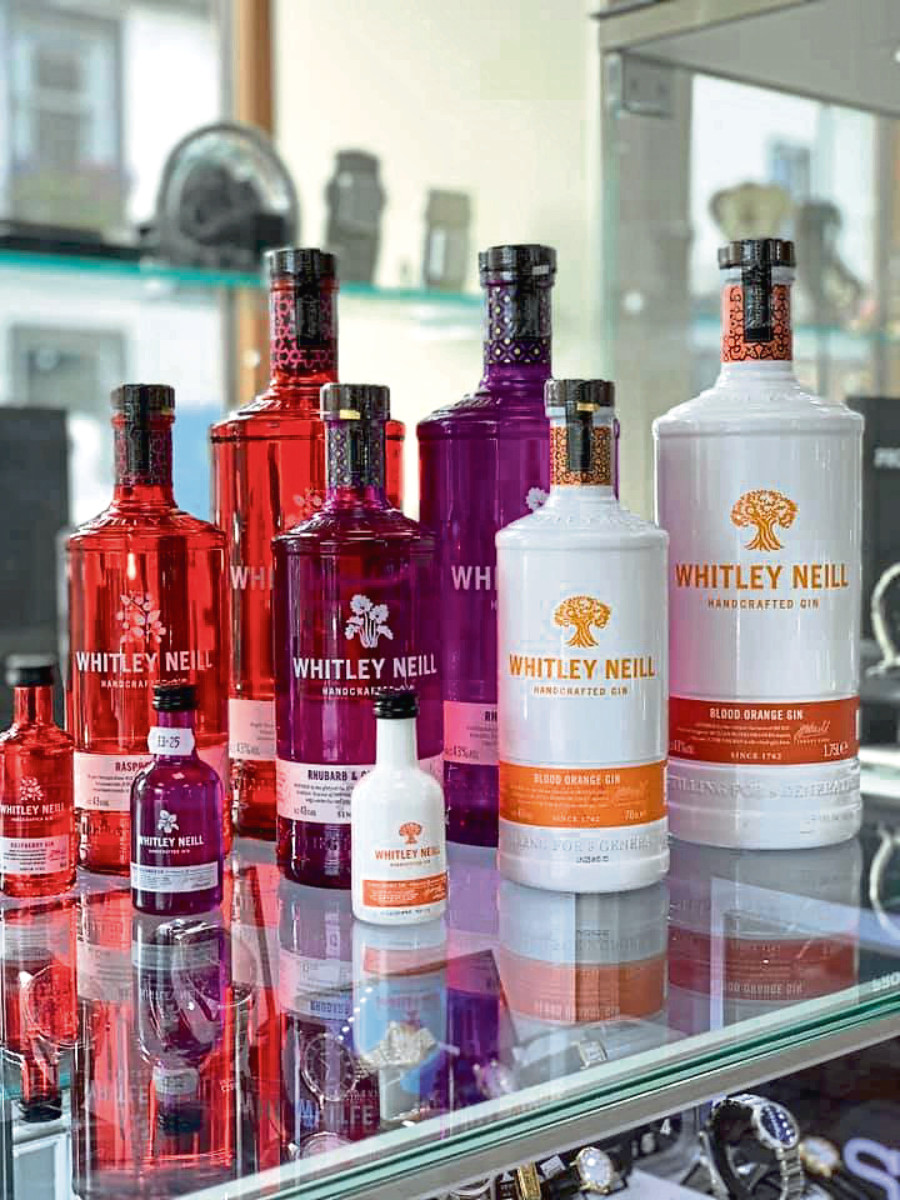 "I've always had a liking for old and rare spirits and do a bit of auctioneering now and then, so people started asking me for information on collectable whiskies. That's when the shop came into play!"
Kevin's admiration for spirits has grown considerably over the past few years. He continues to sample products created across the globe, including wines, gins, beers, rums, ciders and whiskies.
"When I was developing the offering, it was simply a case of tasting a lot of different drinks and listening to what people in the area were interested in," Kevin added.
"There are three of us working in the shop and we always do our very best to help all our customers. "Whether they're looking for a nice gift for someone or a drink perfect for a girly night in, the team and I will aim to get the perfect bottle.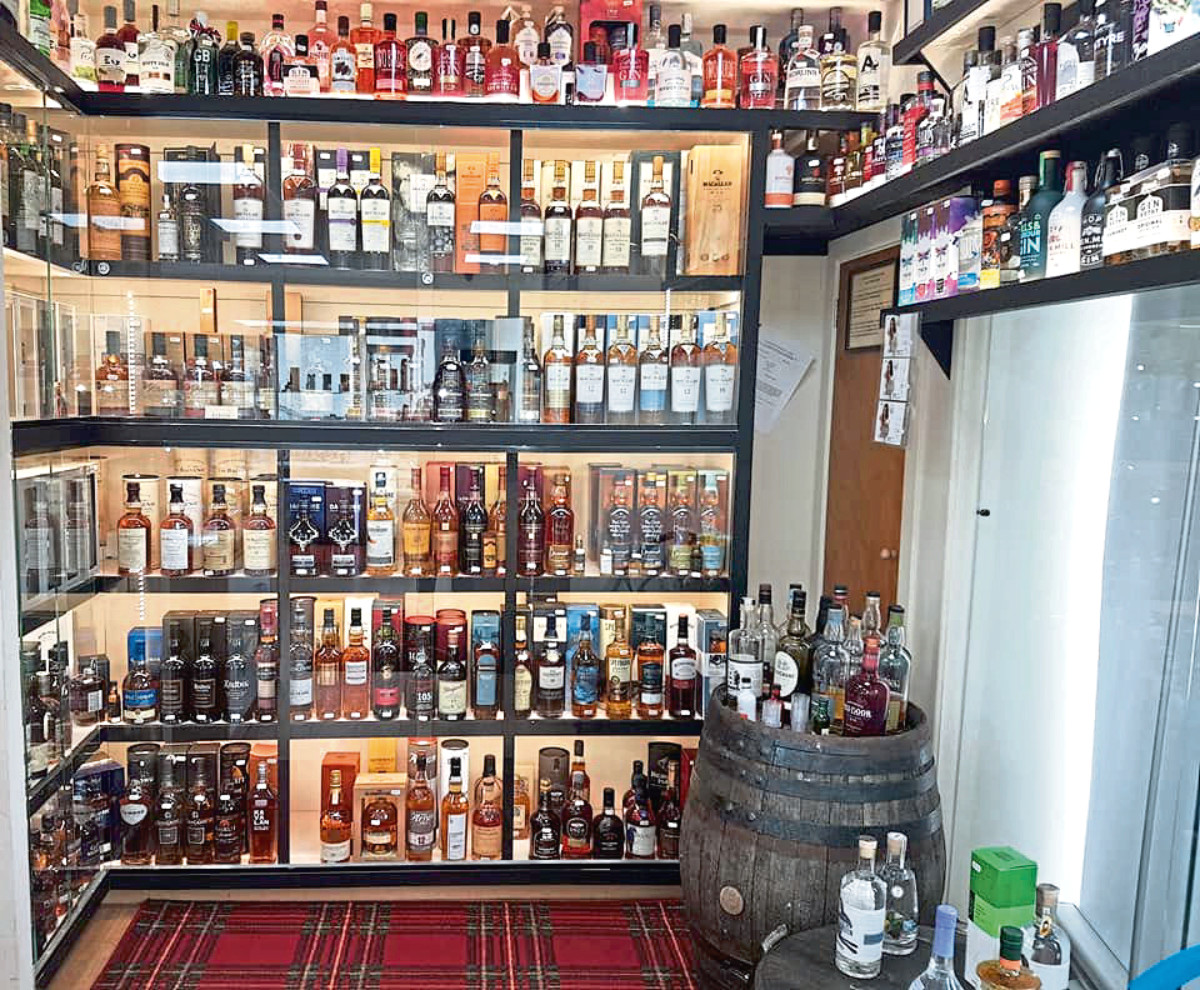 "It can be hard to narrow it down at times because we have so many different items to choose from.
"There are plenty of vodkas, rums, gins and whiskies – all at varied prices."
Not only do the team help customers uncover their desired tipples, but they also organise and host a line-up of whisky and gin tasting events.
And despite no longer being able to carry out the tastings with consumers face-to-face during lockdown, Ellon Whisky Shop has been running a series of vitual tasting events instead.
Kevin said: "We decided it would be a shame to suddenly stop the tastings. After all, we love hosting them.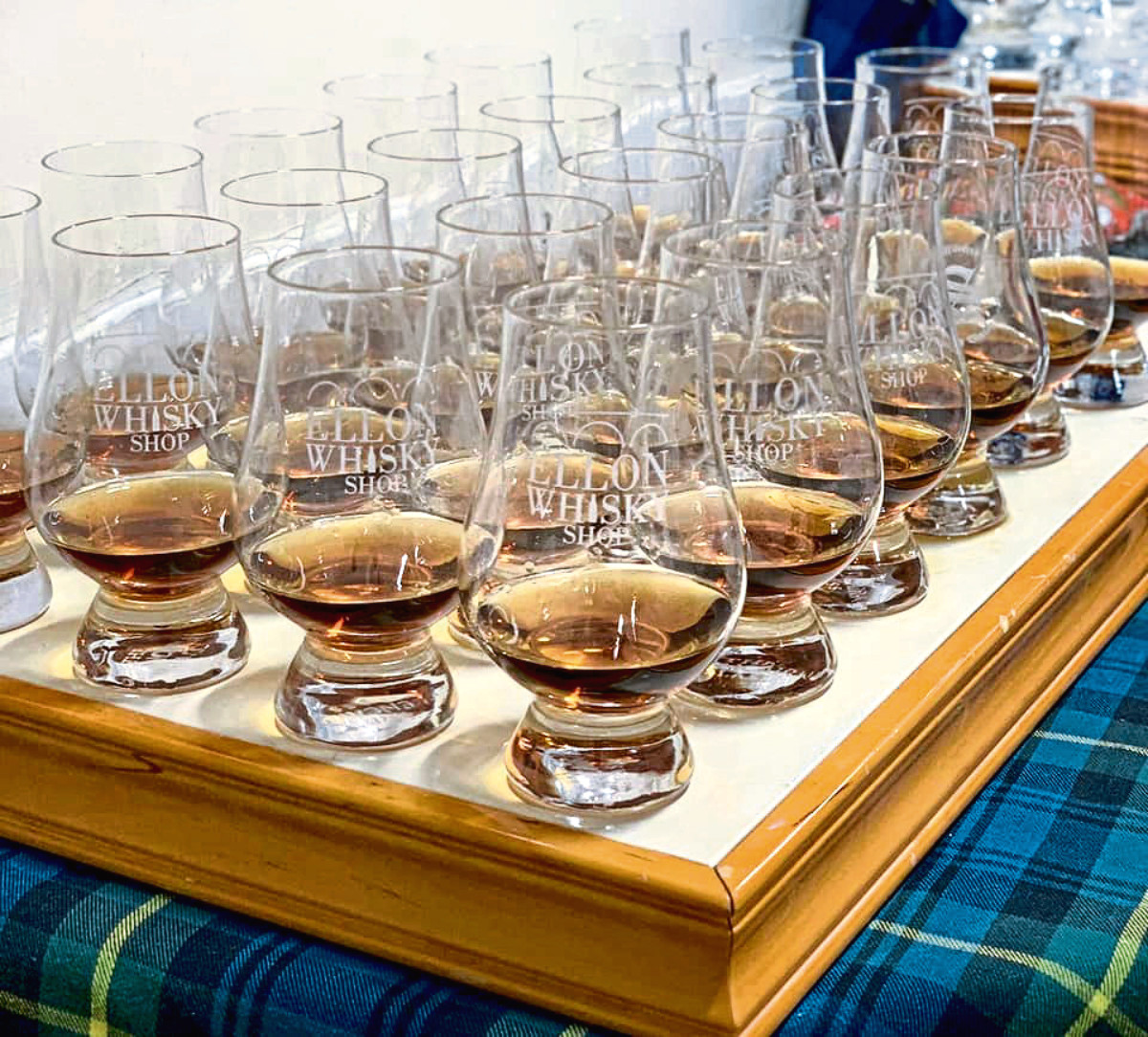 "So, these are being done virtually for the time being. It's a bit different for us but still lots of fun for everyone involved.
"We've always had great feedback from our tastings and they're really popular.
"A lot of things have changed recently. It's been strange not being at the shop and we have had to adapt in order to keep the business going.
"We now offer a contactless delivery service for our customers, which goes to the likes of Oldmeldrum, Banff, Balmedie, Peterhead, Cruden Bay, and much more.
"All customers have to do is message our Facebook page with their order, along with their address, postcode and contact number. Alternatively, they can give us a call.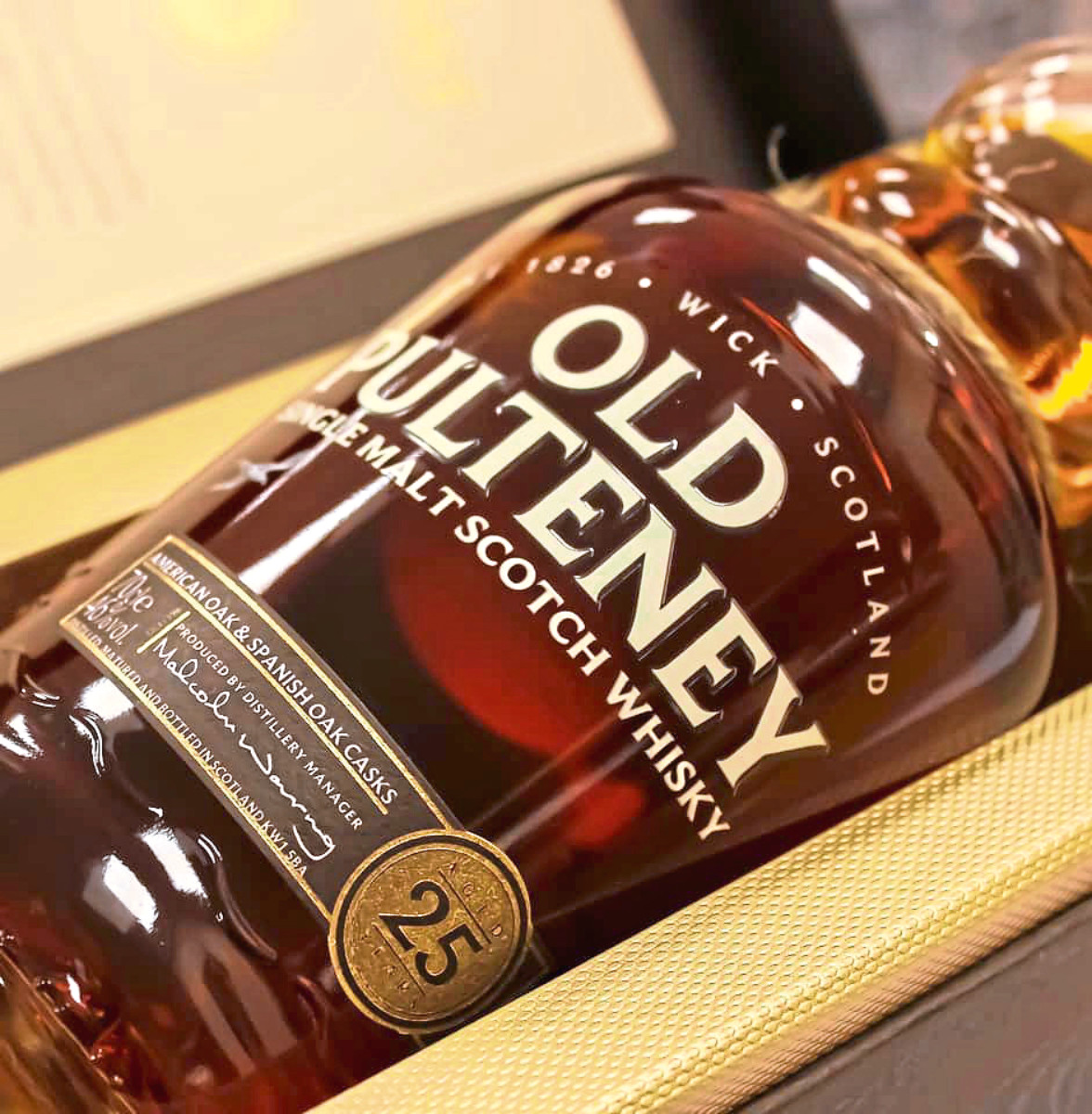 "It takes as little as four days for the order to be delivered."
On the years running Ellon Whisky Shop, alongside K&C Jewellers, Kevin said that "watching the business grow and improve has been incredibly rewarding".
"It's really exciting to think about and see what we can do to Ellon Whisky Shop next," he added.
"We will have to see what happens once the store is allowed to open once again after the virus calms down.
"The way we run things may have to change a lot.
"Nevertheless, it will be an exciting time for everyone and I can't wait to reopen our doors."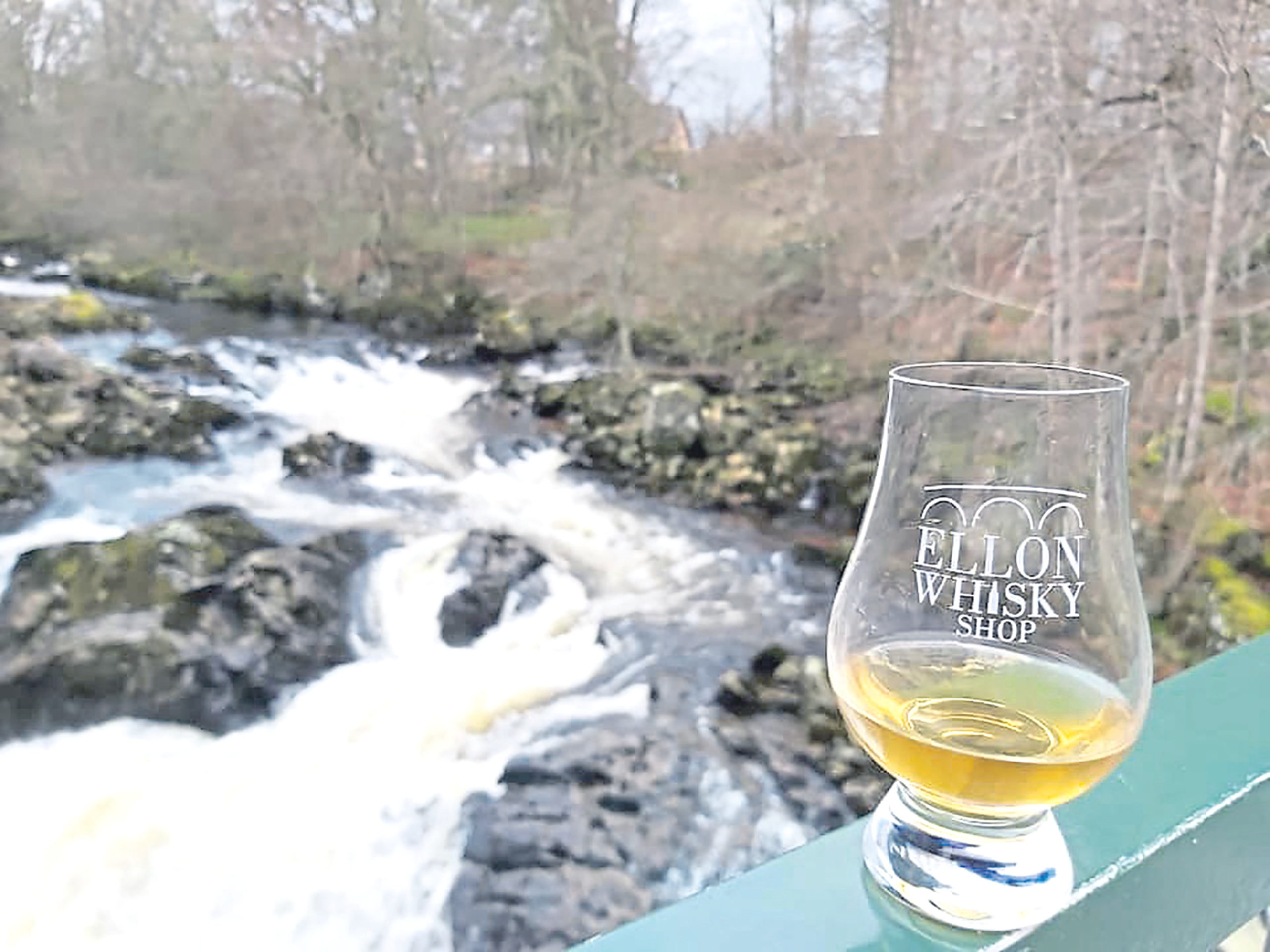 For more information or to place a drinks order, message Ellon Whisky Shop on Facebook here or call 01358 729988.