Sample five-course tasting menu at this Aberdeen bar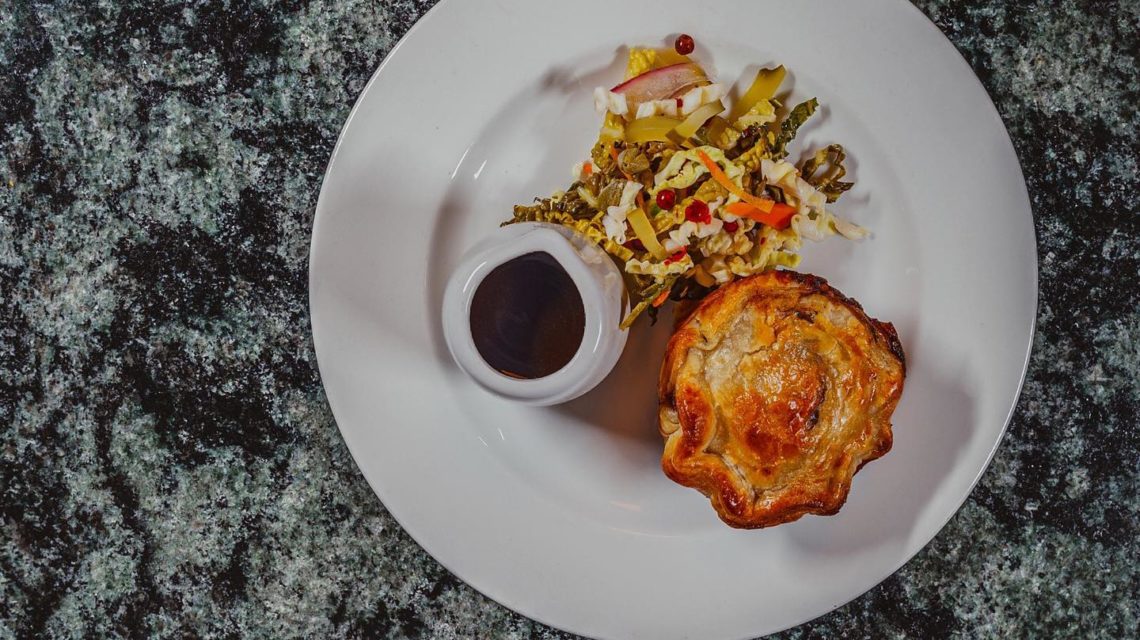 An Aberdeen bar has launched a new tasting menu for the month of December.
The Tippling House will be serving up a range of tempting new dishes at its premises on Belmont Street.
For starters, locals will be able to sample hot-smoked Scottish salmon with beetroot, horseradish, crème fraiche and fennel or mulled pear with goats' curd salad, hazelnuts and chard.
Roast chestnut veloute, treacle-glazed short rib of Scotch beef, and wild mushroom and mascarpone risotto will also be served.
Customers will be able to choose from a range of desserts too.
See the post below for more information.
Email reservations@thetipplinghouse.com if you wish to book a table.