Restaurant in Aberdeenshire castle launches new autumn menu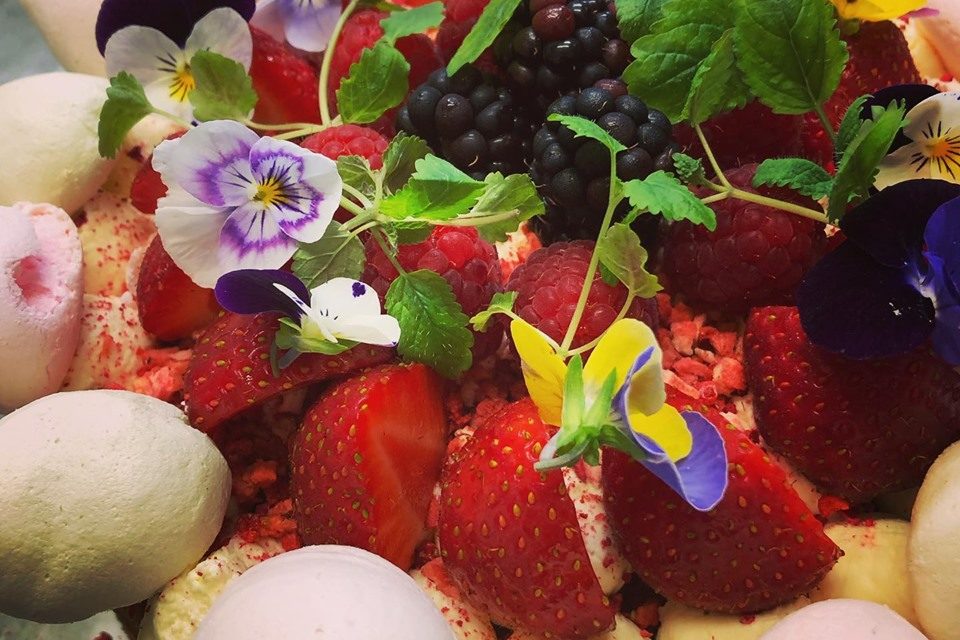 An Aberdeenshire castle's restaurant has launched a new autumn menu.
Located within Castle Fraser, the eatery is open for dinner four nights a week from 7pm, and is closed Monday to Wednesday.
It closes at 11pm and guests getting taxis home should arrange to be picked up by 10.45pm.
Diners are encouraged to bring their own wine to the fine-dining restaurant.
A two-course meal costs £29.95 while three courses is priced at £35.95.
See the new menu below:
Diners must make a reservation in advance.
To book, call 01467 642834 or email castlefraserrestaurant@gmail.com.