Quaran-taco party hits Bridge of Don as more than 150 people enjoy Mexican food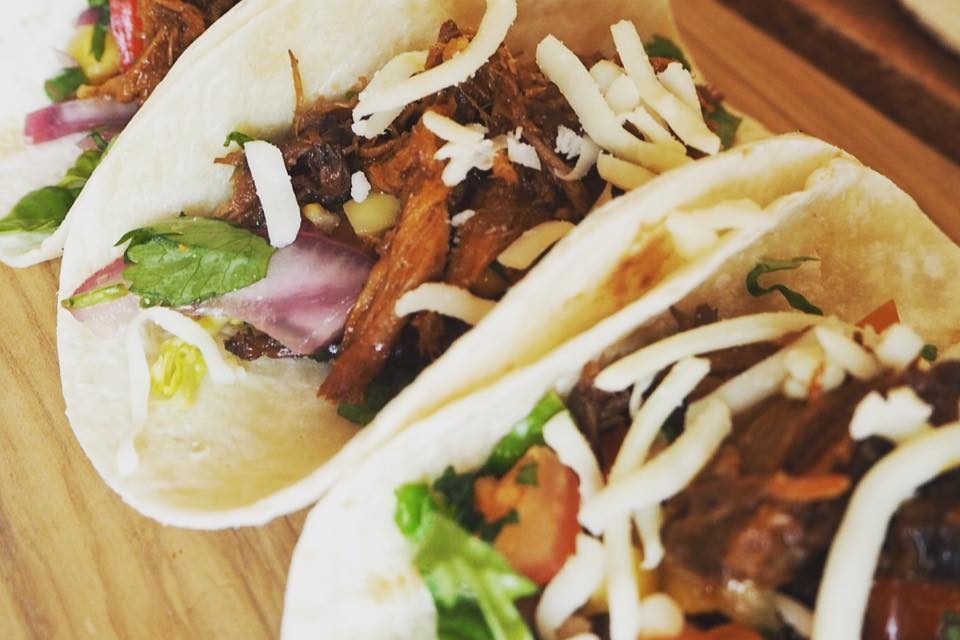 "Street food" took on a whole new meaning for residents in Bridge of Don last night as more than 70 families ordered tacos from local Mexican eatery Muchacho, which is on Rose Street in Aberdeen.
Dubford resident Lindsay Jepp kickstarted the huge order after having a craving for Mexican food.
She said: "Living in the most northern part of Bridge of Don, delivery wasn't an option but I figured if we could get 10 or so people on board, it would be enough to convince Muchacho to make the trip.
"I put up a post in our community Facebook group to see if there were any fellow Muchachitos in the estate.
"One thing led to another and Quaran-Taco night was born – with over 70 households and at least 150 people involved."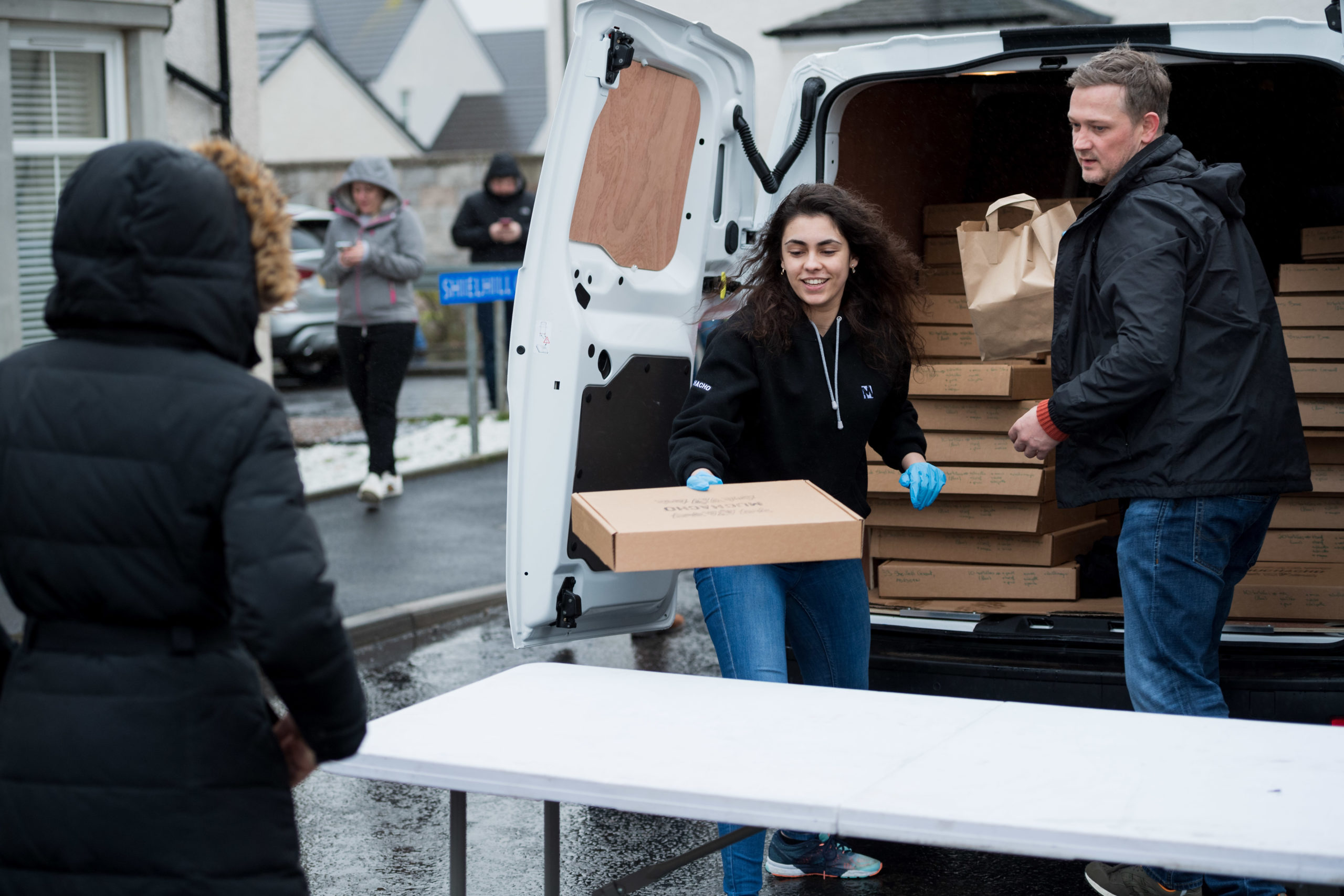 Owner Lee Brandie said he was "pretty overwhelmed" to hear how in-demand Muchacho tacos were in Bridge of Don.
He said: "We planned the packaging and delivery process very carefully – we want people to enjoy the food but we're very much keeping social distancing and safety at the heart of everything we're doing.
"In such uncertain times independent food outlets have had to plan very carefully for their future and we're seeing a lot of diversification.
"You have to adapt to the times and we're keen to keep serving people and keep that community spirit going – even if it's from afar."