Plans approved to turn former Aberdeen shop into eatery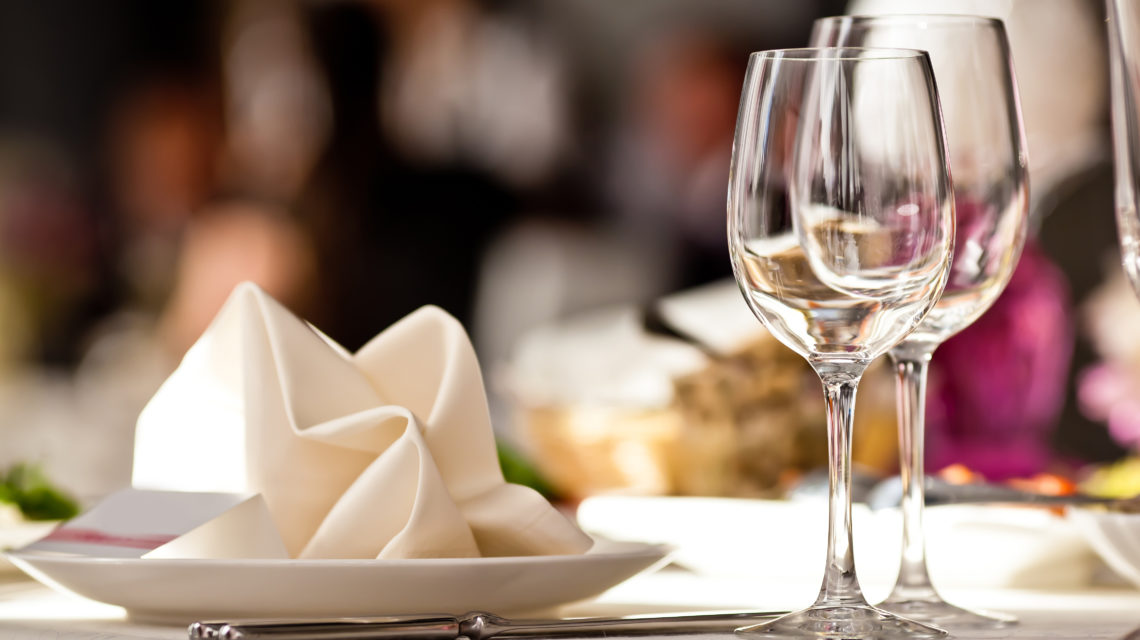 Plans to turn a former shop into a food and drink establishment have been approved.
The owner of the former Vodafone store on Union Street, which is currently vacant, has received planning permission from Aberdeen City Council to turn it into an eatery.
No operator has yet been identified for the site.
A report by the local authority granting the change of use said: "The new use would be sited in the heart of the city centre and would be capable of being accessed by a range of transport modes, including sustainable and active travel.
"Subject to a condition restricting the food preparation operations that can take place without the installation of adequate extract ventilation equipment, it is considered that the development would not harm the amenity or viability of any neighbouring uses."
No cooking will be allowed unless ventilation plans have been approved.