A round of drinks with PB Devco's Paul Clarkson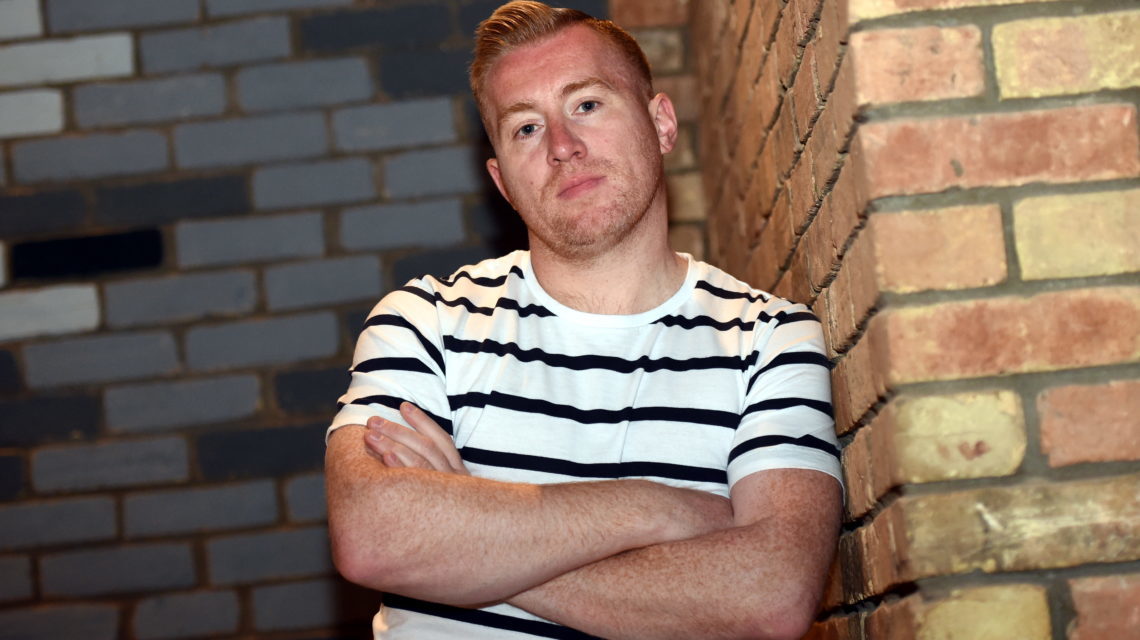 Having started his career working for his dad in one of their family's venues at the age of 14, Paul Clarkson has had a wide and varied career in the hospitality industry.
Now PB Devco's operations director, Paul has been in the industry for 26 years, always working for the family business.
In charge of overseeing all of the company's venues, with a new restaurant and bar in the planning too, Paul very much keeps his finger on the pulse when it comes to the hospitality scene in Aberdeen.
Following the re-opening of The College Bar which welcomes punters through its doors on Friday night we sat down with Paul and put him to the test in our round of quickfire questions.
What's your customer icebreaker?
I usually welcome people into any of the venues with a nice smile and ask what they like.
It's the end of your shift – what do you pour yourself?
My go-to drink at the moment would be a straight up vodka, lemonade with a nice squeeze of fresh lime. But my favourite cocktail would be an Amaretto Sour – I can't get enough of those.
If you were a drink, what would you be and why?
I'd probably say a French Martini because it's a popular, classic cocktail.
Most unusual drink request?
Pernod and lemonade – I don't really like Pernod so I'd have to say that.
What would the theme song to your average shift be?
Happy by Pharrell Williams
What's in your drinks cabinet at home?
Vodka, gin, rum and beers. I'm now quite into craft beer and like the fruity IPA's.
Best food and drink pairing?
You really can't beat a nice steak and a good glass of red. I'd go for a rib-eye steak cooked medium/rare with some dauphinoise potatoes and green beans with a glass of Roda I Rioja.
If you were stuck on a desert island, what three drinks are there with you?
Rum, vodka and apple juice – the apple juice so I can mix it with the spirits.
You have to make a drink to represent Aberdeen. What would that be?
I'm a big fan of Ola Oils tomato and chilli jam so I'd make a nice hangover Bloody Mary with some of that thrown in it.
Your favourite superhero/celebrity is sitting at the bar. What do you serve them?
Robert Downey Junior. He doesn't drink anymore so I'd serve him a non-alcoholic fruity daiquiri.