Owner of Aberdeen's catering firm Platter selects top 5 cheese pairings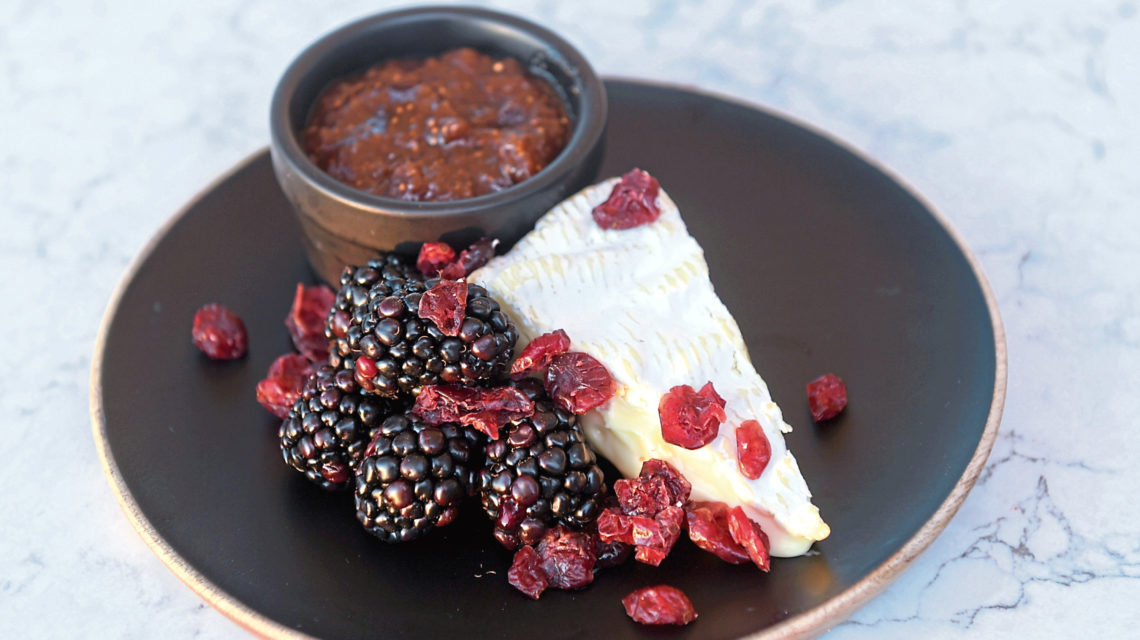 We asked the owner of Aberdeen catering firm Platter, Ashleigh Forbes, to select some of her favourite cheese pairings.
She said: "The key to a great Christmas cheese board is having a variety of quality cheeses and accompaniments.
"I've selected a few of my favourites from my wonderful local supplier, The Gourmet Cheese Co, and paired them with some of my trademark accompaniments to help you create something special at home during the festive season."
Brie
I love to head up grazing tables with a big wheel of Brie, lovingly adorned with piles of ripe figs and locally-sourced honeycomb. The English Baron Bigod Brie with its soft buttery texture and mild creamy taste pairs perfectly with sweet chutneys and fruit, such as blackberries, dried cranberries, apples and fig jams, too.
Cheddar
No cheese board is complete without a good Cheddar and one of my favourites is Scotland's very own Loch Arthur. A young, organic Cheddar from Dumfries & Galloway, this cheese is mild and nutty with a sharp kick to finish.
Try pairing it with sweet and spicy peppadew peppers, chilli jam and Nocellara olives.
Blue
Blue cheese is one that often divides the crowd, but it always has its place on grazing tables. Not for the weak-hearted, the Scottish Hebridean Blue sure packs a punch. Strong and tangy yet creamy in texture, this cheese pairs perfectly with sweet flavours which balance its saltiness. Try with dried apricots or figs, almonds, honey and red grapes.
Goat
There's not many things I love more than a big chunk of goat cheese and a glass of red wine.
The Murcia Al Vino, also known as Drunken Goat, combines both. It's a smooth creamy Spanish cheese which is washed in red wine. Its purple rind adds a great pop of colour to your cheese platter and its full, fruity flavour pairs perfectly with fresh figs, Parma ham, caramelised onion chutney and chestnuts.
Alpine
A firm favourite at Platter, this gorgeous Alp Blossom cheese is always a talking point at my grazing tables. A unique Austrian cheese, it's sweet and nutty in taste with herbaceous, floral finish thanks to the dried edible Alpine blossoms it's rolled in. Try pairing it with walnuts, blackberries, cherries and dark chocolate.