North-east's Inverurie Whisky Shop clocks barrels with hearts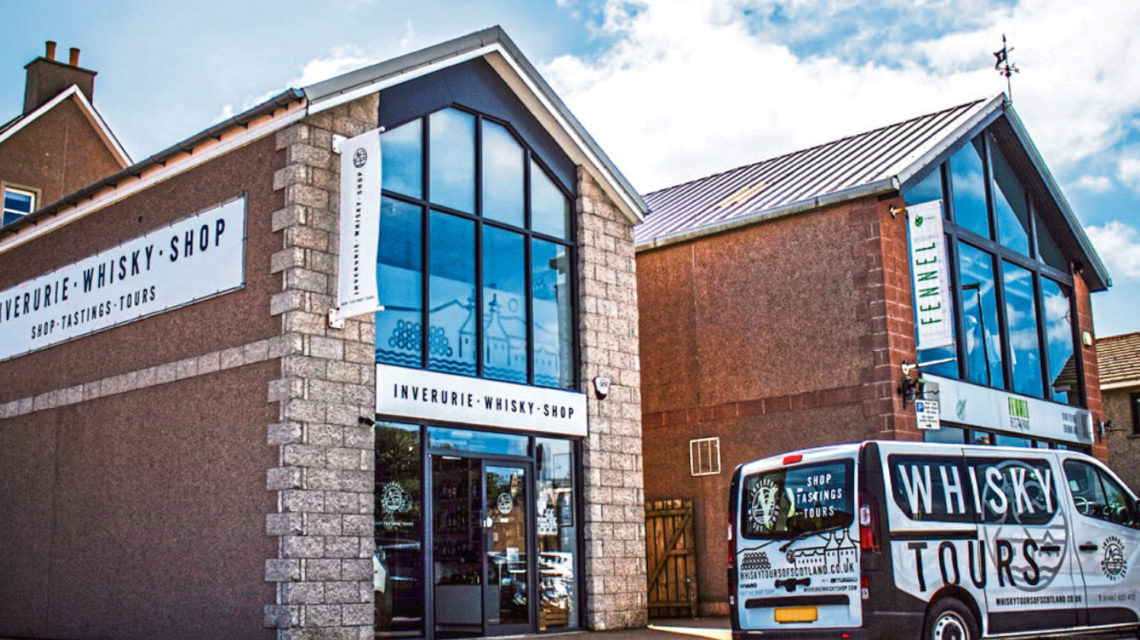 Using his inside knowledge and passion for the drinks industry, co-owner of Inverurie Whisky Shop Mike Stuart is certain he can help anyone find a spirit they will cherish forever.
"We offer an experience to awake people's senses and find their perfect match," said Mike.
"We introduce customers to brands they will savour forever – from unique and collectable whiskies to hidden gems."
Opening Inverurie Whisky Shop almost five year ago, Mike Stuart is proud his store offers a wide range of spirits from all over the world.
The co-owner and director of Inverurie Whisky Shop said the GlenDronach 12 year old is one of their best sellers.
He stated: "It's a stunning sherry cask whisky which is created just along the road in Forgue.
"Other highly recommended whiskies are from the GlenAllachie range, a fairly new single malt with a host of flavours.
"And if you're looking for a blended whisky, you could do a lot worse than the Monkey Shoulder or Black Bull."
In addition to whisky, the popular shop also offers a range of other spirits.
Mike said: "Our rum range has really expanded this year from around 10 to at least 25 quality rums.
"We also offer a host of craft gins from mainly Scottish companies and a small but select range of vodka, brandy and liqueurs.
"Our craft beers and a truly high end and a bespoke wine selection are also available.
"In terms of gin, the Aboyne-based eeNoo and Udny-based The Teasmith are our top sellers."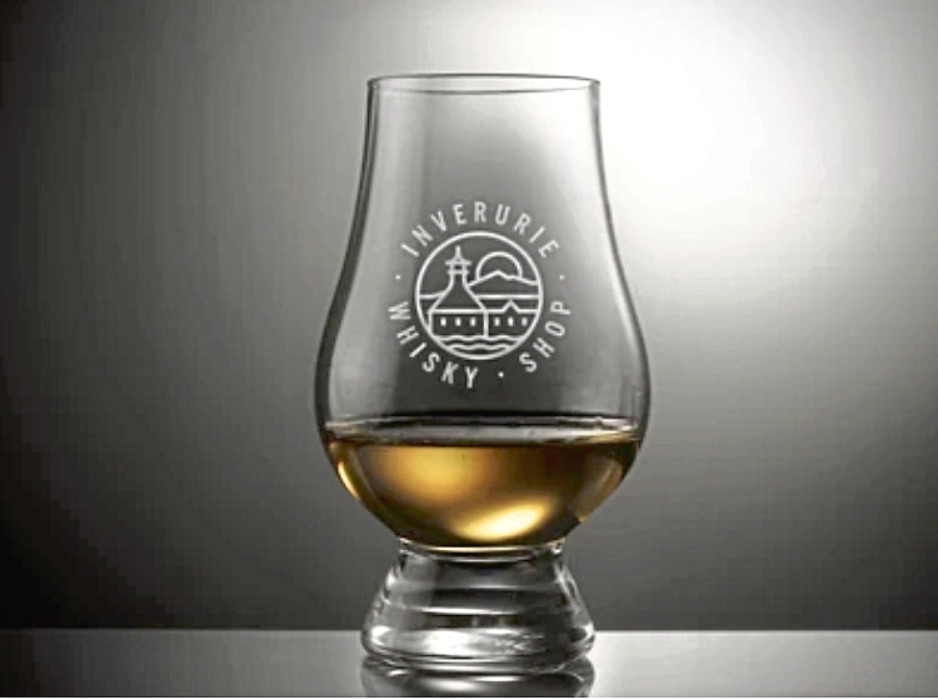 Mike said it's important to him Inverurie Whisky Shop stocks a wide variety of Aberdeen and Aberdeenshire made spirits.
He said: "It is vital to us that we offer as many quality local spirits as we can – not only because people are looking for this, but also because it helps everyone.
"Aberdeenshire has seen a huge uplift – especially in gin companies – and we are producing some of Scotland's best whisky so it's important we showcase this." Inverurie Whisky Shop stocks Glen Garioch, GlenDronach, Glenglassaugh, Royal Lochnagar, Fettercairn and more locally-made whiskies.
Mike added: "Our gins on offer are eeNoo, The Teasmith, Granite North Gin, House of Elrick Gin, Vesperis, JinDea, Porter's Gin, Esker, Still River, Little Brown Dog, Alexander's, Ellon Gin and House of Botanicals.
"We also offer the Walter Gregor Tonic range from just outside Fraserburgh." Mike and his dedicated staff also organise whisky tours around the north-east.
He said: "Our great relationship with the visitor centres allow us to offer some unique experiences that perhaps other tour companies cannot.
"The customer gets a bespoke tour catered for them and their needs. We are lucky to be within an hour's drive of more than a hundred whisky distilleries, with our closest only five minutes away.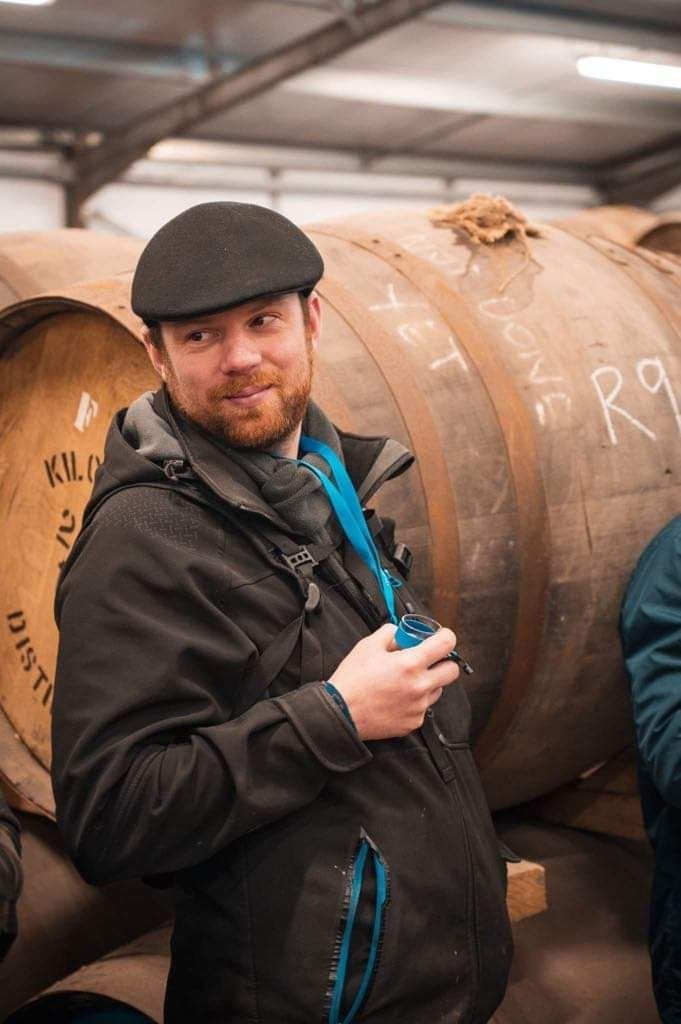 "This means the possibilities are endless. Each tour is hand picked, with each distillery having a story to tell from the secret malts of Aberdeenshire to the heart of Speyside, the capital of whisky."
While Inverurie Whisky Shop customers were always able to click and collect their favourite spirits, the service became even more popular during lockdown.
Mike said: "We have altered this service to include an evening slot from 6pm until 7pm for people who are working.
"This is something that we think we can continue in the future. It can be booked through our website at the checkout or by phoning the shop."
Mike said he was "overwhelmed" by the support and dedication of the shop's loyal customers during this challenging times.
He said: "Our customers have been very loyal – not just locally but UK wide.
"I hope this will be the long lasting legacy of the current situation, not just for ourselves but for local businesses across the country.
"People have realised the lengths we can and will go to, to continue to offer what we can."
Since most people have a bit more time on their hands just now, Mike thought it was the perfect opportunity to help educate his customers about spirits. So far, Inverurie Whisky shop has hosted a Q&A session with the owner of Little Brown Dog Spirits and Ron Welsh, master blender of Aberdeenshire malts Ardmore and Glen Garioch.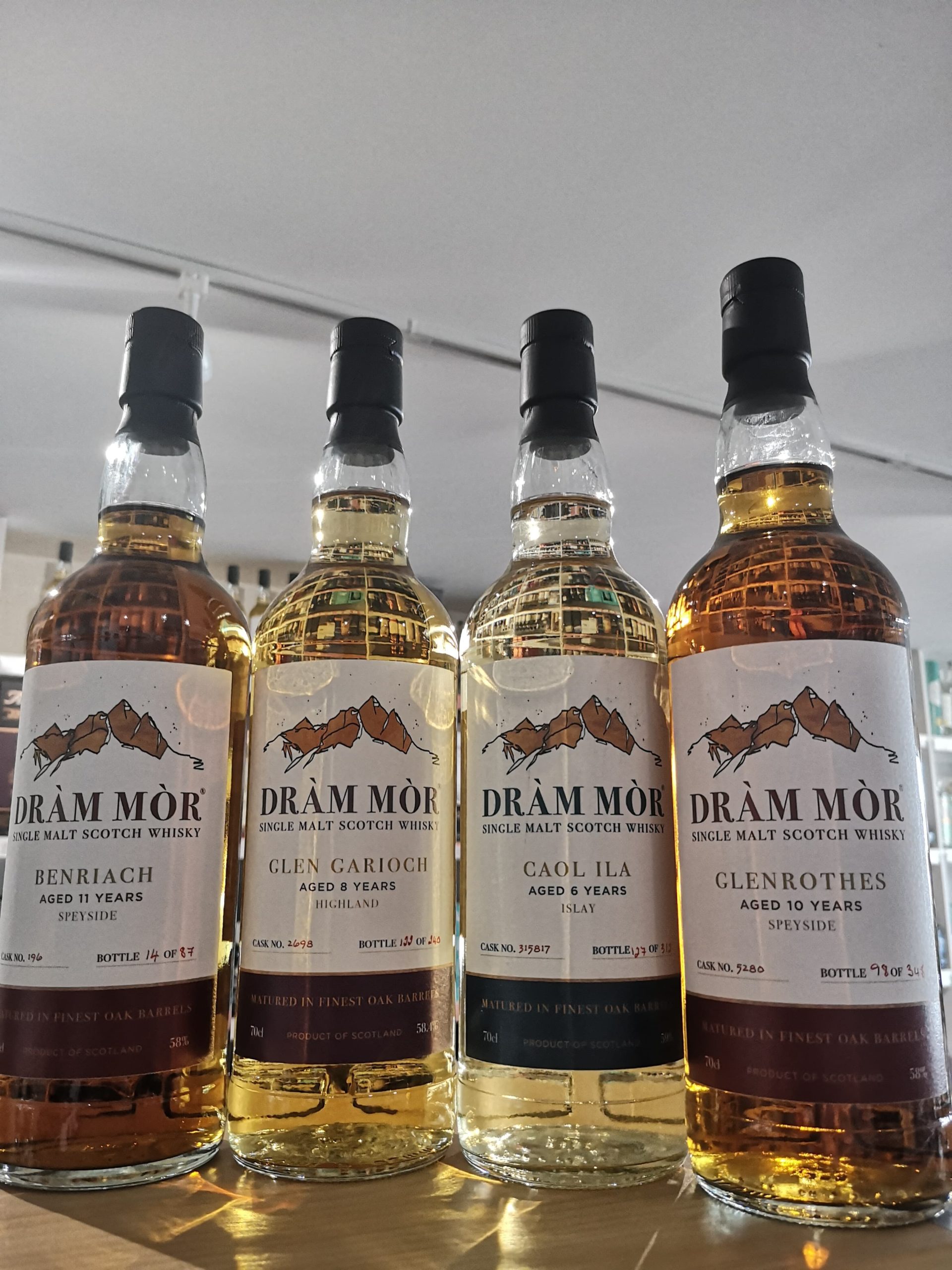 Mike said: "At this time I feel it is very important for our customers to gain knowledge not just from our staff, but from the real geniuses behind these products – the makers themselves.
"We have stocked Little Brown Dog Spirits' limited edition projects before and as a local company launching their first core product, it was very important to us that we supported them in any way possible.
"Allowing our followers to hear and see what the Little Brown Dog Spirits is all about was a great way to do that.
"We have a couple of sessions lined up for June and July which will be announced very soon through our social media and online newsletter."
In addition to Q&A sessions, Mike also hosted virtual tasting events.
He said: "Our biggest success story of this scenario are our virtual tastings.
"We were quite quick off the mark to offer these as an alternative to the in store events.
"This stemmed from a live Facebook tasting I held with the GlenAllachie Distillery where I described the whisky to live viewers.
"The biggest feedback was that I was simply making viewers jealous! From this, we did some research into what we could offer and decided to launch our virtual events through Zoom."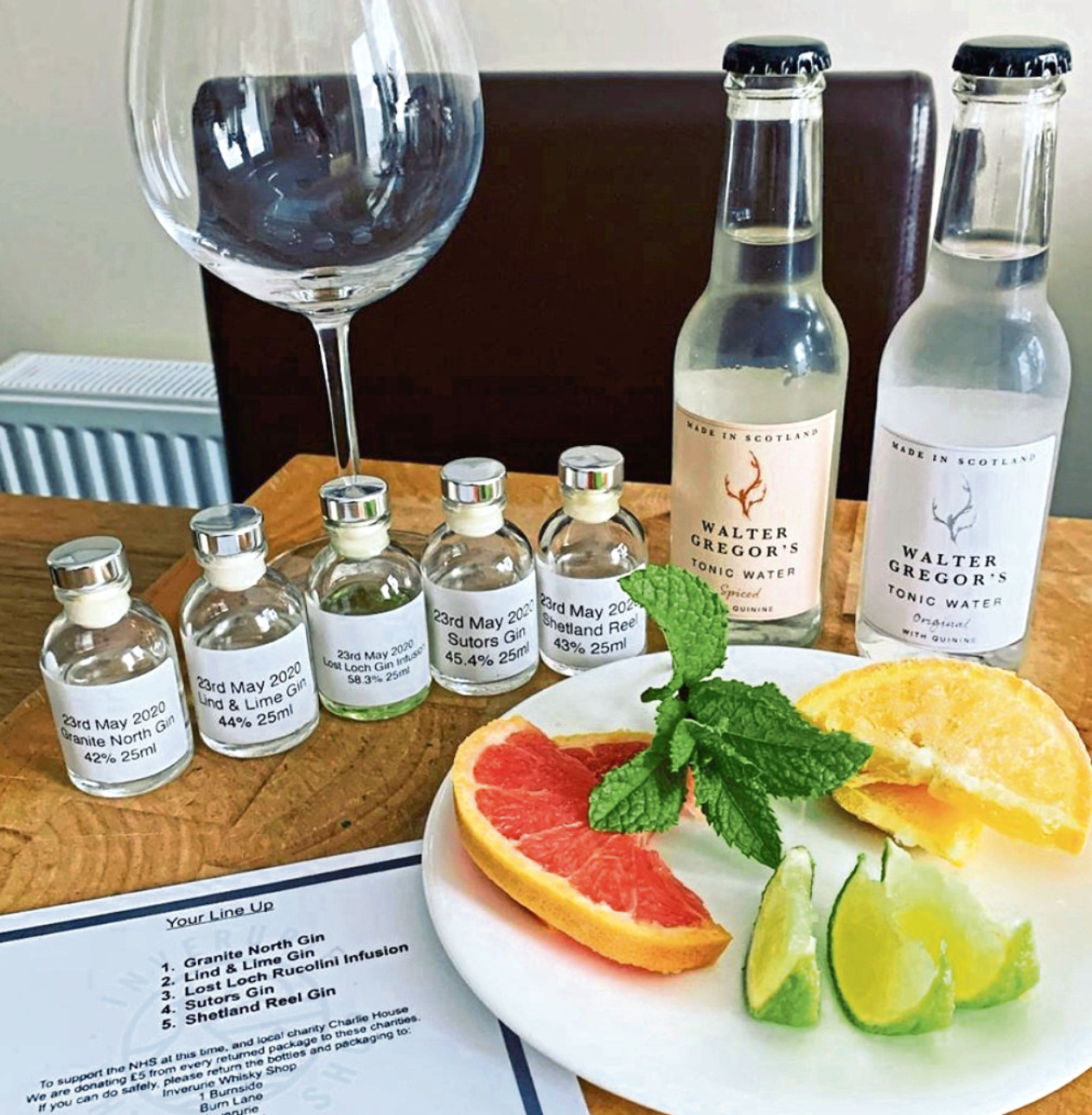 Inverurie Whisky Shop sends out five hand picked whiskies or gins to its customers with login details to a Zoom room.
Mike added: "Then we all get together and I describe the unique nature of each dram, how to pair it with tonic and garnish and answer questions from the tasters.
"It has been very successful, and not unique to locals, with whisky lovers from Norway, Switzerland, France and Spain all joining in with our tastings."
Customers joining the Zoom tasting sessions are encouraged to return their packs to Inverurie Whisky Shop so that they can re-use them.
Mike said: "This is allowing us to donate money we would usually spend on buying more bottles to charities.
"We are giving £5 from every kit returned to a variety of local causes, including the NHS, Charlie House and more."
Visit www.inveruriewhiskyshop.com for more information and to shop