North-east eatery launches delicious barbecue boxes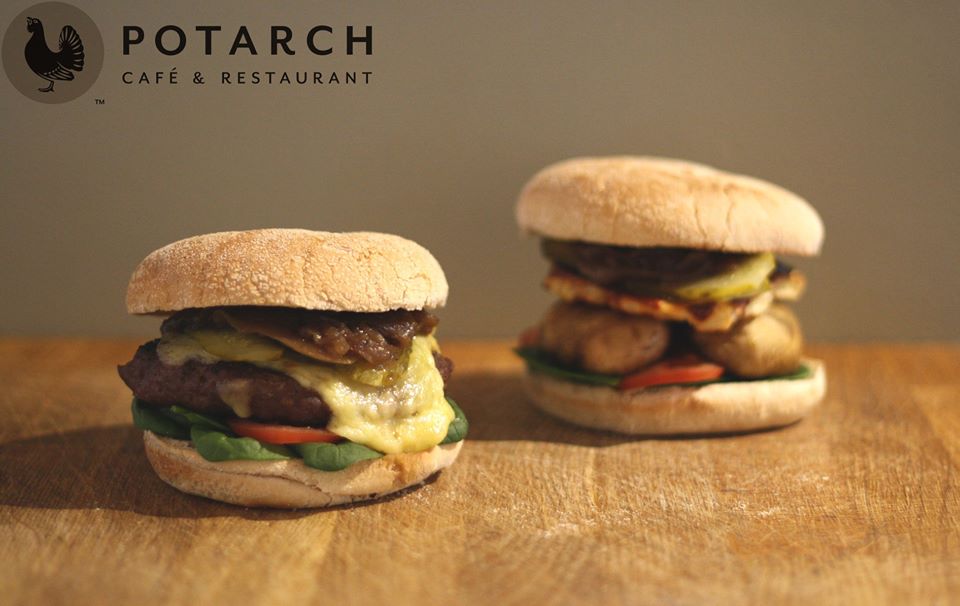 A north-east eatery is producing barbecue boxes for customers to indulge in.
Potarch Cafe & Restaurant at Ballogie Estate, near Banchory, is now allowing customers to pre-order the boxes, which can then be collected and enjoyed in the comforts of their own homes this week.
Perfect for sunny days, there are three box options on offer, one of which is suitable for vegetarians. Products featured include wild venison steaks, garlic and thyme potato wedges, beef burgers, brownies and more.
Prices vary from £10-18.
For more information or to place an order for collection, email potarch@ballogie-estate.co.uk