North-east businesses join forces to pour up a post-lockdown collaboration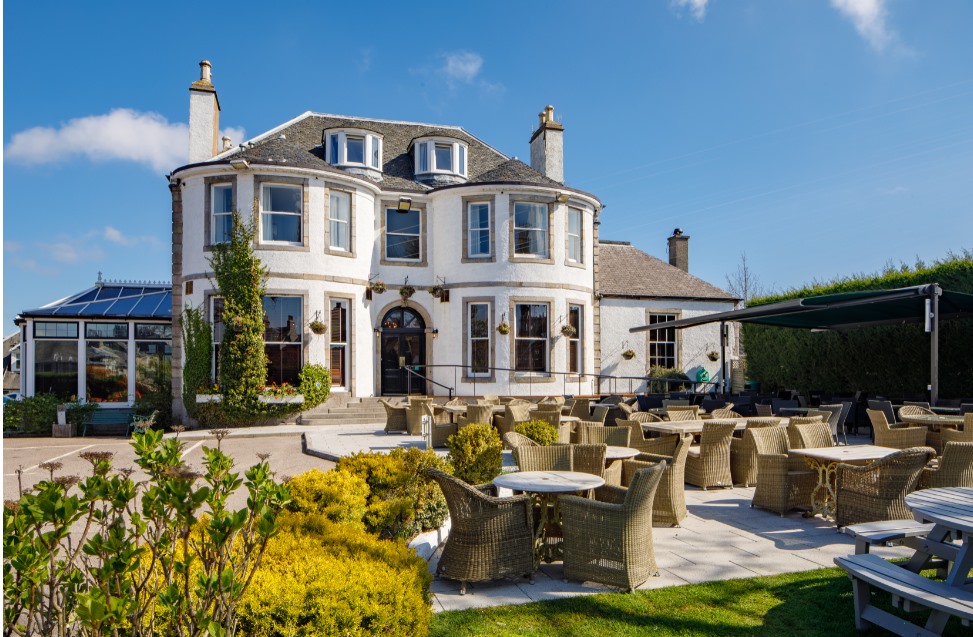 Two north-east businesses have teamed up to pour up a post-lockdown collaboration.
The McGinty's Group joined forces with Fierce Beer, with the local brewery supplying its hand-crafted produce to the hospitality group's bars and restaurants.
The McGinty's Group, which owns nine venues in the city including Ferryhill House Hotel and No.10 Bar & Restaurant, will be opening their outside terraces on Monday July 6. A range of Fierce beers will be available on draught.
Alfresco Ferryhill will now stock Fierce Pilsner and Cranachan Killer on tap, with No.10 on the Terrace dedicating four lines to the brewery with Pilsner, Cranachan Killer and draught gin and tonics on tap for their outdoor bar.
Allan Henderson, director of The McGinty's Group, said: "The hospitality trade has faced one of its most challenging times but with re-openings on the horizon, it is starting to look more positive.
"As a local business, it is important for us to support others and now more than ever, we think it is vital that the industry works together wherever possible.
"Fierce are a brand we have worked with previously on a smaller scale and we are excited to now be partnering with them to not only provide our customers with their great locally produced product, but it's also great to build a collaboration and see where it can take us in the future."
Dave Grant, managing director of Fierce Beer, added: "Something that has become more and more important especially during these difficult times is to think local.
"The McGinty's group have an unrivalled portfolio of quality establishments in Aberdeen, and for Fierce to be able to team up and explore opportunities is outstanding."