North-east brewery to open its doors for summer event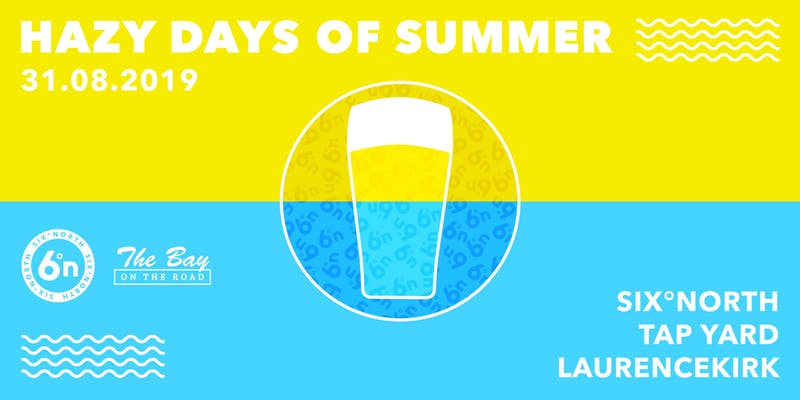 A north-east brewery will open its doors to the public next month for a special event.
Six Degrees North, in Laurencekirk, will host its Hazy Days of Summer on Saturday 31 August.
Open from noon until 10pm, the celebration will showcase quality beer, food and live music.
There will be 20 beers available from Six Degrees North and other breweries, two cocktails from Porter's Gin, fish and chips from Stonehaven's The Bay Fish and Chips, and live music from local bands including Further On.
A range of exclusive tastings from the beer firm's tanks and barrels will also be available to try.
The event will take place in the heart of the Six Degrees North production facility, offering a rare insight into the busy brewery.
The brewery is a two-minute walk from Laurencekirk train station, with regular trains running from Stonehaven, Aberdeen, Dundee and Montrose.
Tickets cost £10 per person and include a Six Degrees North glass and one beer on entry. They can be purchased here.