North-east bakers and cake makers to take part in new BBC show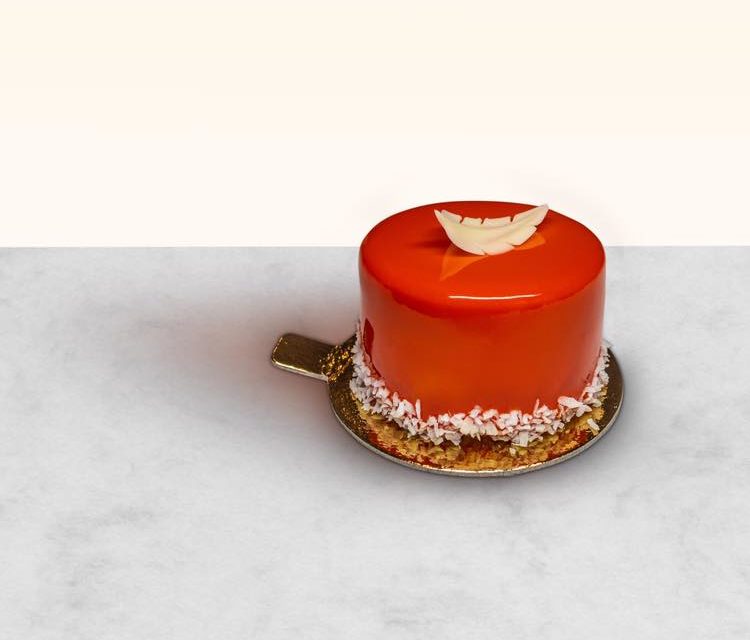 Two north-east businesses are set to feature on a new BBC Scotland programme.
Aberdeen's Almondine and JG Ross Bakers – which is headquartered in Inverurie – will star in the new baking show Flour Power.
Amateur bakers from different regions across Scotland will battle it out to win.
Almondine's co-owner Suzanne Williamson will appear on the programme to judge The Old Mart Cafe in Peterhead. Series judge Nichola Reith will join Cameron Ross of J G Ross to judge four of Aberdeen law firm Ledingham Chalmers' employees at their office bake sale.
The JG Ross episode will air on Wednesday June 19 at 8pm and Almondine will feature later on in the series nearer the end of July.
For more information, click here.