North-east baker launches new treats for National Doughnut Week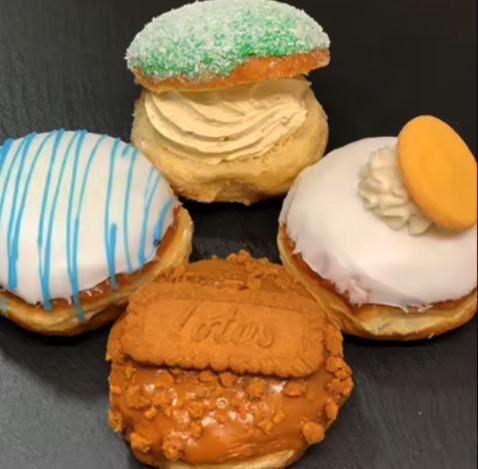 A north-east baker has launched a range of new flavours for National Doughnut Week.
JG Ross Bakers, which is headquartered in Inverurie, has introduced four new delicious flavours.
Taking place until Sunday May 19, the bakery will offer up coconut and lime cream, custard cream, blueberry and caramelised biscuit flavours.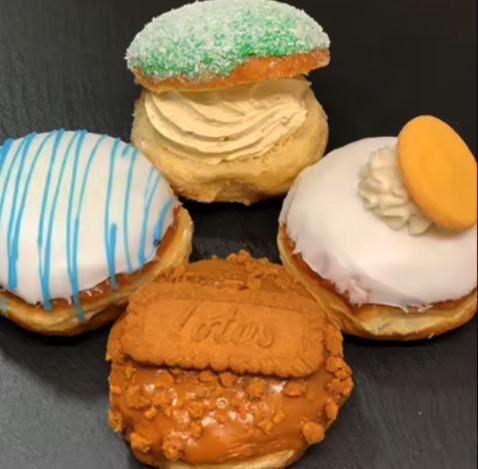 The coconut and lime is filled with a lime flavoured cream, iced green and topped with shredded coconut and the custard cream is filled with creamy custard, topped with white icing and a custard biscuit.
The blueberry flavour is a doughnut filled with luxury blueberry jam filling and topped with white and blue icing and the caramelised biscuit doughnut is filled with a caramelised biscuit spread, topped with caramel icing, caramelised biscuit crumb and biscuit.
The products are now available at all J G Ross bakeries across the north-east and in Scotmid shops too.