Non-alcoholic drinks to try out in the north-east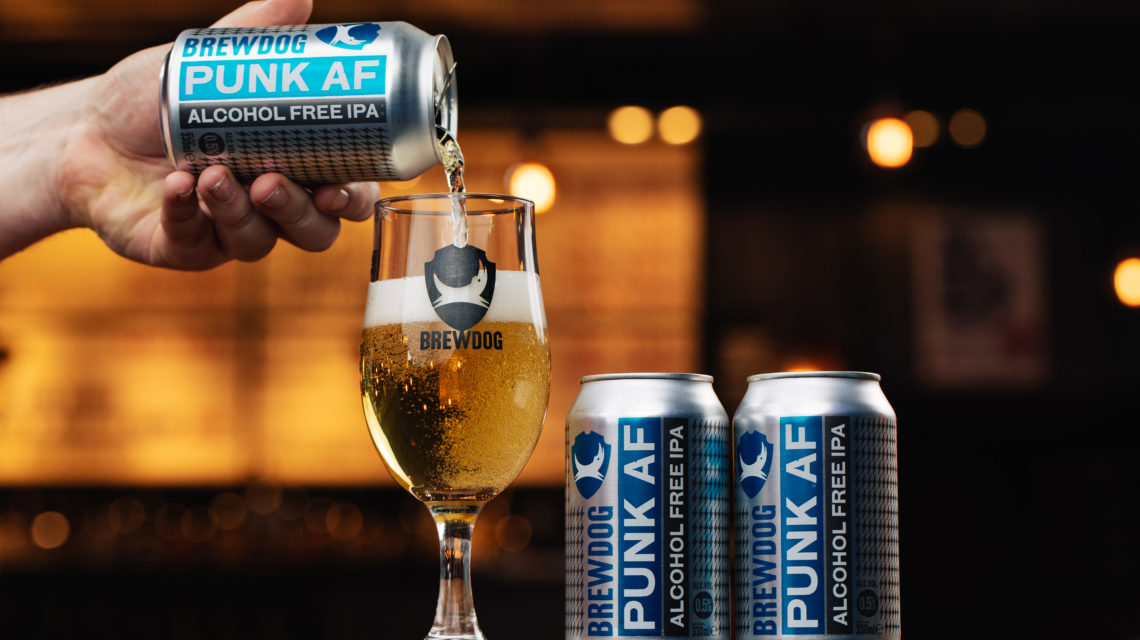 With many people jumping on the Dry January band wagon, it's no surprise there's been a surge in non-alcoholic or low ABV beverages more recently.
Aberdeenshire beer giants BrewDog just opened the world's first non-alcoholic beer bar in London and Aberdeen brewers Fierce Beer have also just announced they will be releasing their own non-alcoholic brews in the coming months, too.
To help those of you who have cut back on the booze this month, we've pulled together some low ABV and non-alcoholic drinks for you to enjoy.
From kombucha and soft drinks made locally with fresh ingredients, to spirits with no alcohol and flavoured tonic water, there's a whole range of products in the north-east to enjoy.
Check out our edit below.
BrewDog bars across the north-east – Castlegate, Gallowgate and Union Square in Aberdeen, Market Place in Inverurie, DogTap and Overworks in Ellon and Marischal Street in Peterhead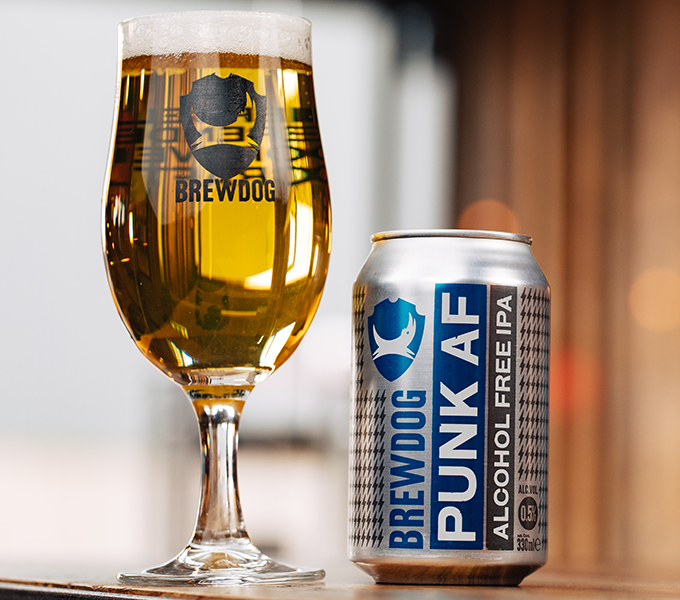 Punk AF, £1.30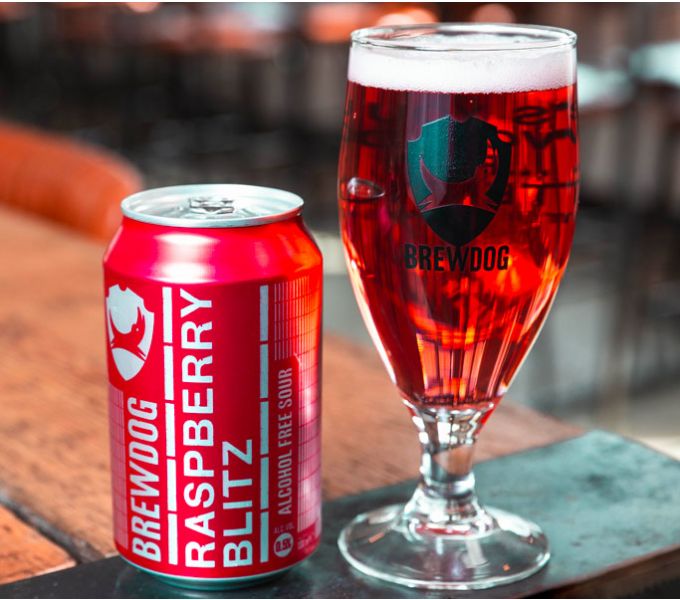 Raspberry Blitz, £1.85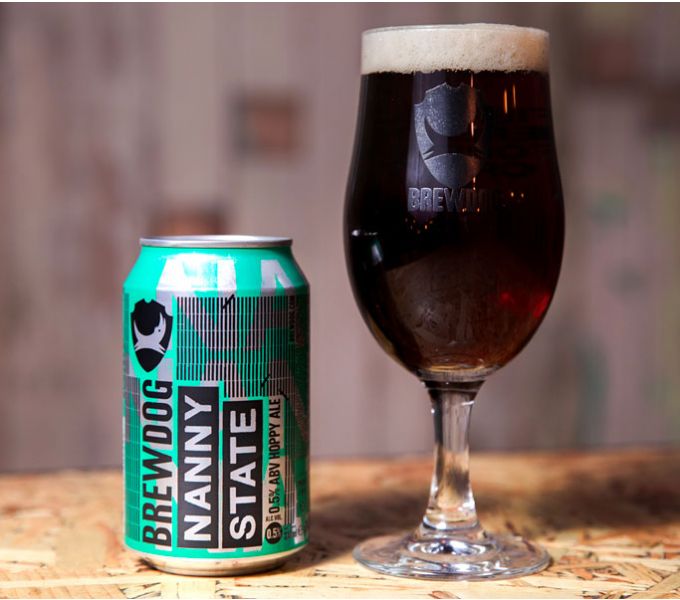 Nanny State, £1.30
 Tesco – available in stores across the north-east
Seedlip Garden Non-Alcoholic Spirit 70cl, £22 (usually £26)
Sainsbury's – available in stores across the north-east

Atopia Spiced Citrus Ultra Low Alcohol Spirit 70cl, £20 (usually £24)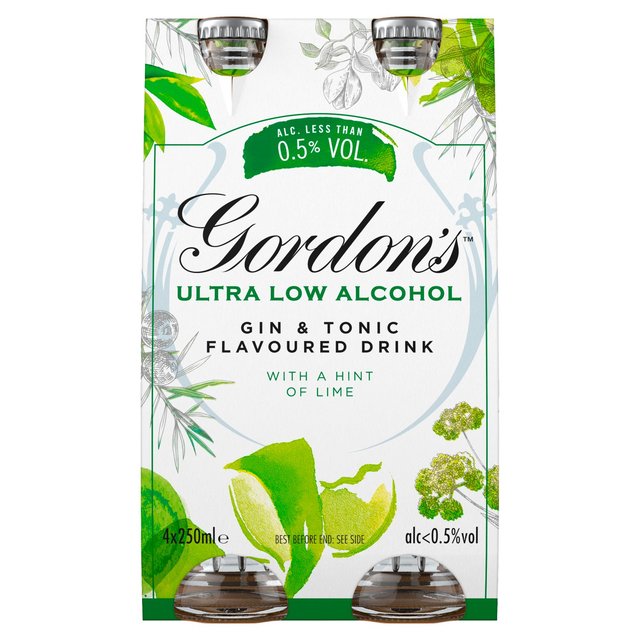 Gordon's Ultra-Low Alcohol Gin & Tonic with a Hint of Lime 4 x 250ml, £4.50
Aberdeen Whisky Shop – Union Street, Aberdeen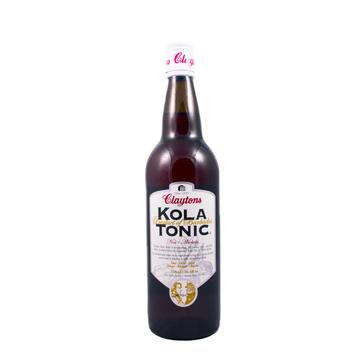 Kola Tonic – £10.80 (usually £12)
Inveruirie Whisky Shop – Burn Place, Inverurie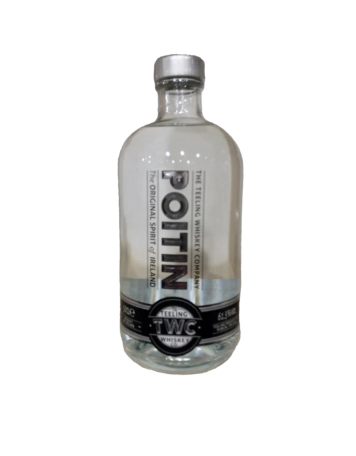 Poitin, £32.25
Summerhouse Drinks – available in a range of local stores. Click here for all stockists
Ace Kombucha – available at a variety of local Farmers' Markets