New Thai restaurant to open in Aberdeen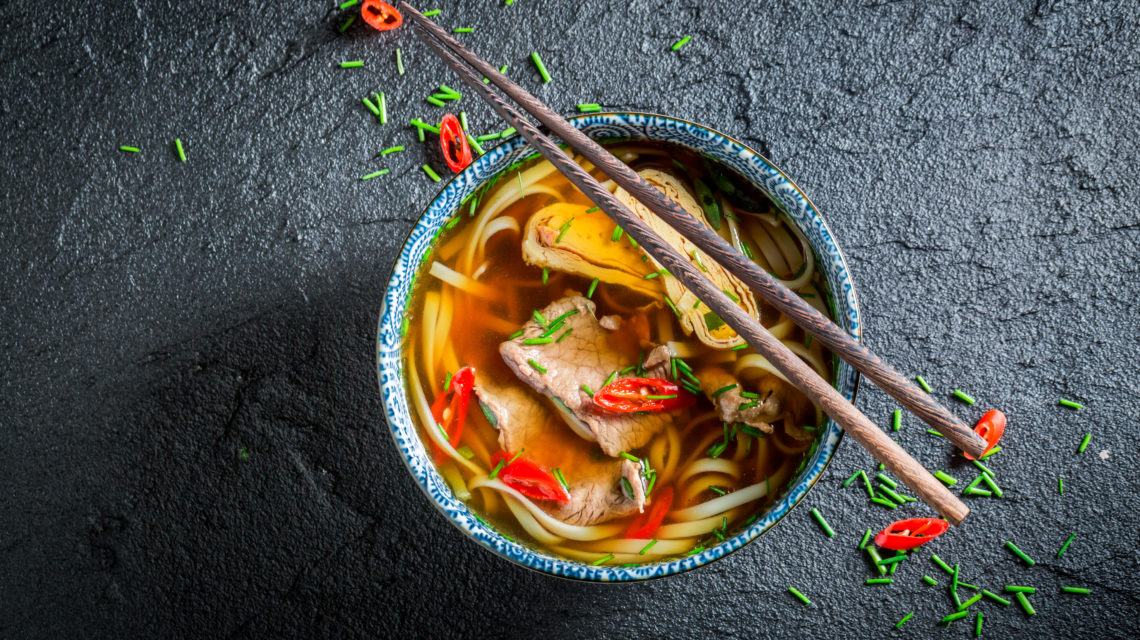 A new restaurant offering authentic Thai cuisine will open in Aberdeen's Rosemount area.
Koi Thai is set to welcome guests from August and features both a restaurant and takeaway.
The eatery, with seating for around 50 people,  will be based on a traditional Thai style house with lots of wood paneling, a tin roof and silk seating.
Meanwhile, the takeaway will emulate Khao San road in Bangkok which is famous for its street food. It will look like a  vendor's cart, complete with a metal shack roof. Guests will be able to order from the main restaurant menu or order from the fast food street style meals, similar to those served up in Thailand.
The eatery is run by Thanatchaporn (Koi) Lappin, owner of Thai Seasons Cafe – which will continue to operate when the new eatery opens.
Koi said: "There's nothing in the area like it. We'll hopefully attract lots of people to the Rosemount area. I love working in the industry and giving people good food.
"It's healthy Thai food that we'll also be serving up.
"This is where I call home so it was the perfect place to open a restaurant. We wanted to provide a place where all the community can get together and enjoy delicious dishes."
The seating area will be divided into two, one space will be dedicated for those looking for a quick bite to eat or speedy street food, and the other will be designed for diners looking to take their time and enjoy the a la carte menu.