New pasta eatery to open in Aberdeen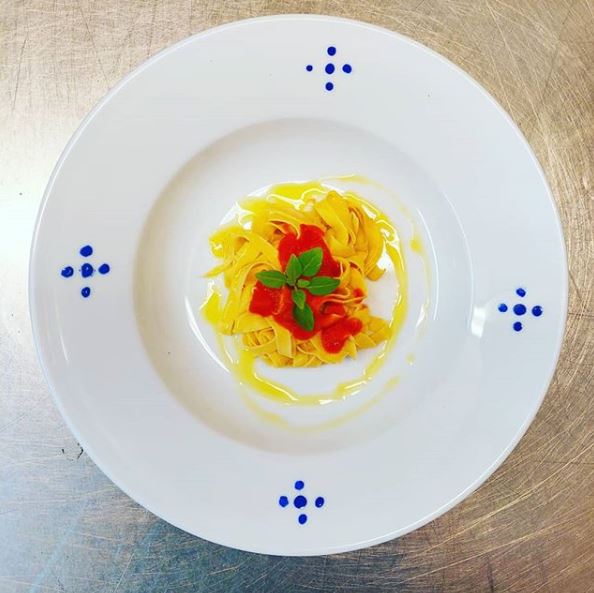 A new pasta eatery will open its doors in Aberdeen tomorrow.
PASTA will open its pop-up kitchen in the Aberdeen Market next to avocado firm AVO.
The eatery will serve up a range of handcrafted Italian pasta dishes made to order which can be enjoyed by sitting in or taking it away.
Customers will get the chance to choose the shape of their pasta and pick the sauce it comes with.
It will be open from 11am to 5pm tomorrow, and will be open 10am to 5pm Monday to Saturday thereafter.⠀⠀⠀⠀⠀⠀⠀⠀⠀⠀⠀⠀
For more information, click here.