New pasta eatery opens in Aberdeen and reveals first menu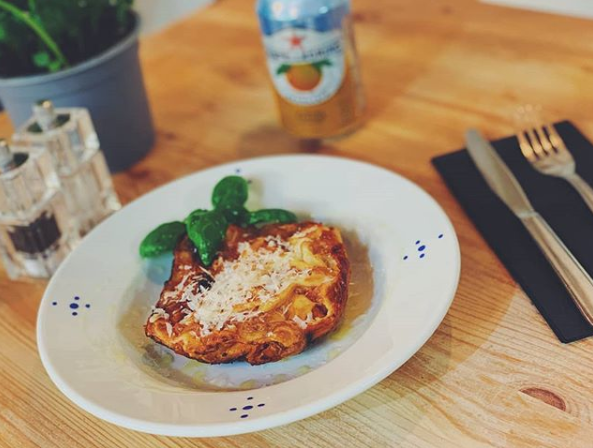 A new pasta eatery has opened in the Aberdeen Market.
Located next to avocado firm AVO, Pasta offers a range of handcrafted Italian pasta dishes.
Italian food-lovers can choose from four types of pasta – gnocchi, cavatelli, tagliatelle and spaghetti – five delicious sauces and a range of toppings.
See the full menu below.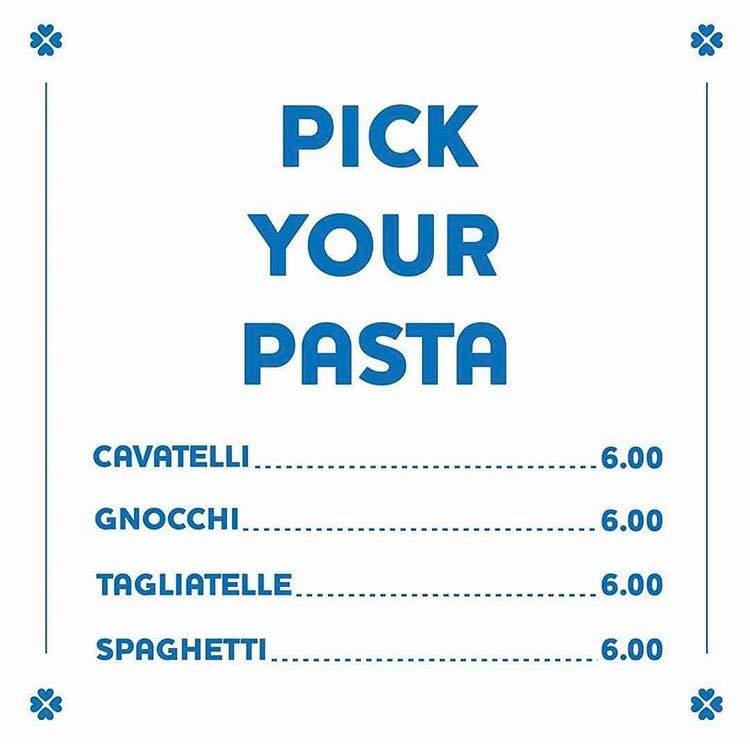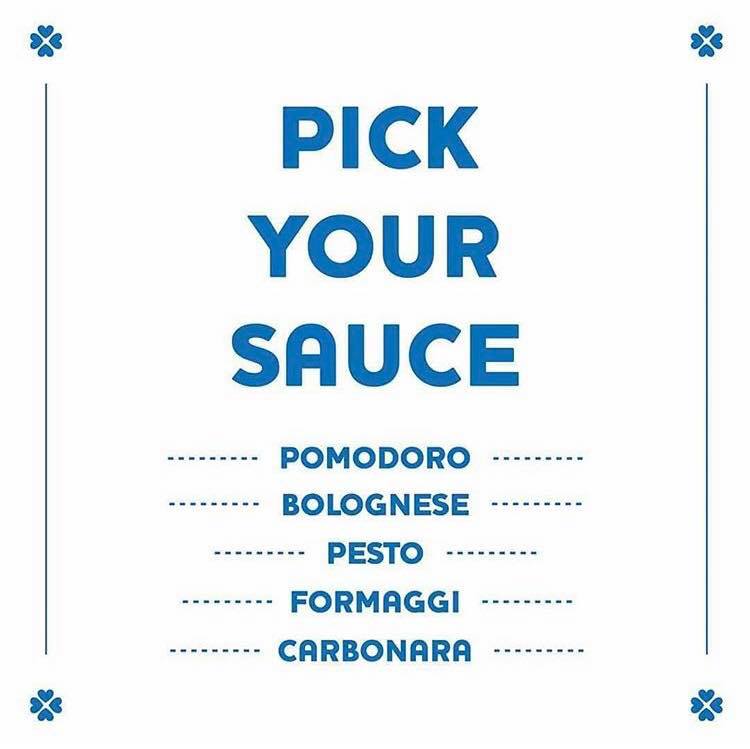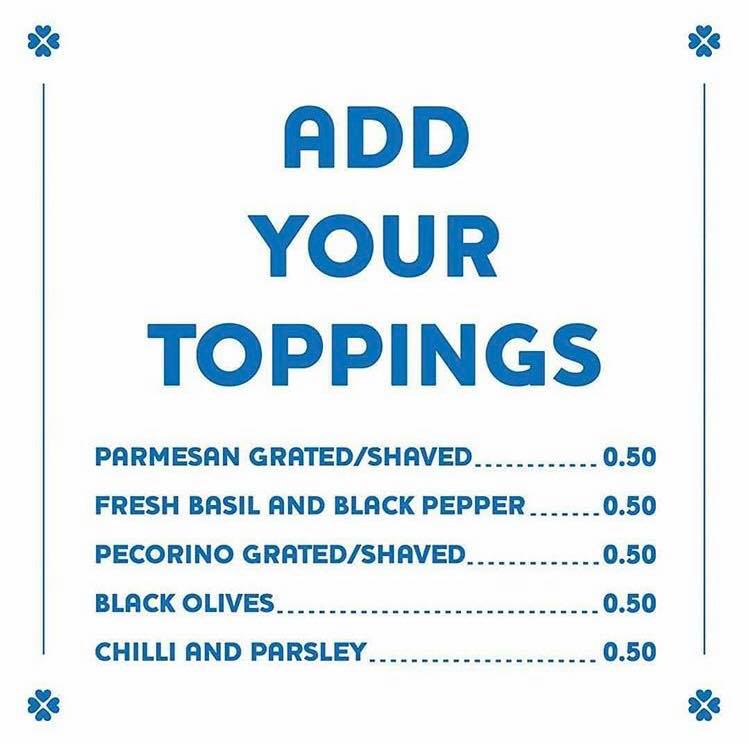 The eatery is open from 10am to 5pm Monday to Saturday.