New cheesecake firm launches in Aberdeen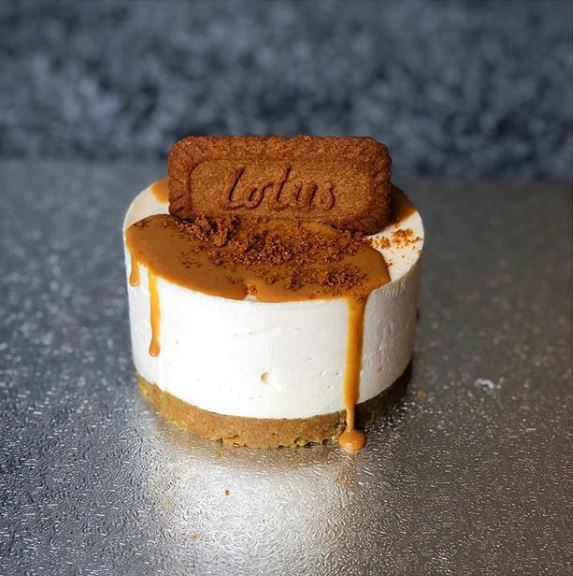 A new business specialising in creating bespoke cheesecakes and bakes has launched in Aberdeen.
Little Molly's Cheesecake offers homemade cheesecakes, meringue cakes, tiramisu and brownies.
Run by Monika Zupranska and her husband Tomasz, the couple operate the business from the city centre.
Flavours of cheesecakes available include key lime, cookies and cream and strawberry and white chocolate, to name a few. Customers can also fully customise their orders if desired and can add their favourite toppings to the cheesecakes.The minis cost £3.50 each, the small (serves 8-10 people) costs £25, the medium retails at £30 (serves 10-15 people) and the large (serves 15-20 people) is priced at £35.
The meringue nests and cakes can be purchased in a set of six or offered as a full cake. It features a choice of vanilla or Baileys and coffee cream filling. Prices range from £25-£43 for the cakes. A set of six meringue nests costs £20.
The tiramisu can also be personalised and comes with fresh fruit pieces inside including strawberry, raspberry, blueberry or blackberry.
Monika said: "My husband and I have just recently started the business. It's doing what we love the most – making food for people.
"Anyone who lives in Aberdeen or around the city can try our goods. We deliver cheesecakes, tiramisu, meringue cakes and fudge brownies too."
Delivery across Aberdeen costs £5, however Monika is also considering giving customers the option to collect their cakes too.
For more information click here.