New brewery opens in Aberdeen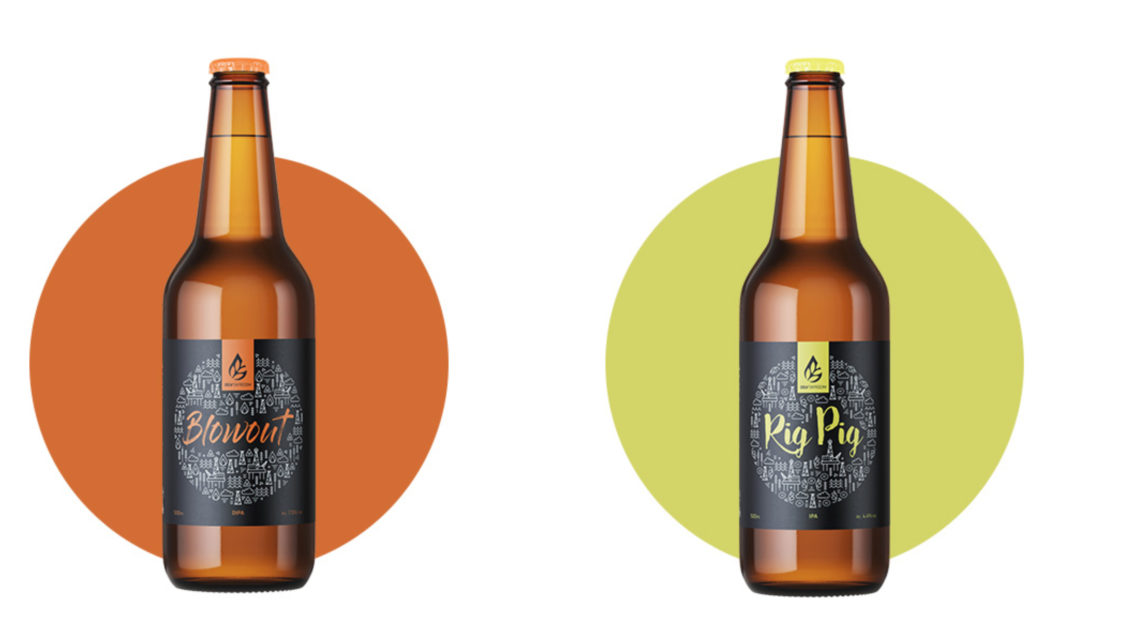 A new brewery has opened in Aberdeen.
OGV Taproom has launched its first collection of beers inspired by the energy sector.
Developed by the team at OGV Energy, a well-established media group within the energy industry, OGV Taproom currently offers two beers, with two more in the making.
OGV Taproom's spokesman said: "Through the growth and development of OGV Energy, director and staff members are lucky enough to travel to many different locations for industry events and brand development.
"It was on our travels we discovered a variety of craft beers and breweries across the world, sparking a desire to create our own brand back home in Aberdeen."
Click here for more information and to shop.