New Aberdeen eatery to open in former Rye & Soda premises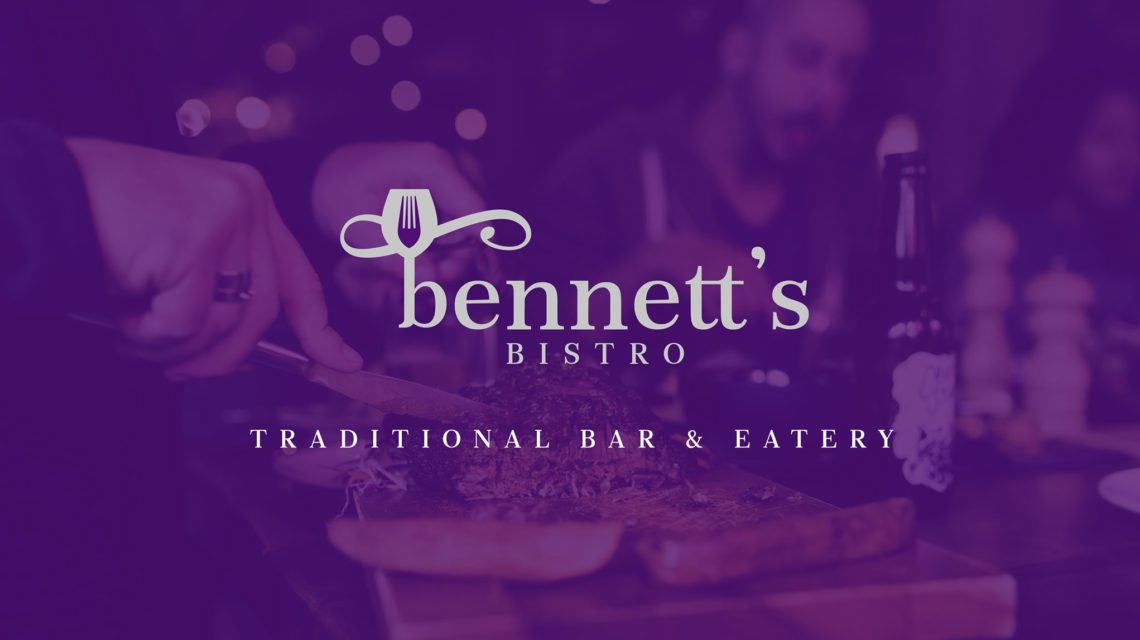 A new eatery will open its doors in Aberdeen this weekend.
Bennet's Bistro will be based in the former Rye & Soda location in the Academy Centre on Belmont Street and will launch on Saturday.
The eatery is owned by businessman Michael Taylor and will serve up fresh food daily with a traditional menu.
Inside guests can expect a boutique style restaurant doused in copper, rose gold, funky table and chairs designed by Cult furniture and an indoor water fountain.
The veranda outside will be lit up with new floodlights and will feature garden furniture and parasols in the summer.
Open seven days a week from 10am to 10pm, the venue will employ four kitchen staff, a bar manager, business manager and additional waiting staff.
The menu will feature traditional breakfast items, a range of lunch and dinner dishes including starters, mains, dessert and vegan options, too.
The businessman plans to open the former Bos'n premises in May. It will boast a dance floor and DJ booth, and will operate as a sports bar with a bar lunch and snacks menu running.
A selection of high quality wines, cocktails, spirits, beers and more will also be on offer for guests to sample.
For more information, click here.