Best places in Aberdeen to visit for a pick-me-up on National Hot Chocolate Day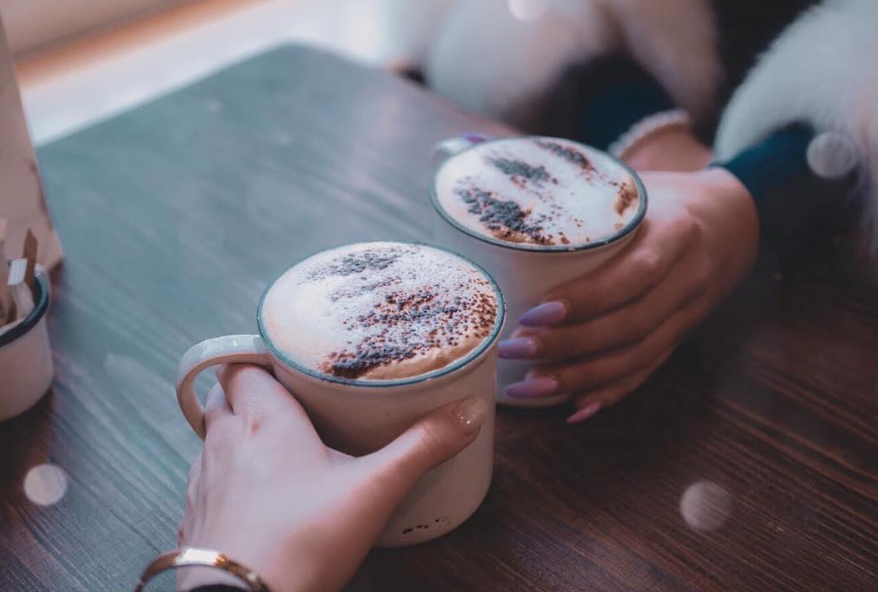 Although the dreary, cold weather can dampen our spirits, there is one perk we're looking forward enjoying today, and that's a mug of hot chocolate.
Celebrating National Hot Chocolate Day, the timeless brew is the perfect pick-me-up.
Served in an array of tempting flavours, Aberdeen is flooded with cosy cafes and eateries boasting the delicious hot beverage.
Whether you like yours topped with whipped cream, marshmallows, sprinkles or chocolate biscuits, there's one to suit everyone's tastes.
Whether you're looking for a venue to enjoy your hot chocolate in the warmth or if want to sip away at it on the go, our roundup of Aberdeen cafes to visit this National Hot Chocolate Day is definitely worth checking out.
Cafe Ahoy – Beach Boulevard, Aberdeen
The Long Dog Cafe – Claremont Street, Aberdeen
Corner Tree Cafe – Whitehall Road, Aberdeen
The Pier – Esplanade Sea Beach, Aberdeen
The Cult of Coffee – Esslemont Avenue, Aberdeen
The Craftsman Company – Guild Street, Aberdeen
Foodstory – Thistle Street, Aberdeen