Milton Brasserie offers unique Scottish-inspired dining experience in the north-east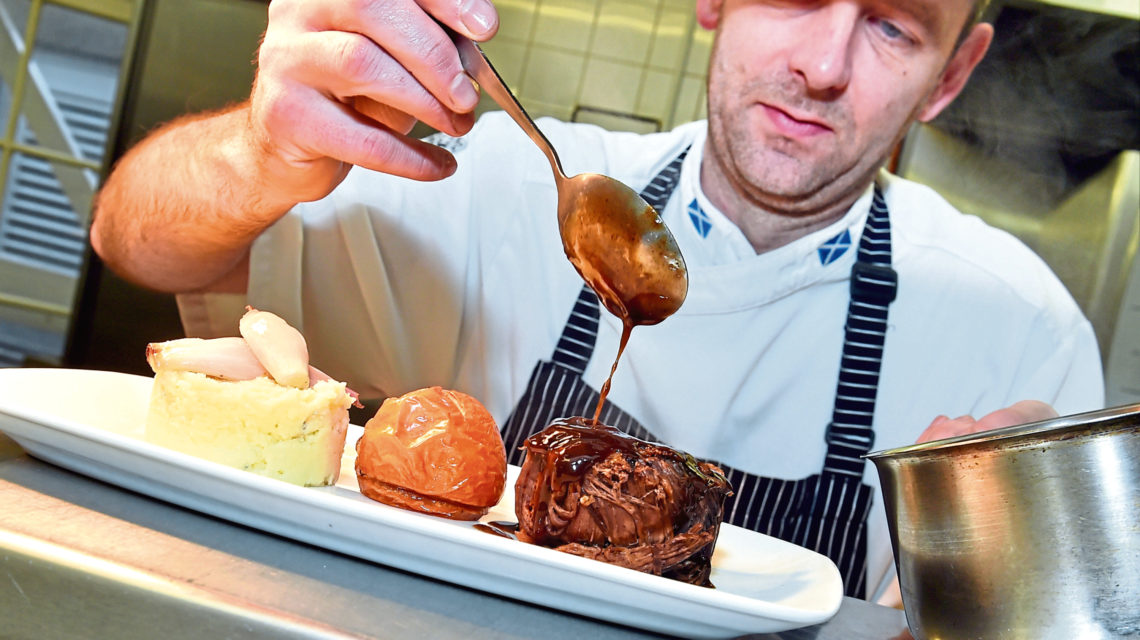 Set in the heart of Royal Deeside, Milton Brasserie offers a unique Scottish-inspired dining experience.
Located only a short walk away from the stunning Crathes Castle, the popular Aberdeenshire eatery attracts both locals and tourists.
The family-run restaurant, which is owned by Jay Emmerson, was developed from old farm steadings and relaunched in February 2013.
Serving tasty lunch in the restaurant, tea and scones in the conservatory, or coffee to go in its takeaway lobby, Milton Brasserie focuses on using locally-sourced produce and fresh ingredients from the finest food suppliers. We caught up with Milton Brasserie's head chef, Duncan McBain, to find out more about his inspiration, menu-creating process and next plans for the well-known restaurant.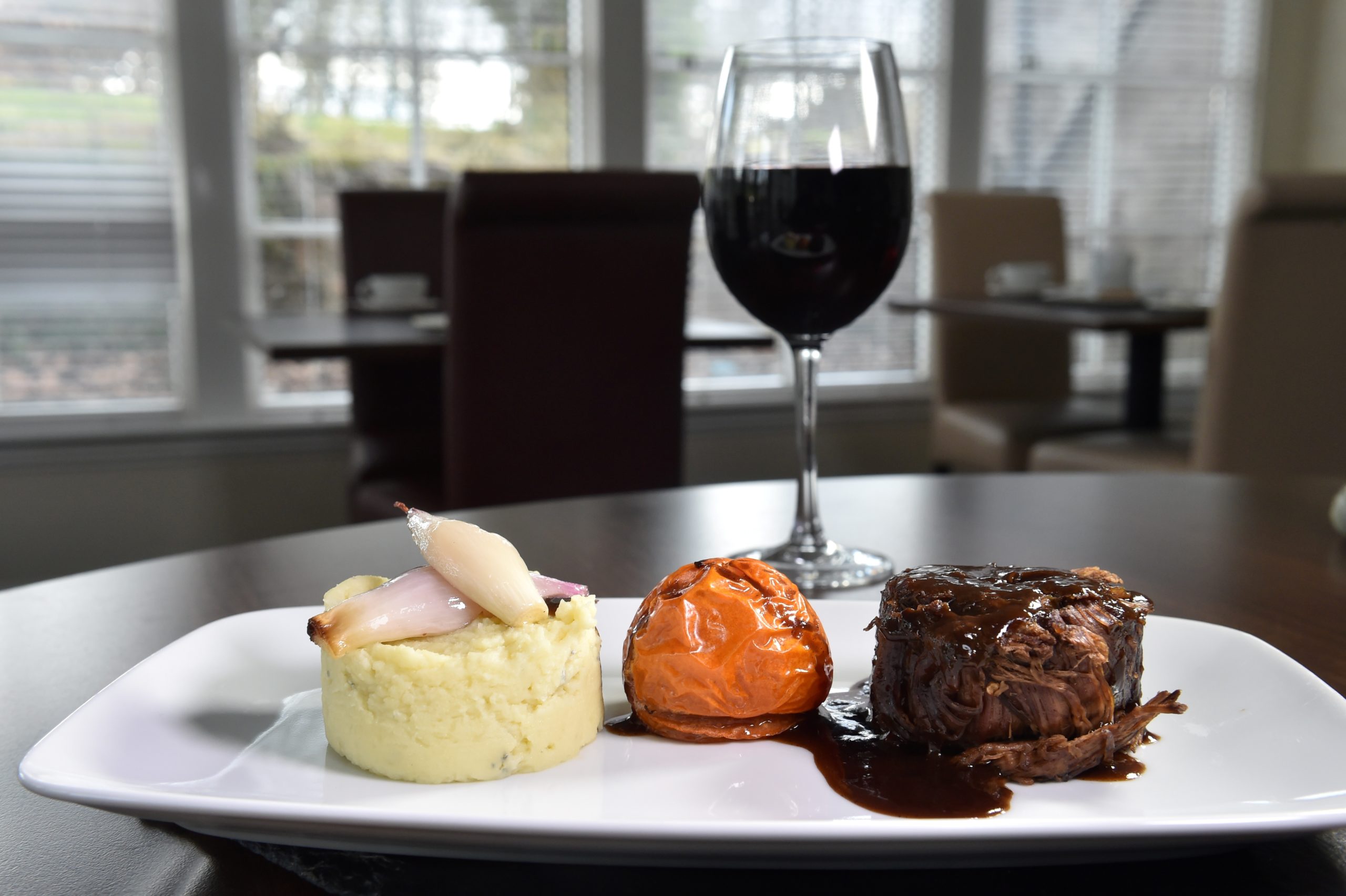 Tell us, what does everyone needs to know about Milton Brasserie?
I think Milton Brasserie is mainly known for its fantastic scones which are made daily by our talented baker. The eatery is also set in beautiful surroundings. We're in Deeside, which is a beautiful place to go for a walk.
In addition to scones, what other tasty dishes can your customers sample?
It ranges from our sandwiches – we have smoked salmon, roast chicken and vegetarian options too – to Milton classics such as our popular fishcakes, fish and chips and Caesar salads.
What about your a la carte options?
We have four starters and four mains on offer. Our customers can choose from tempura prawns with crispy Thai salad, duck and cranberry terrine, haggis bon bons and thyme baked Camembert for starters. And then, for mains, we have chicken, beef, fish as well as vegetarian dishes on offer. Every dish is freshly prepared in the restaurant.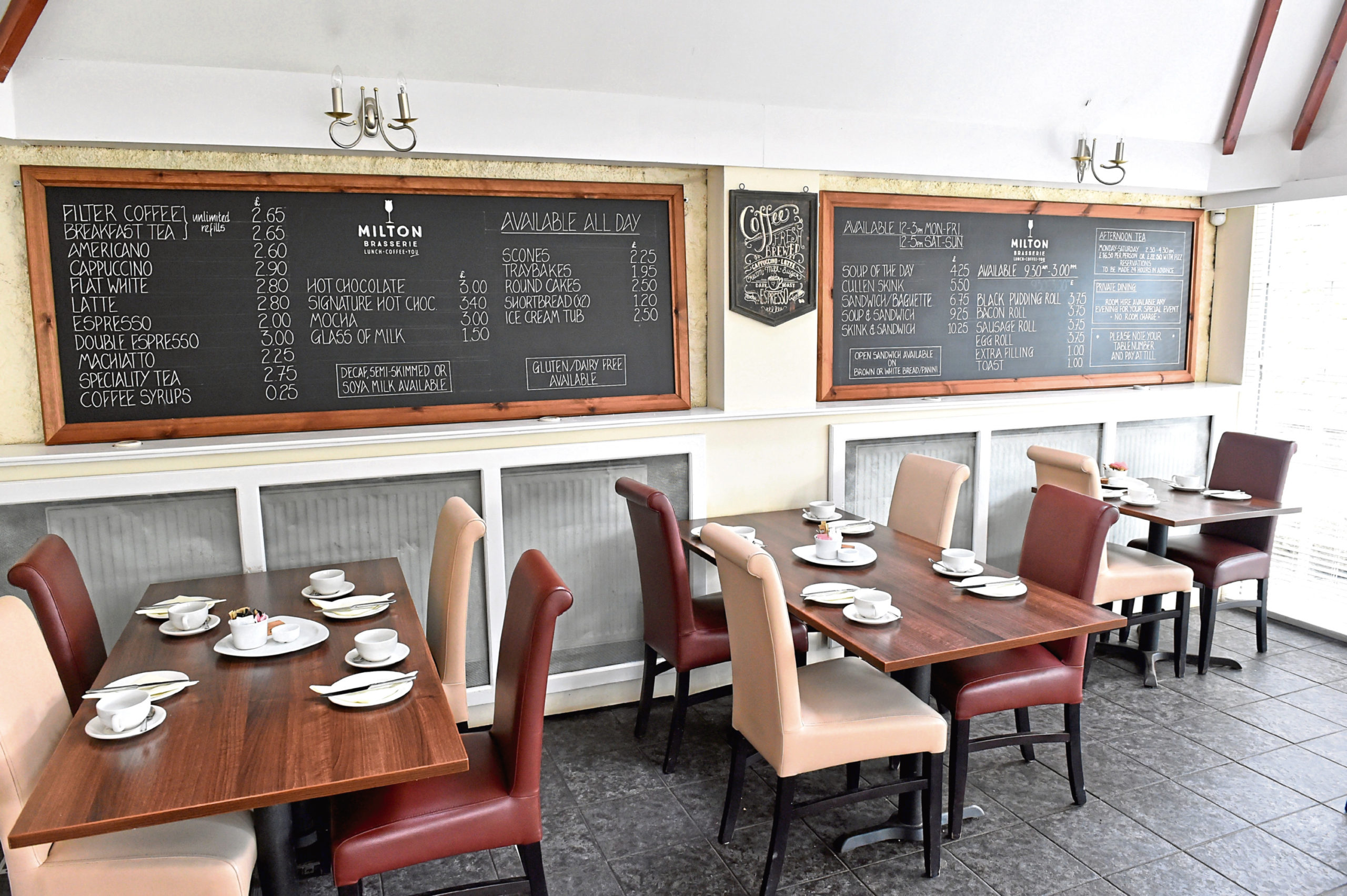 Do you also serve burgers?
We do indeed. A burger shop closed somewhere in Banchory so now we have a bit more trade than we used to. Again, everything is freshly made on the day. Our steak and cajun-spiced chicken burgers are very popular.
Which dishes would you say are among the most ordered?
Our fish and chips is definitely one of our biggest sellers and so is the sea bass dish. It also depends on the weather. During summer when it's nice and sunny, tourists and cyclists buy a lot of sandwiches which they can enjoy on their walks. Our tray bakes from our takeaway menu are also very popular with walkers. And during colder days, we definitely sell a lot more soup rather than light bites.
And which dish is your favourite at the moment?
It varies, but my favourite dish just now is a braised feather-blade of beef, which is served with mushroom-stuffed tomato, roasted shallots, blue cheese mash potato and Scottish ale gravy.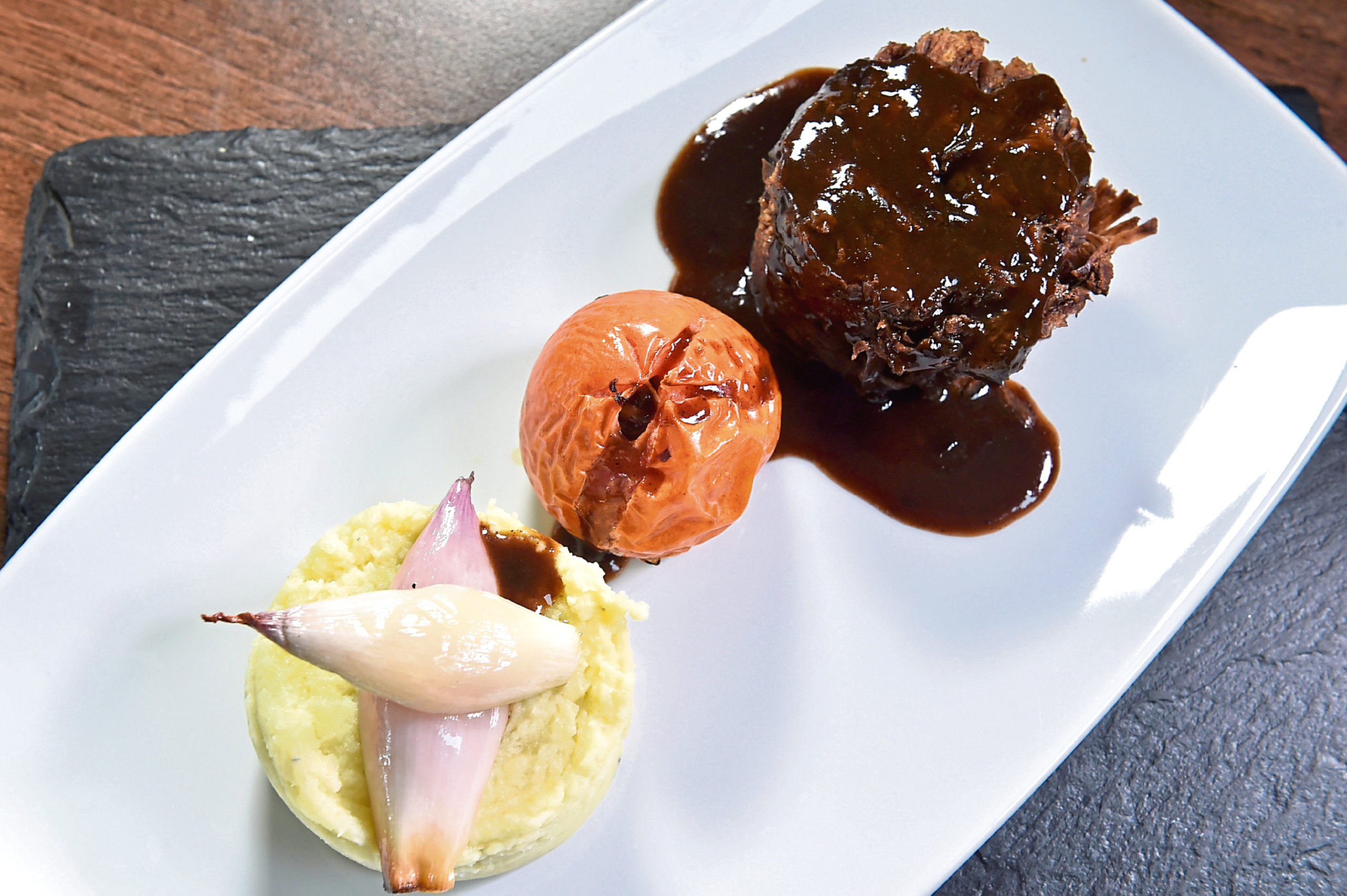 Milton Brasserie is also known for its afternoon tea…
It took me a while to perfect our afternoon tea offering. We make each dessert in house and offer everything from white chocolate fudge, macarons, strawberry tart, chocolate-dipped strawberries, almond sponge, and even mini pannacottas. Our afternoon tea also comes with our famous scones and milkshakes. We do mini sandwiches too. We kept playing with the offering and adding and removing desserts. I think it took me about three years to perfect our afternoon tea to make sure we offer the standard I like.
Do you change up the restaurant's menus quite often?
We tend to update the menu every four months. We try to keep it as seasonal as possible. I create all the menus, but I do get input from other chefs, too. I want them to come up with new innovative ideas because they will be cooking those dishes for months to come. Sometimes they go a bit crazy and I need to calm them down, but I definitely want to have their input as well.
Does Milton Brasserie offer any daily specials?
No, we don't, but we do have a special Sunday lunch menu. We create a brand new menu each week. We often offer roast chicken, fish and chips and a couple of starters and desserts, too.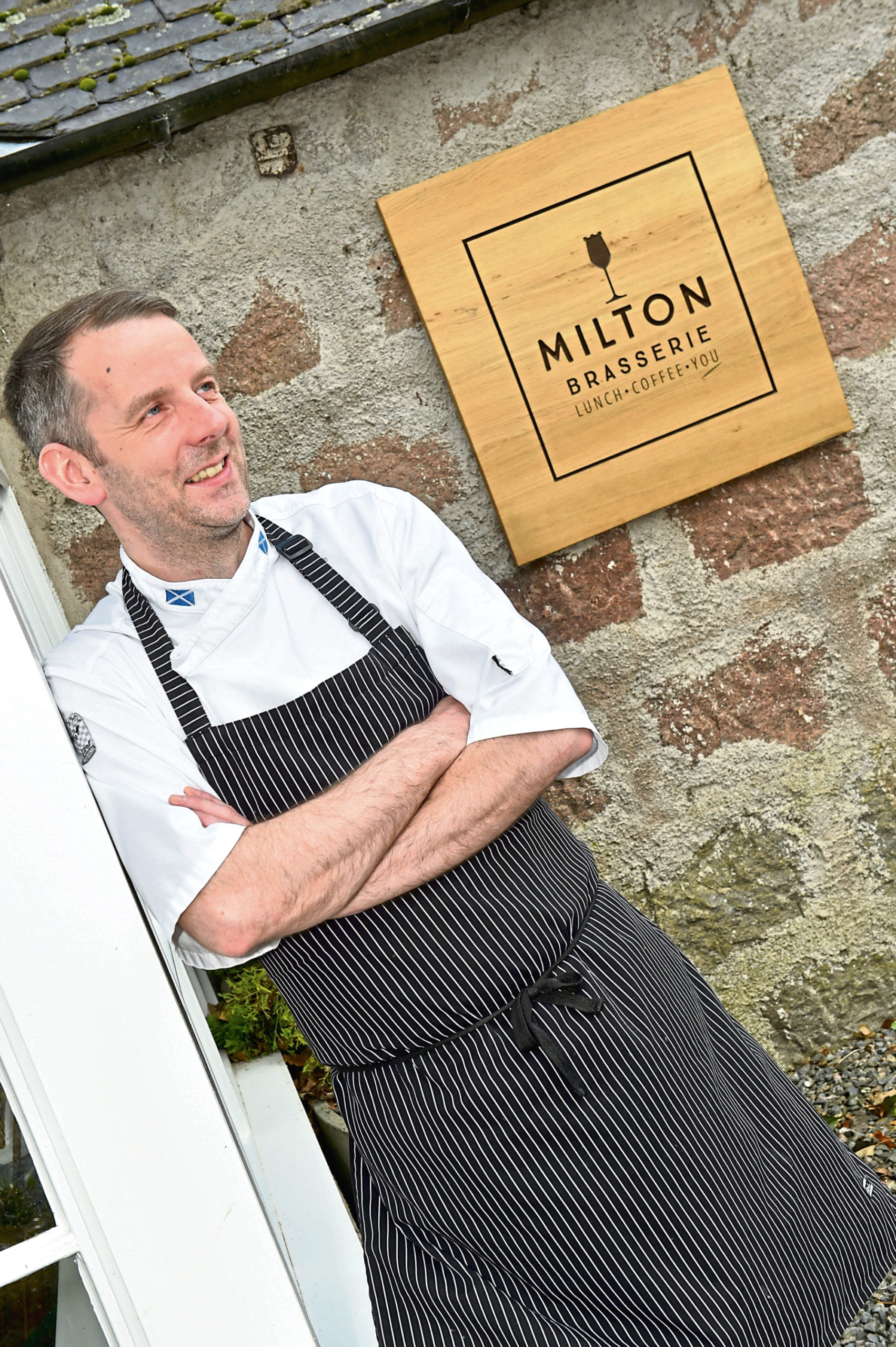 Which north-east producers do you work with?
We get our smoked salmon from Sutherlands of Portsoy and we also work with Gordon McWilliam butcher from Aberdeen, King Foods and Graham's The Family Dairy. We serve Mackie's ice cream as well.
When did you join the Milton Brasserie team?
I joined the restaurant as a sous chef three-and-a-half years ago and I worked my way up to being the eatery's head chef. I actually worked in Milton Brasserie before, but I left the team to work in the oil and gas industry and after I was made redundant due to the oil downturn, I went back to being a chef. So it's been a strange journey.
And what kind of atmosphere does the restaurant offer diners?
I think, in total, there are about 20 staff who work here. The owners are brother and sister, so Milton Brasserie is a really great family-run place and it has a fantastic family atmosphere.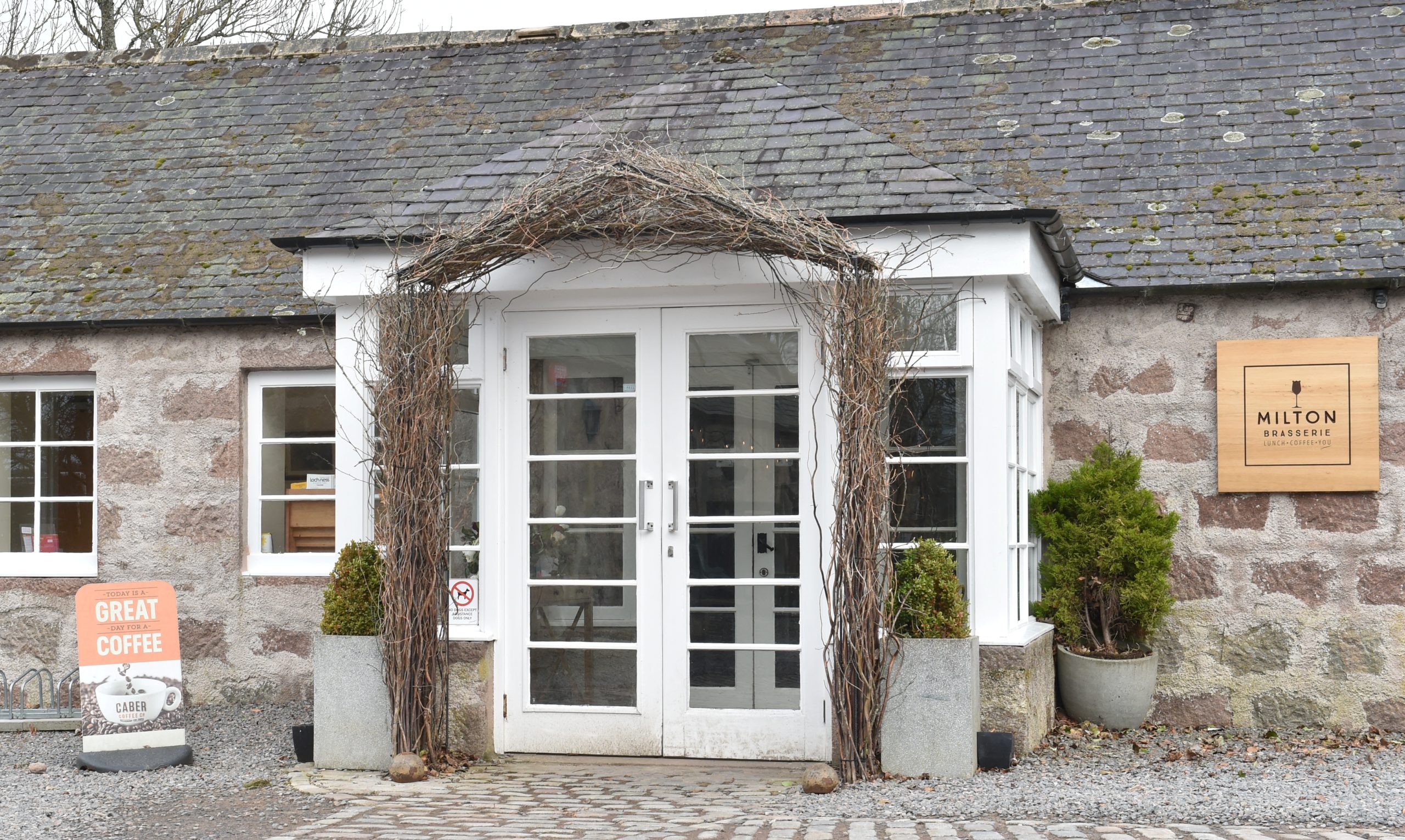 That's great. You must have many regulars?
Yes, we do. There are some people who come in every day, actually. A lot of people who live in Banchory are our regulars.
Milton Brasserie is temporarily closed due to the current crisis. What's next for the future?
We will see when this coronavirus crisis will end, but we will always try to improve and keep our standards high. Hopefully we'll do more wine, gin and beer evenings and pop-up events.
Visit www.miltonbrasserie.com for more information and to see the restaurant's menus. Milton Brasserie is currently closed due to Covid-19.