McGinty's Meal An' Ale launches Ginsecco range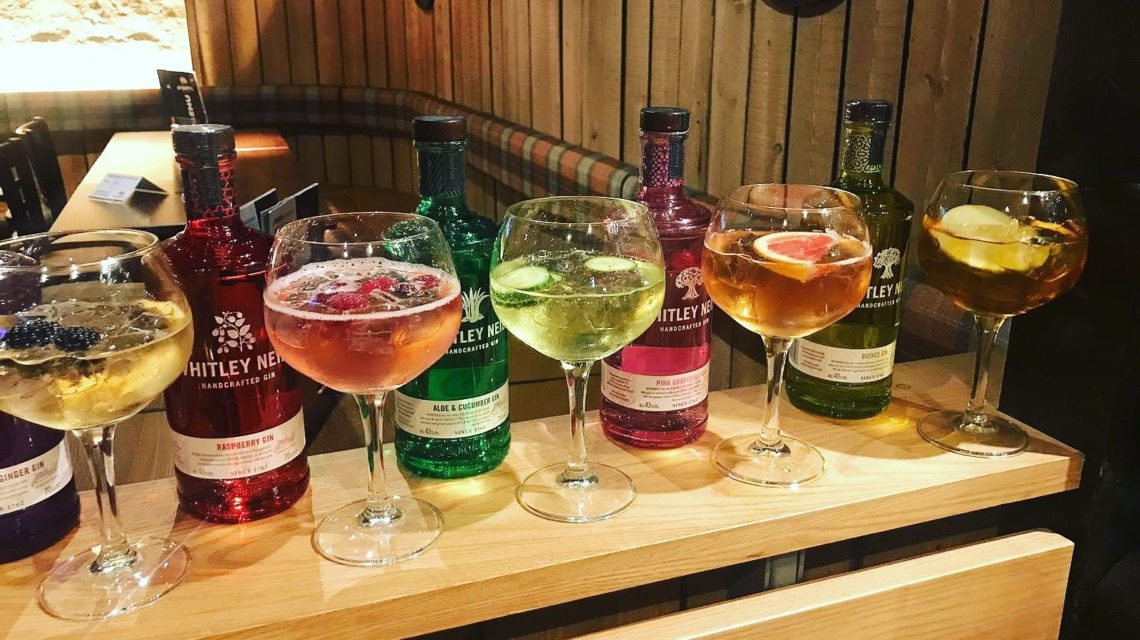 Aberdeen bar McGinty's Meal An' Ale has launched a new Ginsecco collection.
Created with Whitley Neill, the new drinks are the perfect balance of flavoured gin topped with prosecco and paired garnish.
Featuring seven different flavours including original, quince, raspberry, aloe and cucumber, pink grapefruit, rhubarb and ginger and violet, there's plenty to choose from.
For more information, click here.