McGinty's Group reveal restaurant and pizzeria concept for Aberdeen's former E&M building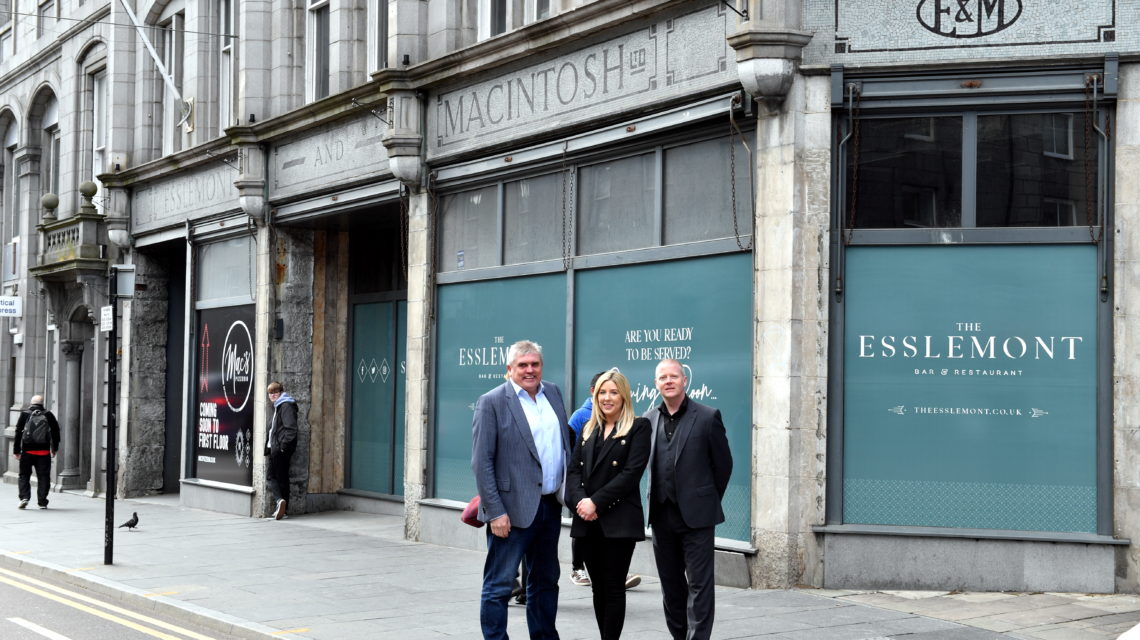 Work to transform one of the city's most iconic buildings has begun as independent hospitality operators McGinty's Group officially takeover.
The ground and first floor of the former Esslemont and Macintosh department store on Union Street will be significantly refurbished as part of the group's plans.
The new food and drink venue will be split with two different dining concepts created. A stylish bar and 120-seater restaurant named The Esslemont will be situated on the ground floor with private dining facilities available. Upstairs, on the first floor, an authentic Neapolitan pizzeria is planned which will be called Mac's Pizzeria, nodding to the venue's history.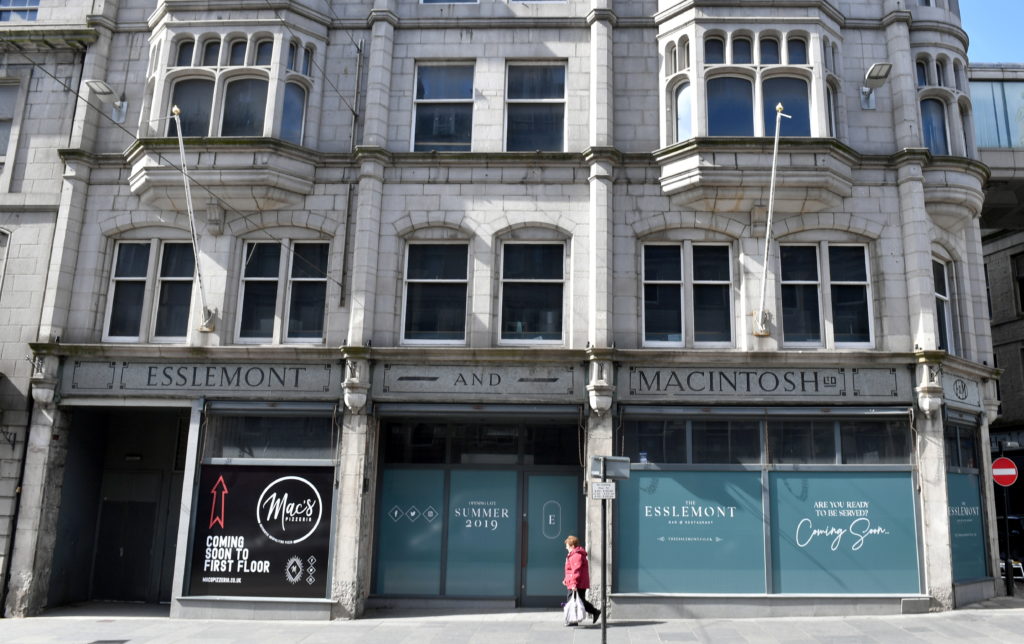 Renovations of The Esslemont and Mac's Pizzeria are expected to be completed by late summer. Award-winning Nicoll Russell Studios has been appointed as architects to oversee the project and design elements. While local building contractors Steven Reid Joinery will undertake the works. Inverurie-based branding and design company CP & Co will provide branding support.
McGinty's Group operates seven pubs, restaurants and hotels in Aberdeen including The Silver Darling, No.10 Bar and Restaurant, and McGinty's Meal 'An' Ale, to name a few. The group also recently took over Aberdeen's Union Street institute The Grill.
The group is currently recruiting for senior positions and expects to create around 70 jobs for the city which will increase the firm's workforce to 230 employees.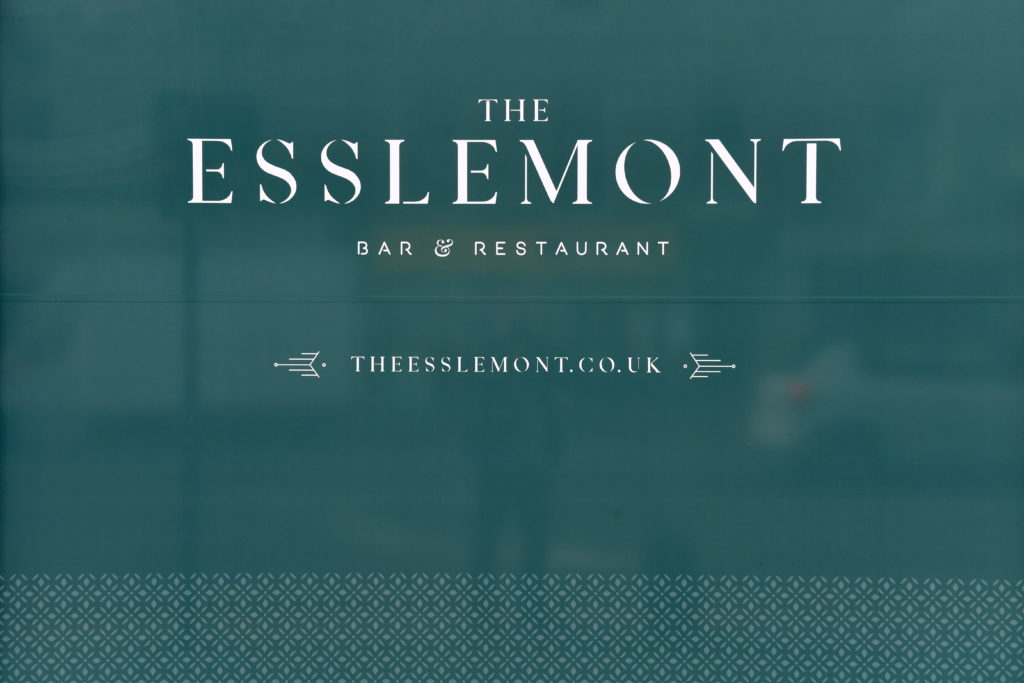 McGinty's Group director Allan Henderson said: "It is fantastic to officially start the refurbishment programme of this landmark building. Over the past couple of months we have been working closely with our architects on research and design, with trips all over the UK to create our vision for the venue, so it is great to get the project underway.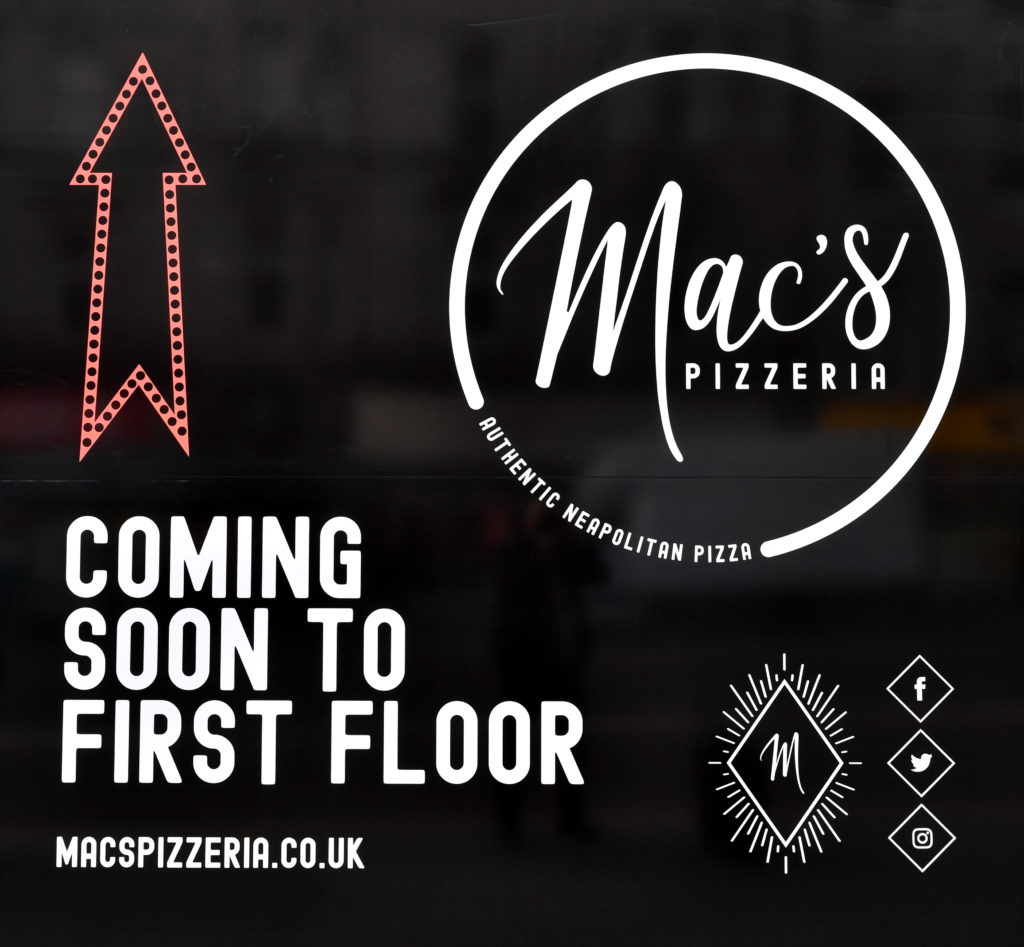 "We have been truly delighted with the response and support from the public since the news came out which highlighted the local love for this building, and we are very proud to be playing our part in helping to regenerate this iconic site."
Operation director Alan Aitken added: "This project is set to be our biggest to date with two floors to overhaul and transform, but it is very exciting for us all. Importantly, we will be using local contractors wherever possible to help us bring this amazing building back to life and we would also like to thank the various departments of Aberdeen City Council for their co-operation on this project to date.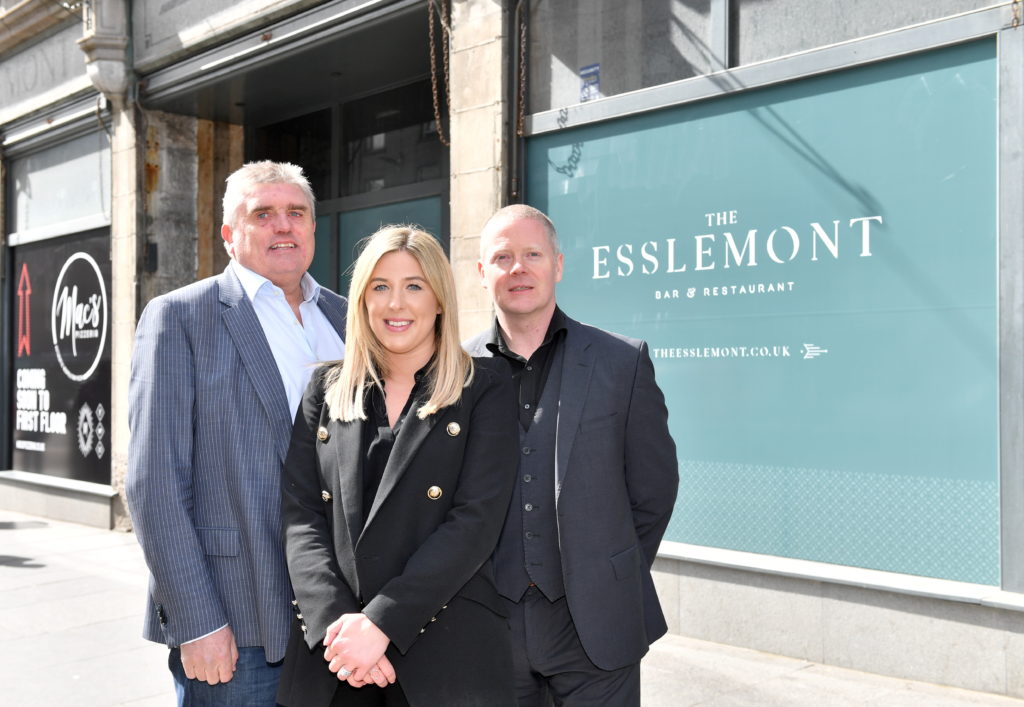 "With two concepts within the venue, it is going to provide something new and different for the city that we feel will appeal to a wide audience while strengthening the food and drink sector in Aberdeen. We are proud to be creating new job opportunities for the city with both outlets requiring a new team to operate. There's a lot of positive things happening in Aberdeen and we hope our new venue will be part of this."
Further concept details and visuals will be revealed throughout the renovation process.