Mac's Pizzeria in Aberdeen reveals new menu ahead of opening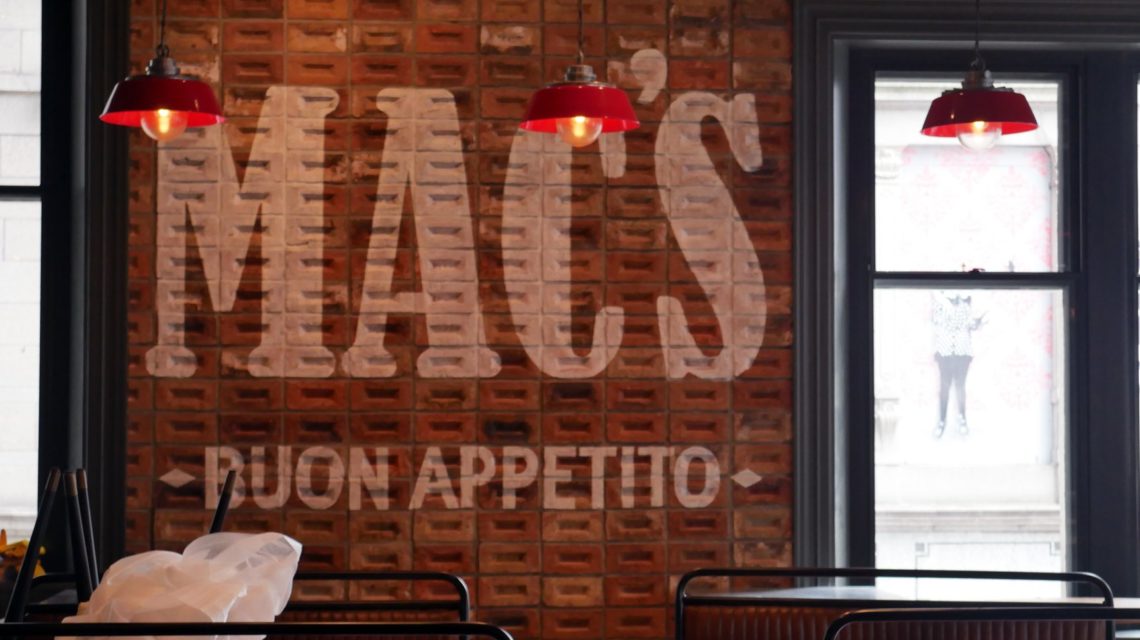 Pizza lovers are in for a treat as Aberdeen's new Pizzeria has revealed its menu ahead of opening later this week.
Mac's Pizzeria located on the first floor of the former Esslemont & Macintosh will feature numerous flavours of traditional Neapolitan pizza.
Baked fresh in the massive pizza oven the eatery boasts, diners can expect to find traditional styles including margarita, chicken and mushroom and spicy salami pizzas as well as those boasting chicken with nduja, a toasted aubergine, peppers and courgette pizza, and one with asparagus, mozzarella and prosciutto with honey and truffle oil drizzle too.
Extra toppings can also be added including blaggis – a mix of haggis and black pudding, spicy Ventriciana salami, spinach, hot roquito peppers and artichokes to name a few.
A variety of starters will also be on offer such as roasted fig and prosciutto, fresh puglia burrata, garlic infused crostinis, an antipasto board and salads.
Desserts will include a Nutella pizza with a range of toppings, affogatto, tiramisu and ice cream.
For more information and the full menu, click here.