Aberdeen cafe serves up unusual lasagne soup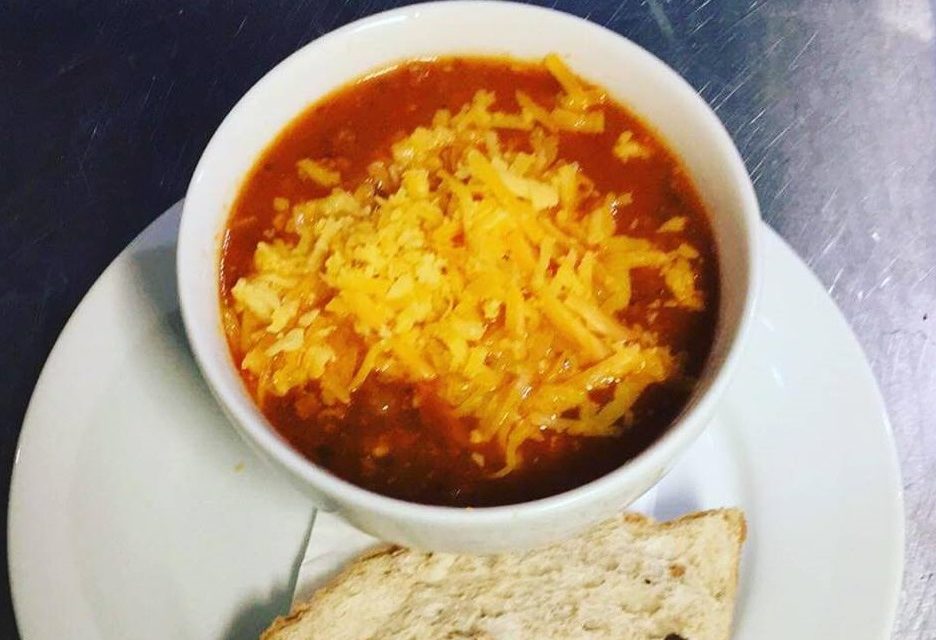 We didn't think there could be anything better than homemade lasagne… until we spotted this delicious-looking lasagne soup from Aberdeen's Corner Tree Cafe.
The soup, which was created by the cafe's assistant manager Neil Rutherford, combines a rich tomato sauce, tasty mince, lasagne pasta and a lot of cheese.
Owner Martin McAuley said: "Our lasagne soup has been very popular.
"We start by cooking off onions and garlic. Then, we brown our mix of steak and pork mince and add a lot of tomatoes, stock and more garlic.
"We then cook this off and add broken lasagne sheets at the end. Once cooked, we top the soup with lots and lots of cheese and some black pepper."
Located in Aberdeen's West End, Corner Tree Cafe serves breakfast, lunch, afternoon tea and delicious homemade cakes.
Click here for more food news and features.