JG Ross to close Inverurie coffee shop for refurbishment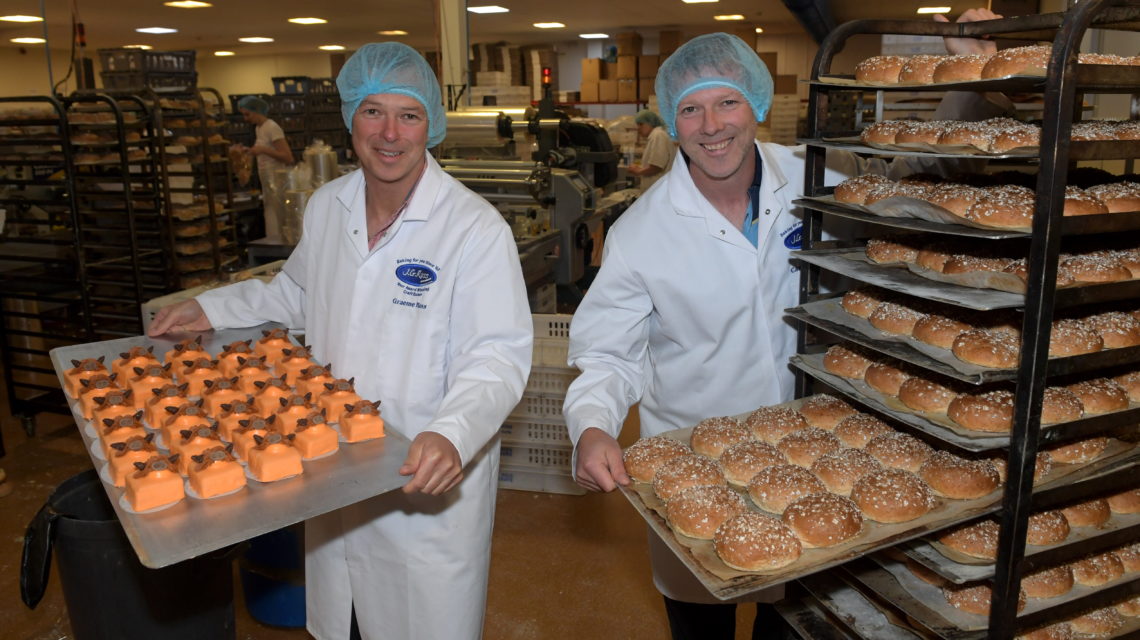 JG Ross' coffee shop in Highclere Business Park in Inverurie, will close this Sunday for a complete refurbishment.
The work is set to take approximately five weeks and a pop-up shop offering the bakery's most popular products will be open from 7am to 2.30pm Monday- Saturday on the site.
Owner Graeme Ross said: "Although the coffee shop was still in a good condition and operating well, we felt that the layout did not best meet the needs of our customers and we wanted to create a warmer and more relaxing environment. All  seating was the same style, takeaway layout was not particularly efficient and we were carrying far too many grocery lines.
"The design was around nine months in the making entailing lots of research and drawings. We are very excited with the new layout and hope our customers will love the changes. We will have a selection of seating styles including  booths, tables and chairs and bench and bar stools."
"The pop-up shop will be set up at the entrance of the coffee shop. We aim to offer all of the key lines we offer in any of our bakery shops including stovies, macaroni and cheese, bacon rolls, soup, sandwiches, hot pies and, of course, cakes and doughnuts."
Graeme and his team are looking forward to introducing a brand new menu too.
He said: "Our most popular products will continue to be available, but the menu will be enhanced to reflect changing trends such as vegetarian, higher protein and healthy choices. We will also have a wider range of indulgent cakes and deserts.
"In the retail section, we will have a selection of award-winning ice-creams and we will put a greater emphasis on fresh and local produce including craft beers and gins."
The owner thinks 2019 will be "a very challenging but also very exciting" year for the business.
He concluded: "We are working on a number of projects which will hopefully come to fruition in the next few months."
Click here for more food news and features.