Is this the ultimate Terry's Chocolate Orange hot chocolate in Aberdeen?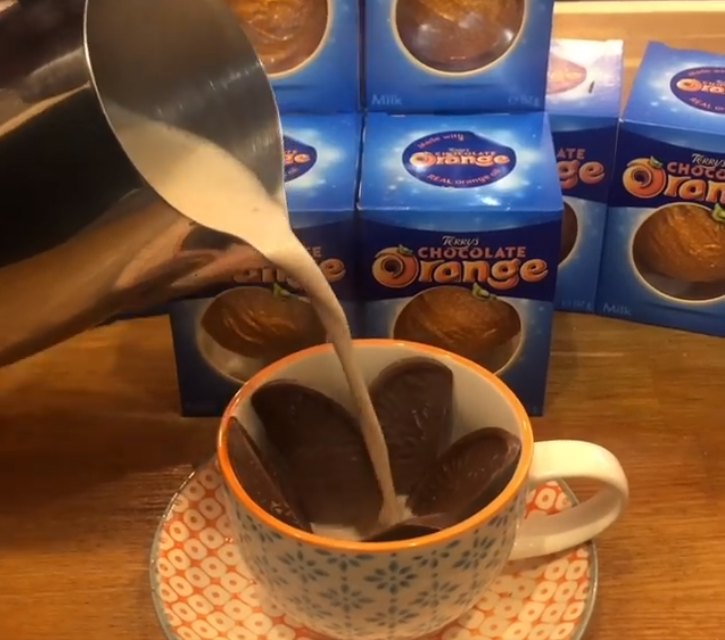 Terry's Chocolate Orange is one of the staple must-have sweets at Christmas.
But one Aberdeen cafe is taking the tradition one step further by turning it into a luxurious hot chocolate.
The Tartan Pig Coffee House on Hollybank Place is offering customers the chance to indulge in its new drink.
Featuring eight segments of a Terry's Chocolate Orange, the mug of chocolate is then topped with hot chocolate (callebaut) and whipped cream and is finished off with a dusting of cocoa powder and a final piece of the sweet.
The drink costs £4.
Introducing our new TERRYS CHOCOLATE ORANGE hot chocolate? Tag a friend who would love this❤️ #terryschocateorange #hotchocolate #winter #cosycafe #cuppa #cafegoals #cafe #bestcafe #cosy #aberdeen #aberdeencafe #dogfriendly #dogfriendlycafe #dogfriendlyaberdeen

Posted by The Tartan Pig coffee house on Monday, 2 December 2019
For more food and drink news, click here.