Celebrate International Waffle Day in the north-east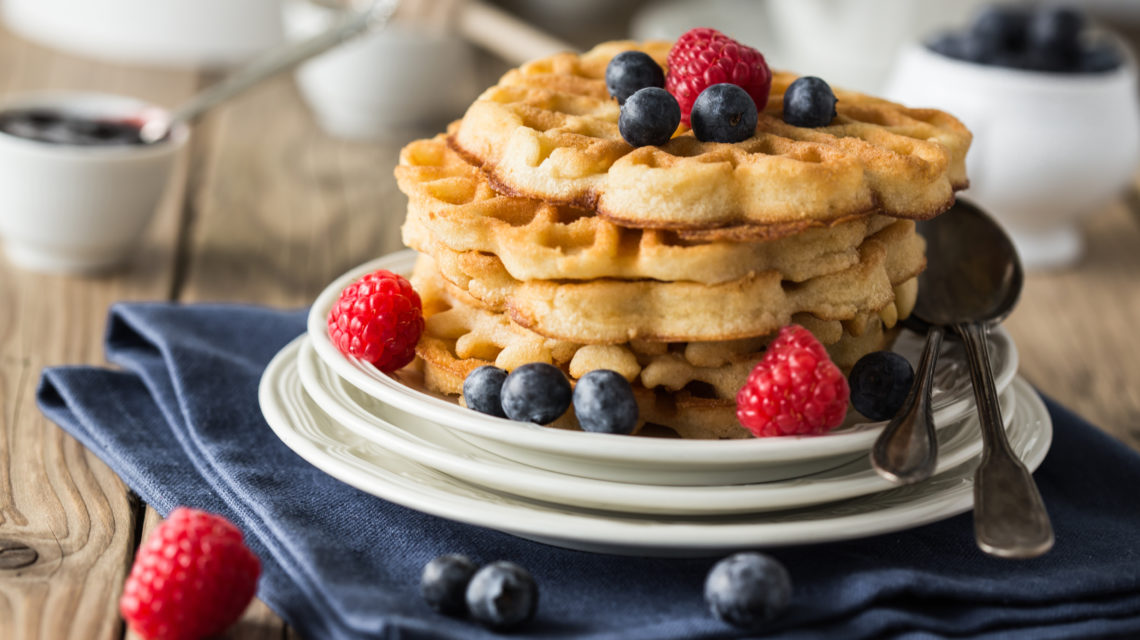 International Waffle Day, which was first celebrated in Sweden and then spread like batter all over the world, will fall on Monday March 25 this year.
To help you celebrate the delicious day in style, we have selected our top places in Aberdeen and Aberdeenshire where you can enjoy the tasty treats.
And with plenty of sweet and savoury choices as well as bubble waffles, there are many ways to make your Monday a bit better.
Cup Aberdeen
Little Belmont Street, Aberdeen
Shakes 'N' Cakes
Union Square, Guild Street, Aberdeen
Crema Aberdeen
Scotstown Road, Aberdeen
Cones & Candy
Westhill Shopping Centre, Old Skene Road, Aberdeen
Portsoy Ice Cream
Seafield Street, Portsoy, Aberdeenshire
Crollas Geleteria
Avo Aberdeen
Hello Saturday??• • •We're ready for another BIG day! Open til 5pm – see you soon??• • •#avo #avoconcepts …

Posted by AVO on Saturday, 9 March 2019
Market Street, Aberdeen
The Tartan Pig
34 Hollybank Place, Aberdeen
Click here for more food and drink news.