How to make The Teasmith Gin's The Teasmith Blush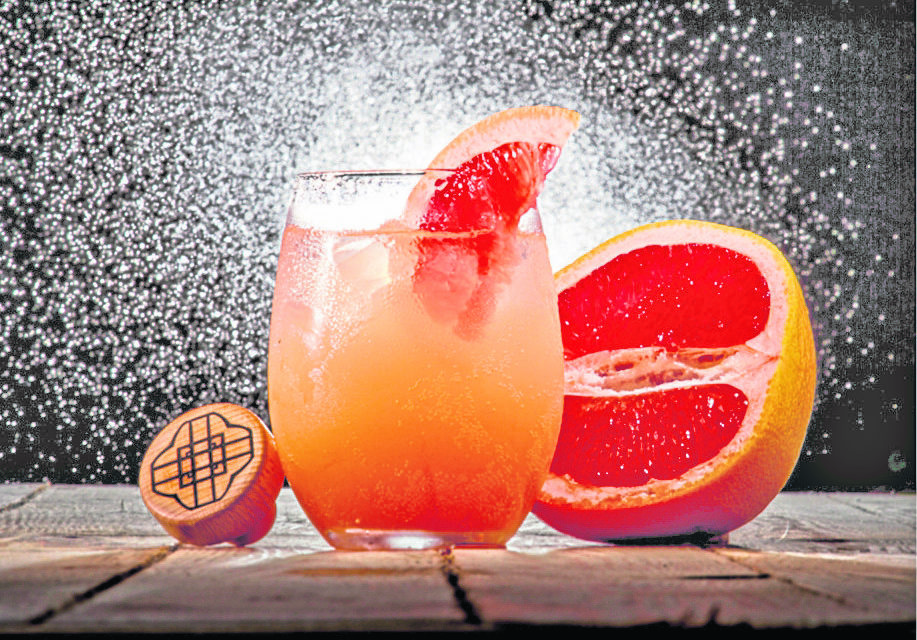 Do you love gin and tonic as much as we do? Follow the simple recipe below to find out how to recreate The Teasmith Blush.
Recipe
60ml The Teasmith gin
100ml Pink grapefruit juice
150ml premium tonic water
Squeeze of lime
Pink grapefruit wedge
Method
Mix the ingredients and serve between two glasses over ice with a wedge of pink grapefruit.