How to make the north-east's BrewDog Distilling Co.'s Cloudy Lemon Mojito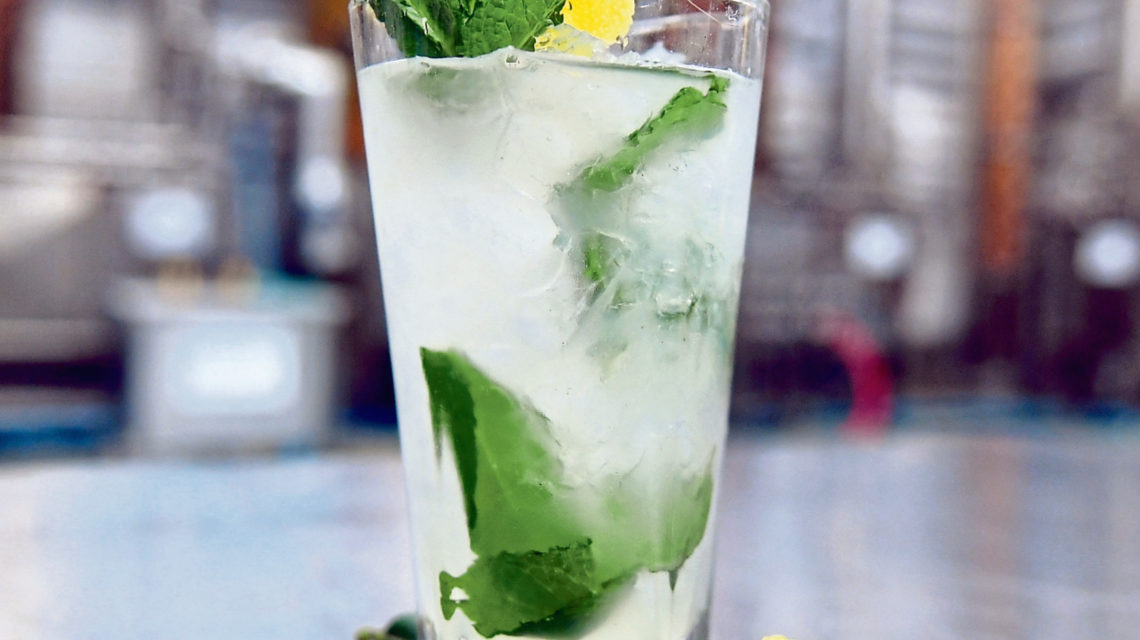 If you're looking for a refreshing drink to get you in the mood for the upcoming spring season, then this is the drink.
Featuring LoneWolf's Cloudy Lemon Gin, the refreshing Mojito is ideal for sipping on crisp, fresh evenings.
Find out how to make it below.
Ingredients:
50ml LoneWolf Cloudy Lemon Gin
20ml simple syrup
25ml fresh lime
Fresh mint leaves
Crushed ice
Method
Place crushed ice in a glass and add the mint leaves. If possible, beat the leaves to release mint aroma.
Gradually add the remaining ingredients and stir together.