How to make Soul Bar's Espresso Martini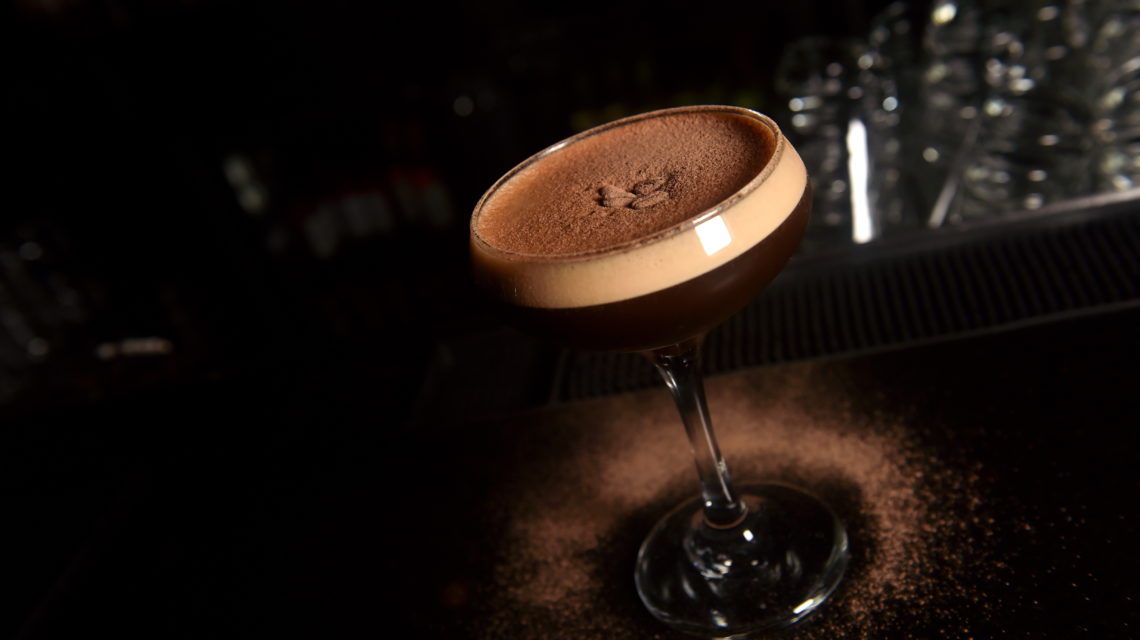 If you fancy making a quick and easy cocktail this weekend, check out how to recreate Soul Bar's Espresso Martini below.
Featuring a double espresso, sugar syrup, coffee-flavored liqueur Kahlua and a vanilla-flavoured vodka, this cocktail is guaranteed to impress your guests.
Try it out for yourself below.
Recipe
37.5ml Absolut Vanilla
12.5ml Kahlua
Double espresso
12.5ml sugar syrup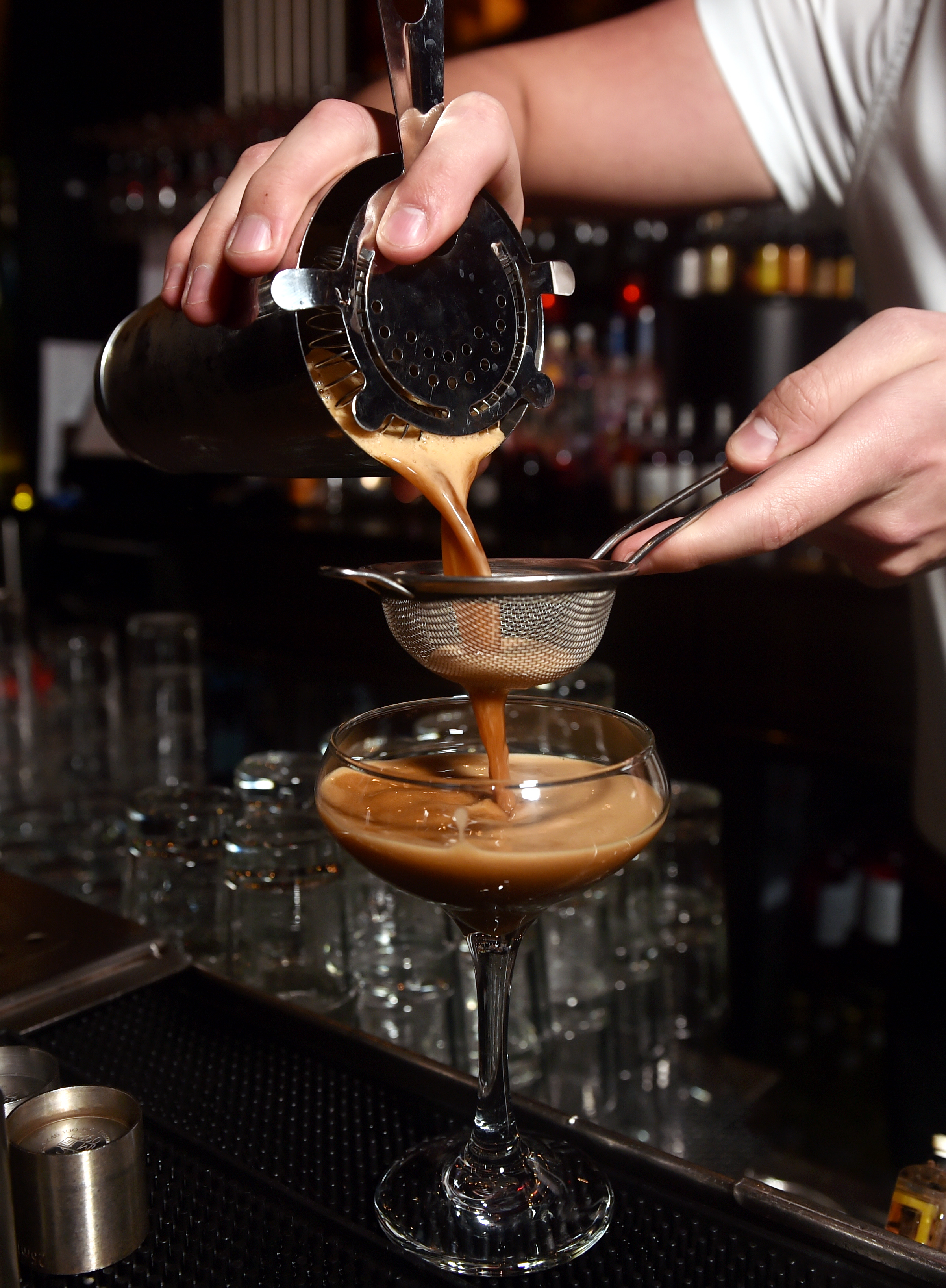 Method
Chill coupe glass.
Add all ingredients to boston tin.
Shake vigorously. Double strain.
Garnish with coffee beans and chocolate powder.
Click here for more drink news and features.