How to make Siberia's White Russian cocktail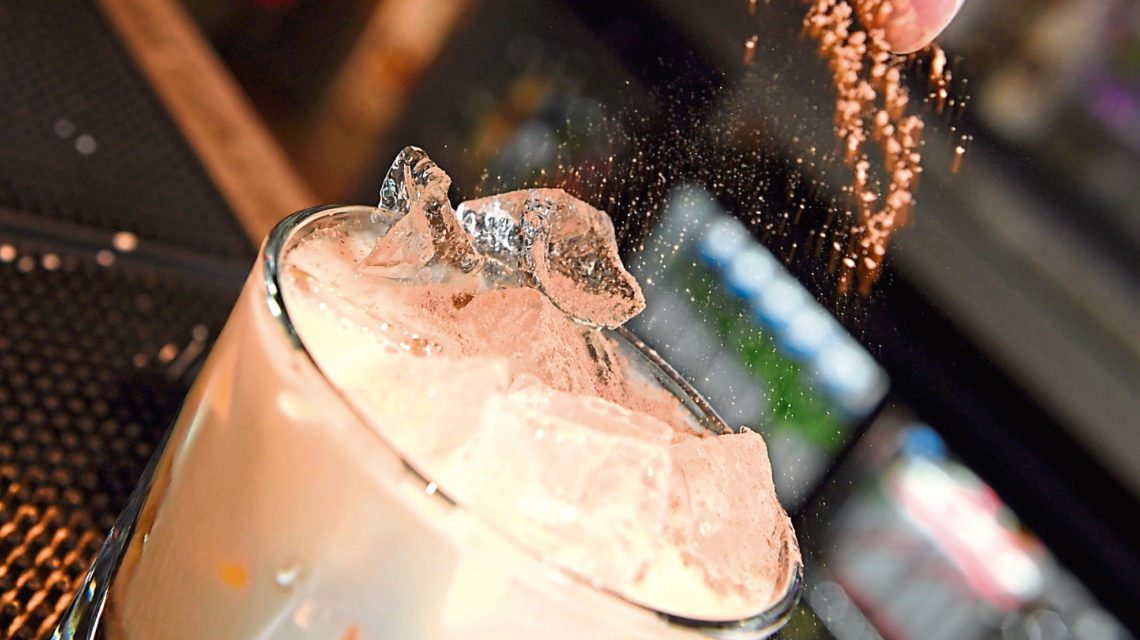 If you love coffee in your drinks then look no further as this White Russian which has been created by Siberia is the drink for you.
Crafted with milk, coffee and salted caramel liqueurs and served on the rocks, it's a quick and easy drink to make to enjoy after dinner or at your own leisure.
Ingredients:
Ice
25ml Kahlua
25ml salted caramel liqueur
Topped with milk
Garnish: coffee beans and chocolate powder
Method
Ice a rocks glass.
Pour in 25ml of kahlua, 25ml of salted Carmel liqueur, add milk on top.
Drop three coffee beans on top and sprinkle some chocolate powder over it and enjoy.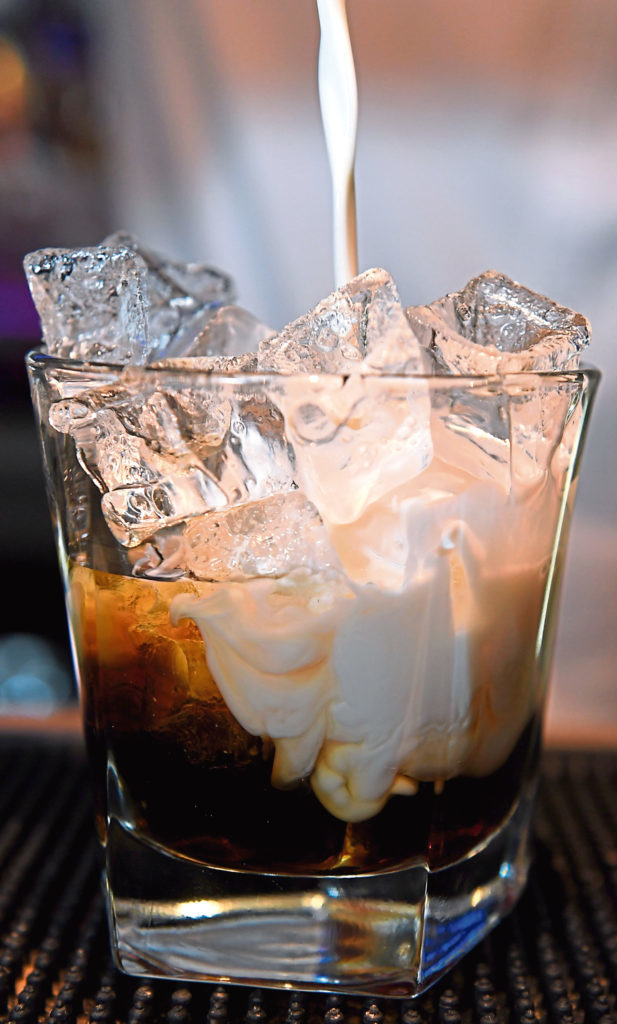 Siberia's rebrand of drink and food offers brings new name to light