How to make Nox's Passion fruit and Amaretto Sour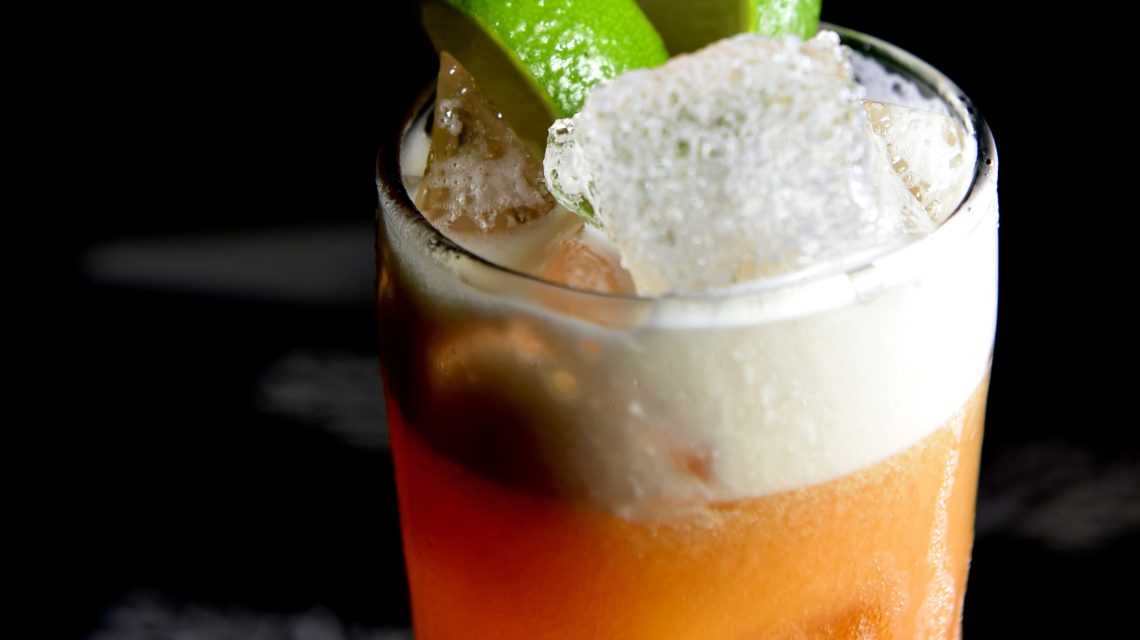 If you're heading out for drinks this weekend, this fruity and slightly sour creation is the perfect pre-drinks tipple before hitting the town.
Crafted by Paul Paxton, duty manager of Nox, this passion fruit and amaretto sour is lip-smilingly tasty and is guarenteed to get your night out off to a great start.
Why not try recreate it yourself? Or you could always order it at the nightclubs ground floor bar – the only bar in the club to serve cocktails.
Ingredients:
25 ml Disaronno
25ml Passoa
 25ml Passion fruit puree
25ml Lemon
 37.5ml Pineapple juice
Dash of sugar syrup
Method:
Put all the ingredients into a cocktail shaker and dry shake
Add ice into the cocktail shaker and shake again
Strain into a tall glass with ice
Garnish with ½ passion fruit or an orange slice on top