How to make Hudsons Catering's lemon posset in Aberdeen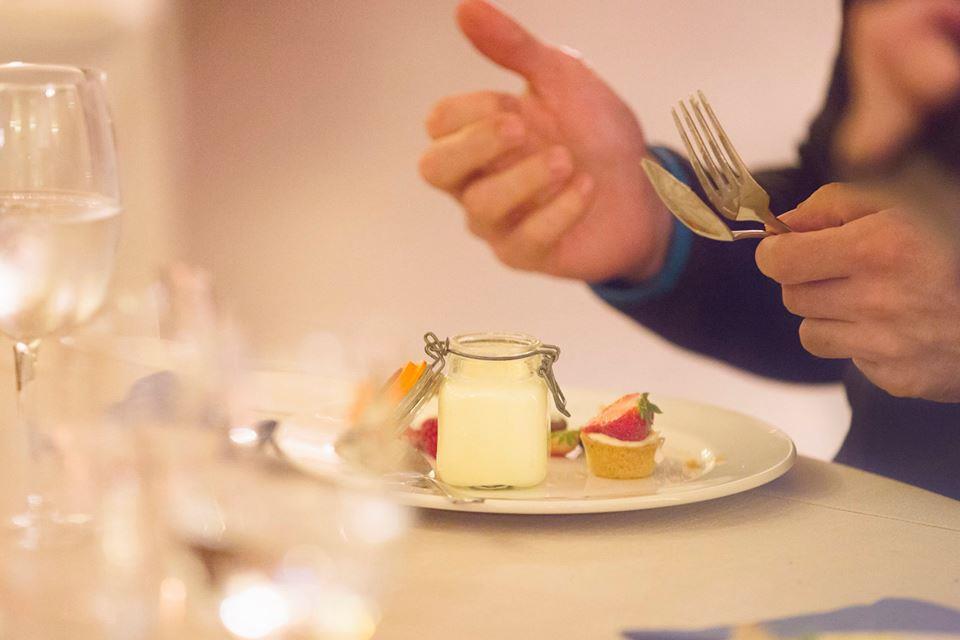 Follow the recipe below to make Hudsons Catering's lemon posset.
Ingredients (makes 6)
565ml double cream
160g caster sugar
Juice of 4 Lemons (plus zest for garnish)
Method
Put the cream in a saucepan and measure in the sugar.
Gently heat, stirring, until the sugar has melted. Bring to a light simmer and bubble for a few minutes.
Turn off the heat and immediately stir in the lemon juice to the cream mixture.
Whisk well to combine then Divide between pots or glasses, cool to room temperature, then carefully cover and chill for at least 3 hours, or up to 24 hours.
Garnish with zest and serve with homemade shortbread, and fresh local berries.