How to make Grape & Grain's Valentine's Day cocktail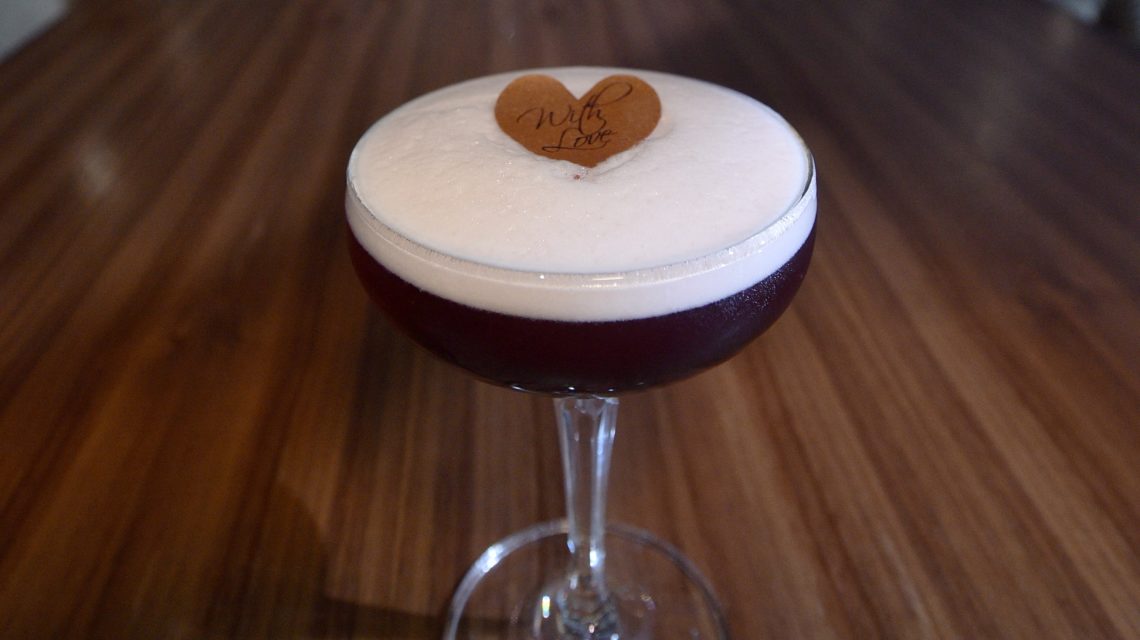 Follow the recipe below to create "With Love from Grape & Grain" cocktail which would be ideal for Valentine's Day.
Recipe
50ml Esker Silverglas Scottish Raspberry
Gin25ml Ogilvy Creme de Cassis
12.5ml lemon juice
12.5ml honey syrup
1 egg white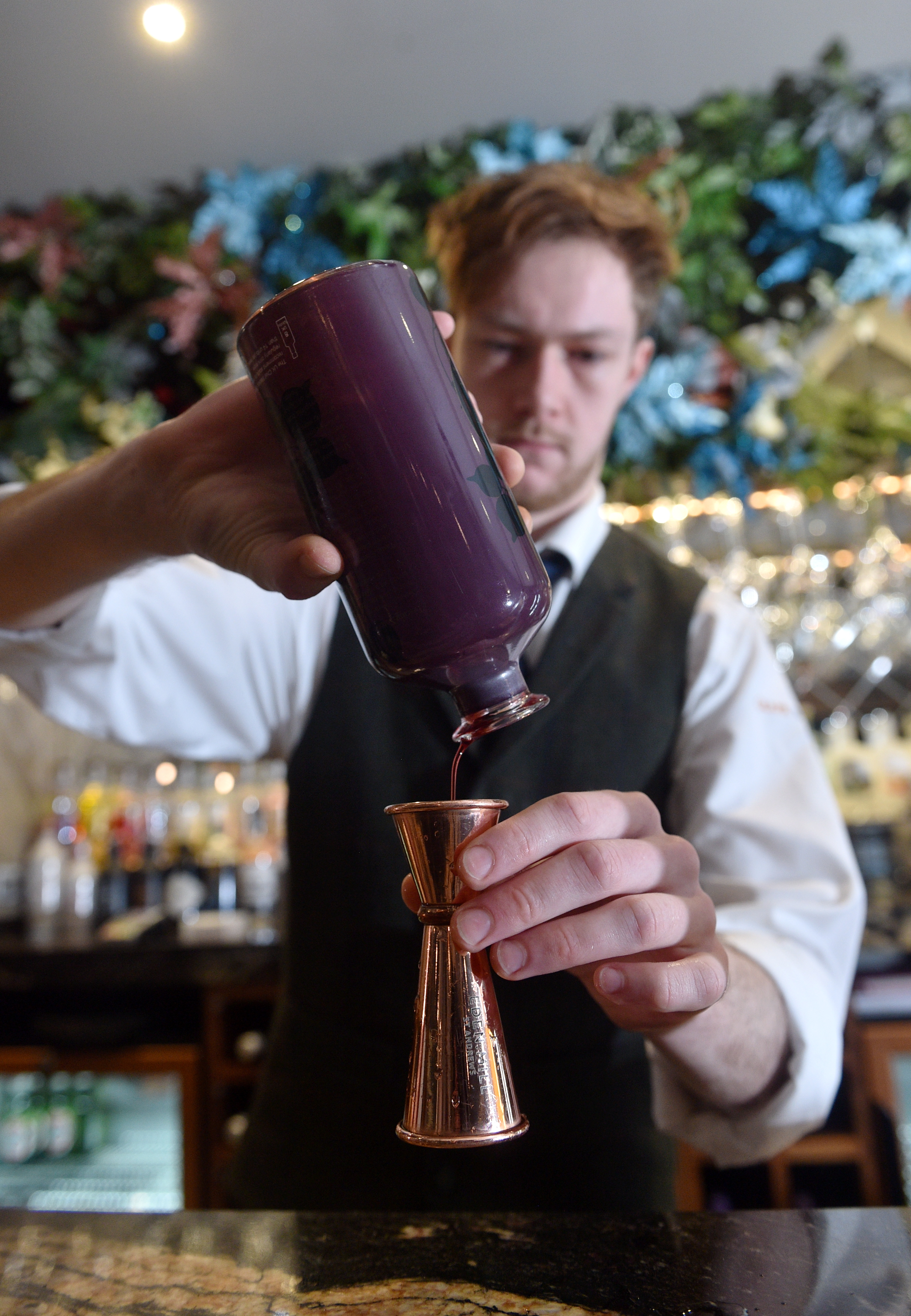 Method
Mix all the ingredients together in a cocktail shaker and strain into in a coupe glass. To finish, garnish with crushed raspberries.