How to make Dia de los Muertos inspired cocktails with Topolabamba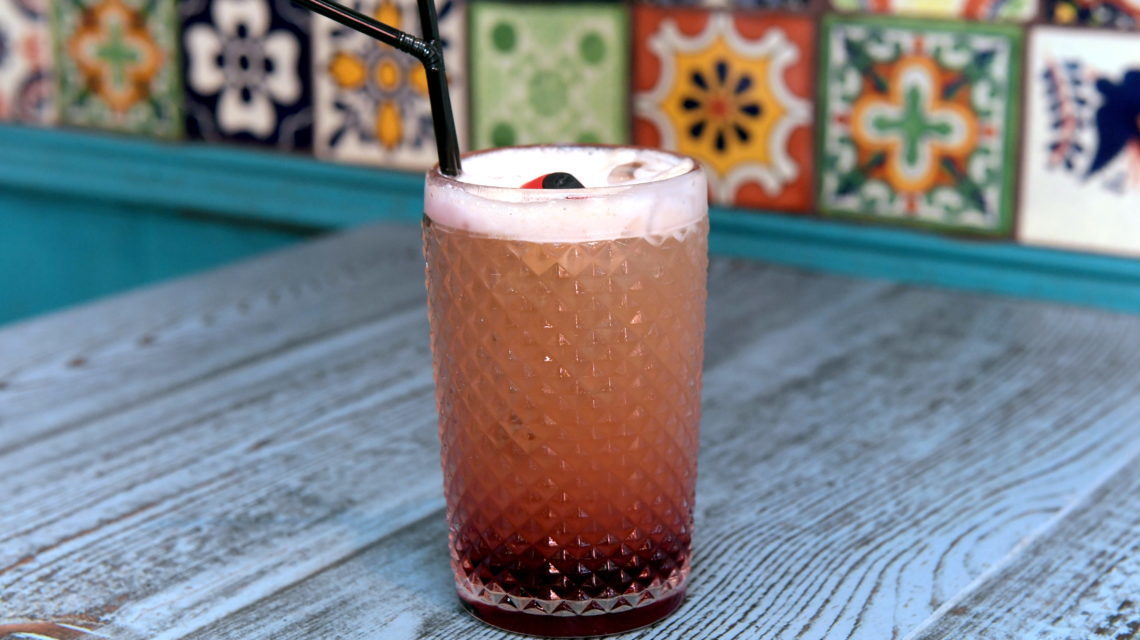 We love any excuse to celebrate here at Society and Mexico's The Day of the Dead holiday is the perfect opportunity to try out an array of Mexican inspired drinks.
From a twist on the Bloody Mary to various fruity numbers, we've teamed up with Topolabamba on Union Street to provide our readers with some great cocktails to make for Dia de los Muertos this Friday.
Aberdeen's only Mexican restaurant, why not pop in and try out the tapas and street food dishes, washing them down with one of these delicious drinks.
Bloody Mary
Ingredients:
40 ml vodka
15 ml lemon juice
15 ml worcester sauce
Pinch of pepper
Teaspoon of horseradish
120ml of tom juice
2-3 dash of tabasco sauce
Garnish with lemon slice
Method:
add the vodka,lemon juice, worchester sauce, pinch of pepper and the teaspoon of horseradish in to a glass.
Pour from one glass to another back and forth 3-4 times.
Top up with ice, add 120 ml of tom juice.
Add 2-3 dashes of tabasco sauce ( can be more if you like it extra spicy ) garnish with a celery slice and jelly eye.
True Blood
Ingredients:
20 ml vodka
20 ml amaretto
50 ml orange juice
15 ml strawberry puree
Garnish with lemon slice
Method:
 Vodka, amaretto, orange juice in shaker, shaken and single strain into margarita glass.
Top with soda squeeze generous amount of strawberry puree in drink until layered at bottom.
Add garnish of lemon slice and two straws.
Bloody Good
Ingredients:
40 ml ron de geremy
50 ml pineapple juice
50 ml cranb juice
20 ml grenadine
Method:
Add rum, pineapple and cranberry juice into a cocktail shaker and hard shake.
Pour into a cider glass.
Top with ice Pour 20ml grenadine down the side of glass.
Garnish with jelly eye and two straws.