How to make Aberdeen's Chop Bar & Grill's Mexican Bulldog cocktail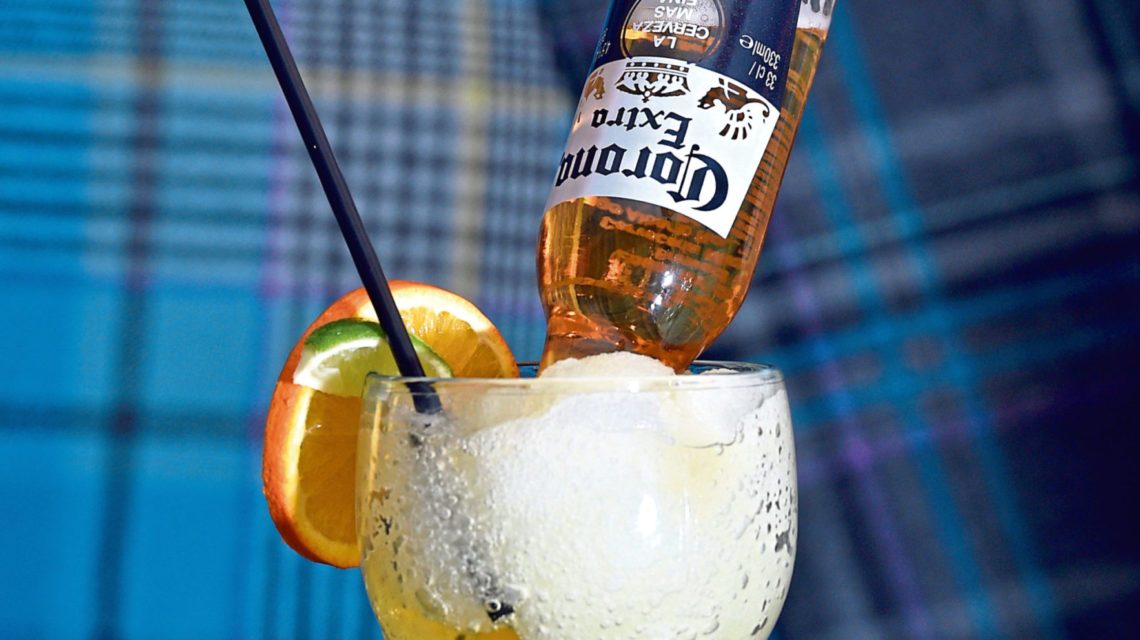 If you're a beer fan and haven't quite found the cocktail for you yet, we've got the perfect drink for you.
Created by the team at Chop Bar & Grill, the sports bar offers up tasty Mexican Bulldog's to those looking for something different.
Fancy trying to recreate the beer and tequila-based drink at home?
Follow our recipe and you can enjoy it right from the comfort of your sofa.
Recipe
25ml Tequila
25ml Triple Sec
100ml Frozen citrus (we make our frozen citrus with lime and water)
1 bottle of Corona
Method
Garnish the Mexican Bulldog with an orange wheel and a lime wedge.
Pour the frozen citrus (mixed with the tequila and Tripe Sec) into a goblet glass and add the Corona in. Place it into the glass gently and release some beer.