How to make a classic Old Fashioned to celebrate Old Fashioned Week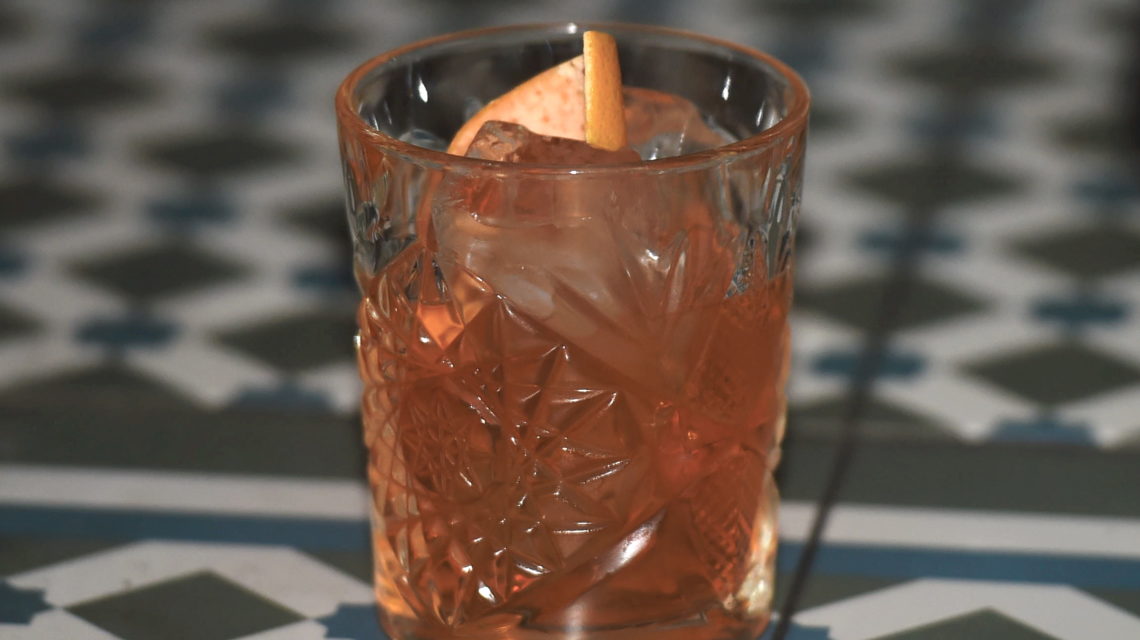 Today marks the start of Old Fashioned Week so in true fashion, we've teamed up with The Tippling House to bring you a few different ways to create your own Old Fashioned cocktail at home.
Kicking off with the classic, Adrian Gomes, owner of the Belmont Street bar shows us how to recreate the signature whisky-based drink.
Launched in 2015 the global event is an open festival and runs from Thursday November 1 to Saturday November 10.
The festival gives everyone the chance to  sample an Old Fashioned – and for those who haven't tried one head to Tippling House or Miro's Bar in Golden Square which is also a participating bar and will have a variety of special offers available fitting to the occasion.
Adrian Gomes said: "Old Fashioned Week is a fantastic global initiative that highlights one of the all-time favourite cocktails, loved by bartenders and guests alike.
"The drink itself is really just painting-by-numbers, filling in the blanks with spirits, bitters and sweetening agents that complement each other, like rum and chocolate, tequila and grapefruit or bourbon and orange.
Ingredients:
1 bar spoon of Sugar
2 dashes Aromatic Bitters
60ml Monkey Shoulder Blended Malt
Method:
In a mixing glass, add sugar and bitters to a little water to create a cocktail syrup (shop-bought gomme also works instead of sugar)
Add 60ml of Scotch, bourbon or another aged spirit and stir over ice until the dilution and temperature has reached the desired level (I prefer under-diluted as standard)
Strain into a whisky tumbler over ice and garnish with a citrus peel.