Here's how to get 15% off your food at Aberdeen bar's Sunday Disco Brunch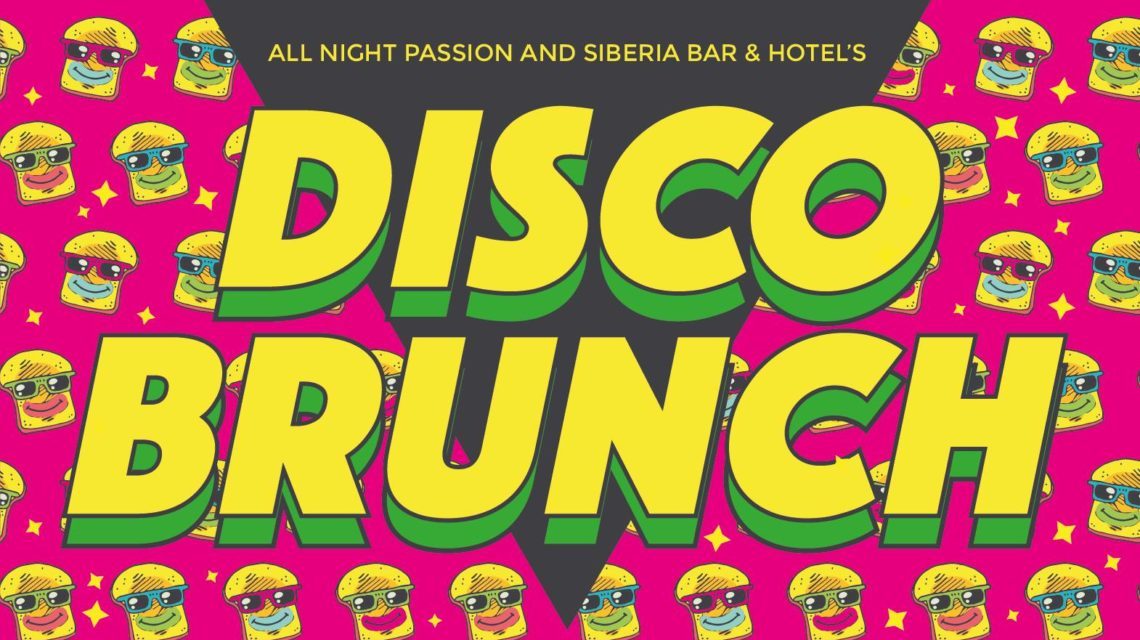 An Aberdeen bar has announced a disco themed brunch.
Siberia will host the event on Sunday, promising live DJs to entertain you while you enjoy food and benefit from hefty drinks discounts.
The bar are also offering 15% off food bills for pre-booked tables.
The All Day Passion Disco Boozy Brunch kicks off at 12.30pm this Sunday.
While you're there you we recommend you give their Ginito a try!