A round of questions with Christy Whannel of Grape & Grain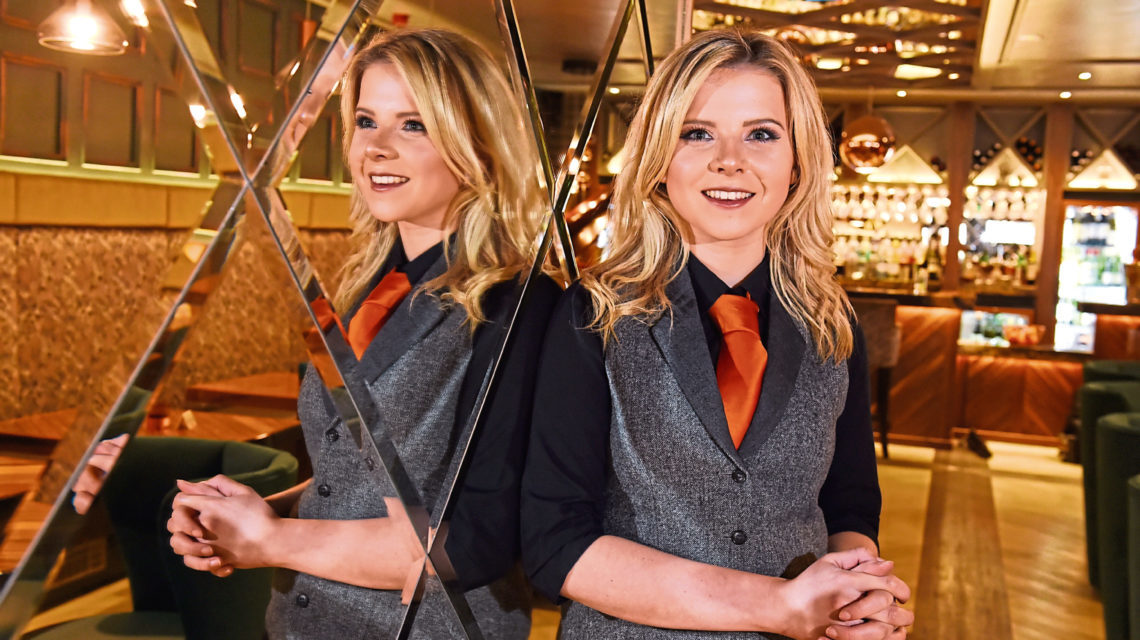 Grape & Grain has flown to success since launching back in September this year.
Now delving into the world of cocktails, we sat down with Christy Whannel to put her through our quickfire drinks questions to find out more about the woman who's bringing a whole new offering to the bar…
What's your customer ice breaker?
I approach every guest with a big huge smile, introduce myself and ask what they'd like. The full-on friendly American comes out on me, even though I'm not American!
It's the end of your shift – what do you pour yourself?
I would probably have a big glass of Rioja.
If you were a drink, what would you be and why?
I'd be a tequila sunrise because I'm full of sugar and the sunrise makes me happy. I'm always smiling.
The most unusual drinks request?
I had a strange one the other week there. A gentleman asked me for a spiced rum with milk which I'd not heard of before. He did want a spiced rum and cream, but I only had milk. Nevertheless, he enjoyed it.
What would the song to your average shift be?
Something really cheesy. It would have to be something from Glee probably.
What's in your drinks cabinet at home?
Picpoul de Pinet white wine I bought after trying the one we have at Grape & Grain, peach schnapps, grenadine and a few gins.
Best food and drink pairing?
Chocolate cake and gin.
If you were stuck on a desert island, what three drinks are there with you?
Granite North Gin, I love tequila and I guess I'd need water – but I'd swap that with Red Bull.
You have to make a drink to represent Aberdeen. What would that be?
I would do a twist on an Old Fashioned. I think I'd put some local honey in it instead of sugar.
Your favourite superhero/celebrity is sitting at the bar. What do you serve them?
Charlotte Crosby, from Geordie Shore. I'd make her my rhubarb and gin Moment In Time cocktail which I've given the recipe for because I came up with it and it's really delicious.