Get wellbeing down to a tea with Aberdeen's Unravel Tea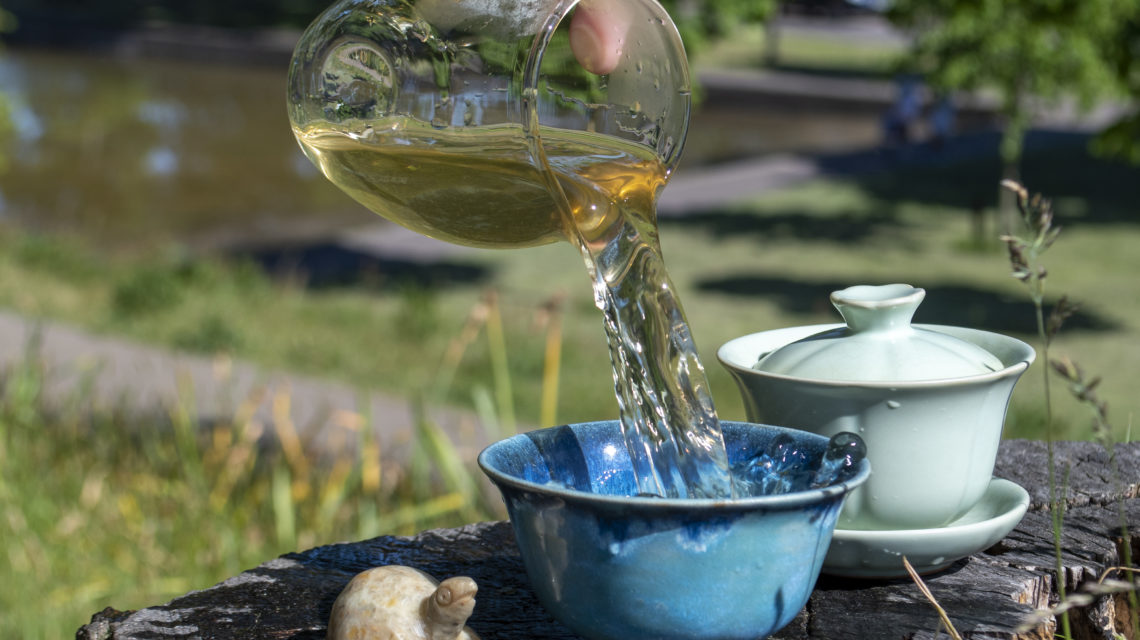 During the ongoing coronavirus crisis, looking after one's mental health has never been more important, and Aberdeen's Donna Ferenth knows all about the art of mindful drinking.
"I feel that taking time out for tea is invaluable for mental wellbeing," said Donna, who owns Ferryhill-based drinks company Unravel Tea.
"It's incredible how powerful taking a few minutes to wait for the kettle to boil is, and how it can clear your head.
"Close your eyes and just breathe in the aroma from the unravelling tea leaves – many teas can fill the room with incredible fragrances just when the hot water hits them. A sense immersion can be so therapeutic.
"Take time to notice the little things, the way the leaves slowly unravel, tiny bubbles that form, the colour change of the liquid as the leaves infuse.
"The tea experience is very grounding. You can experience the full journey of the leaves as they create the tea."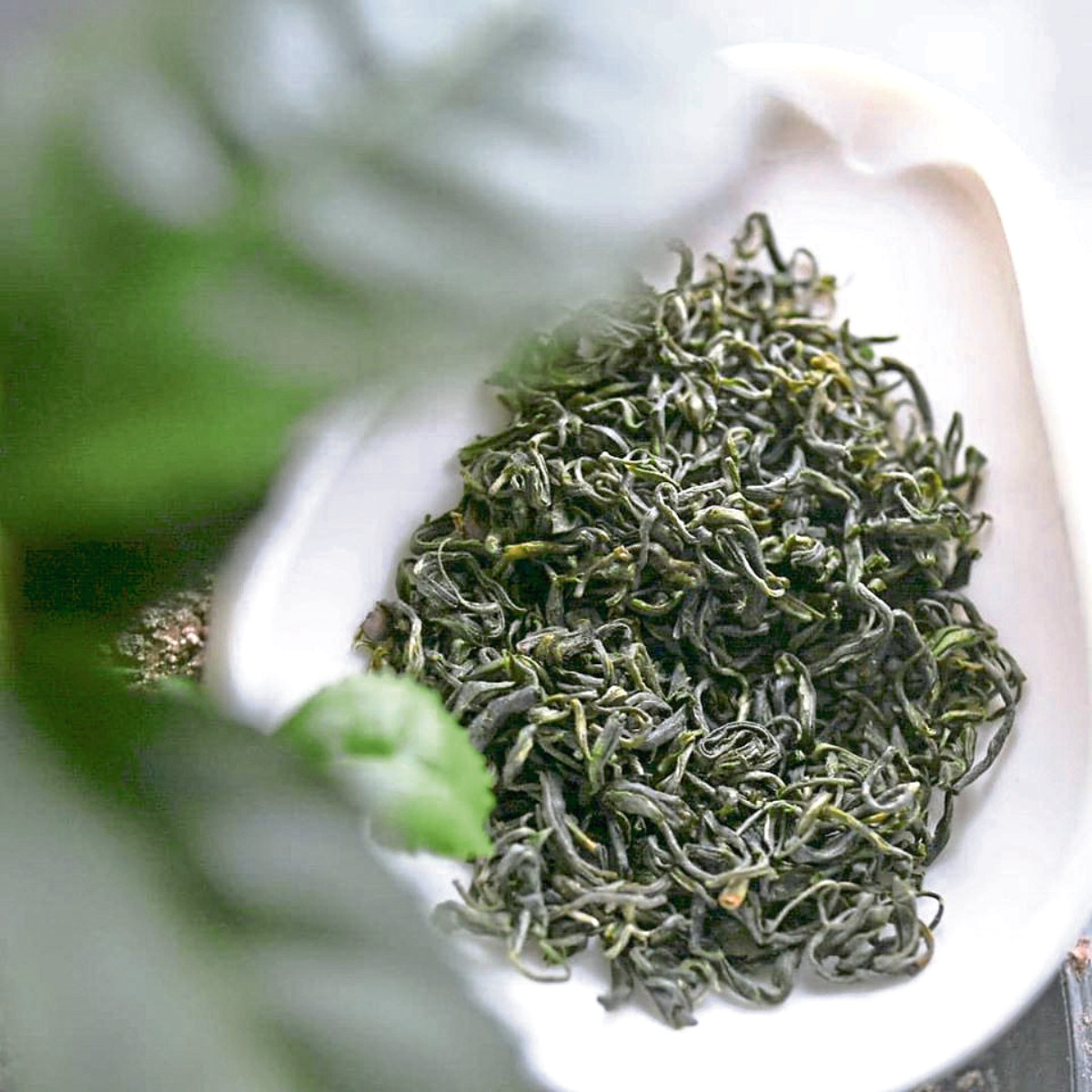 Donna thinks it's very easy to "get wrapped up" in daily tasks, so taking a moment to note the full tea experience with all senses can help people slow down and enjoy the moment.
She added: "You never know what memories it may stir.
"Light green teas or oolong teas (traditional semi-oxidised Chinese tea) often evoke the feeling of the outdoors to me. Lazy walks across dew-kissed fields, sometimes even beachy days.
"White teas can offer you the taste of sunshine."
Donna's love and appreciation for tea and the ritual of tea stems from her visit to China in 2005.
She said: "Prior to my trip I'd only experienced tea bags of dusty green teas, always wondering why people bothered drinking the bitter liquid."
But that all changed in China when she was handed a cup of what she described as the most delicious smooth green tea.
Donna said: "A visit to the most quaint traditional tiny tea shop followed, teas stacked up walls and a small Chinese tea table in the middle of the room.
"It was really game-changing."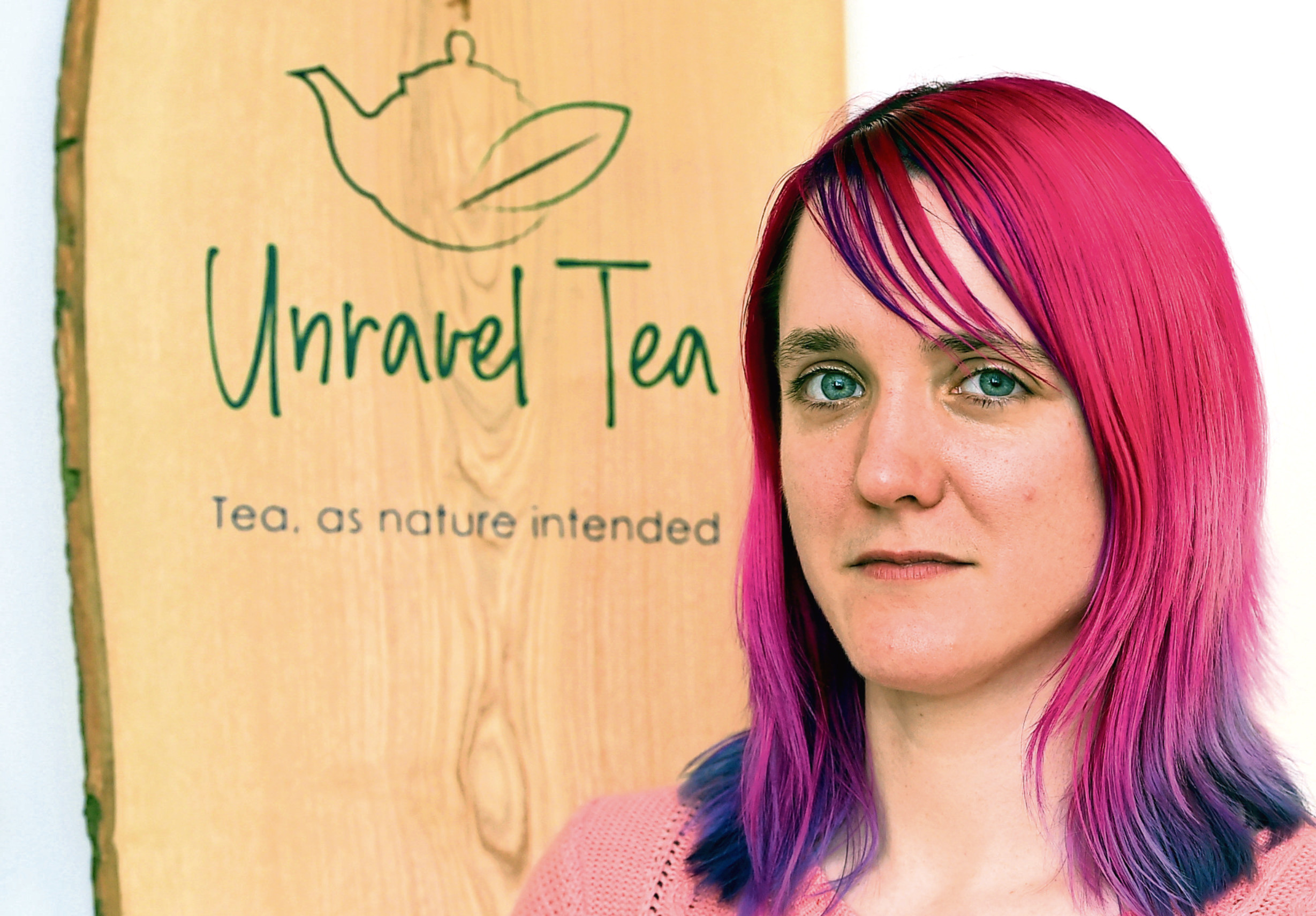 That day Donna walked out of the shop with 2.5kg of tea. A few months later she found herself sourcing tea from all over China and Taiwan.
And since Aberdeen still wasn't a home to any specialist tea shops more than a decade after her initial trip to China, Donna decided to change that and set up Unravel Tea in 2016.
She said: "So many companies add artificial flavourings into blends to simulate whatever they aim for. But great teas don't need this, so I decided to fill that space in the market. Because if you want something done right, you have to do it yourself."
Donna, who also works in a health food shop, stocks all her teas in her Ferryhill home.
At the moment, Unravel Tea offers two ranges of teas – pure teas and herbal infusions.
Donna said: "Pure teas come straight from farmers who are based in China, India, Taiwan, Japan and Tanzania – the last one may be surprising, but there are some amazing producers emerging.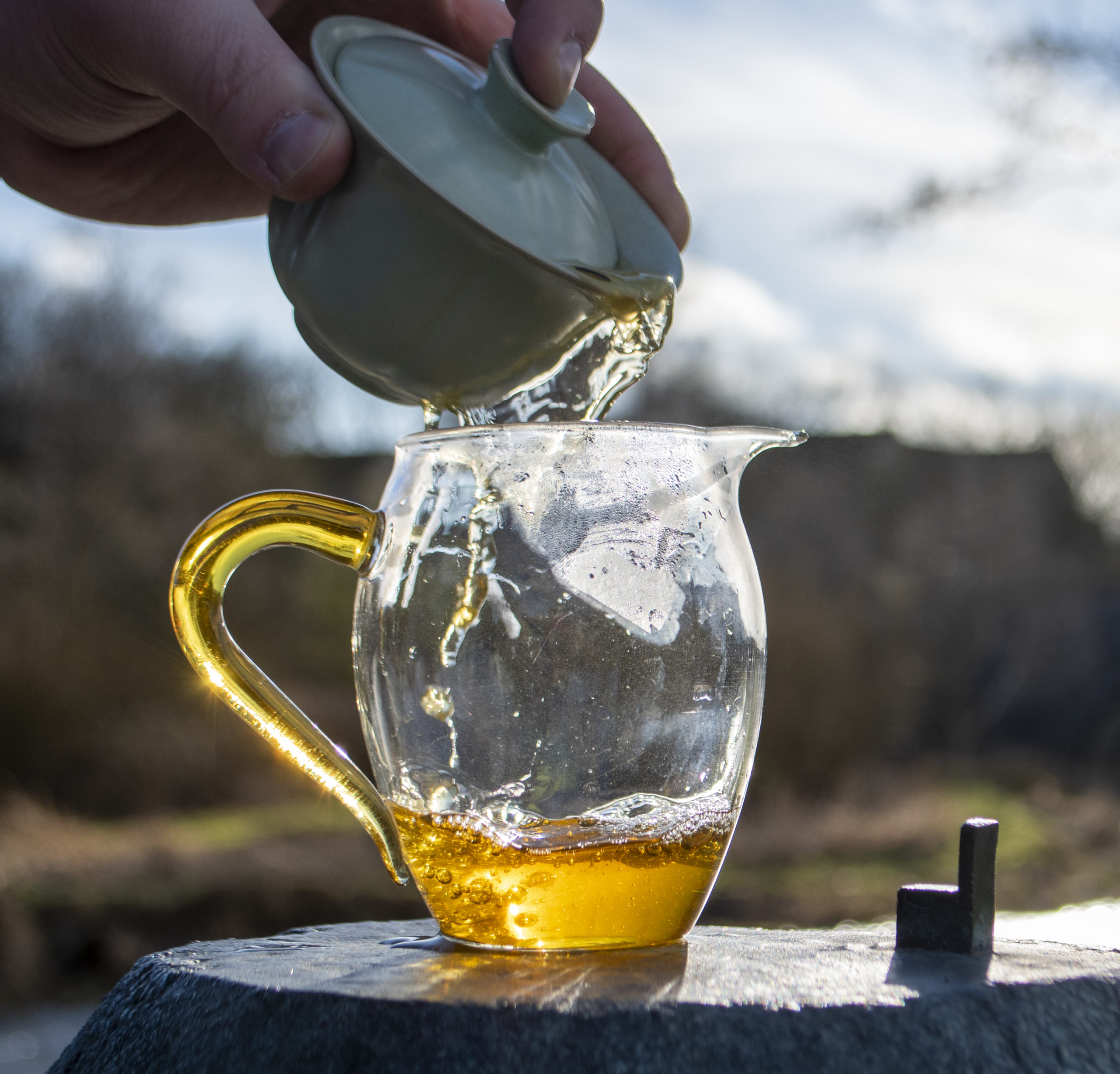 "The herbal infusions are all hand blended by myself using my own recipes."
Donna said her caffeine-free chai spice blend is extremely popular with her loyal customers.
Chinese green tea Biluochun is also one of Unravel Tea's best sellers.
Donna added: "The indulgent Jin Jun Mei is well-liked, too. It offers the smooth taste of black tea with natural honey notes. It's very common for customers to request the biggest bag of Jin Jun Mei we have."
Donna said her choice of tea is very dependent on her mood, the time of day and even the weather.
"Did you know that some teas feel cooling even when it's warm? Biluochun is always my favourite example of that," she explained.
The tea lover said she always tries to begin her day with yoga and a "bowl" of tea.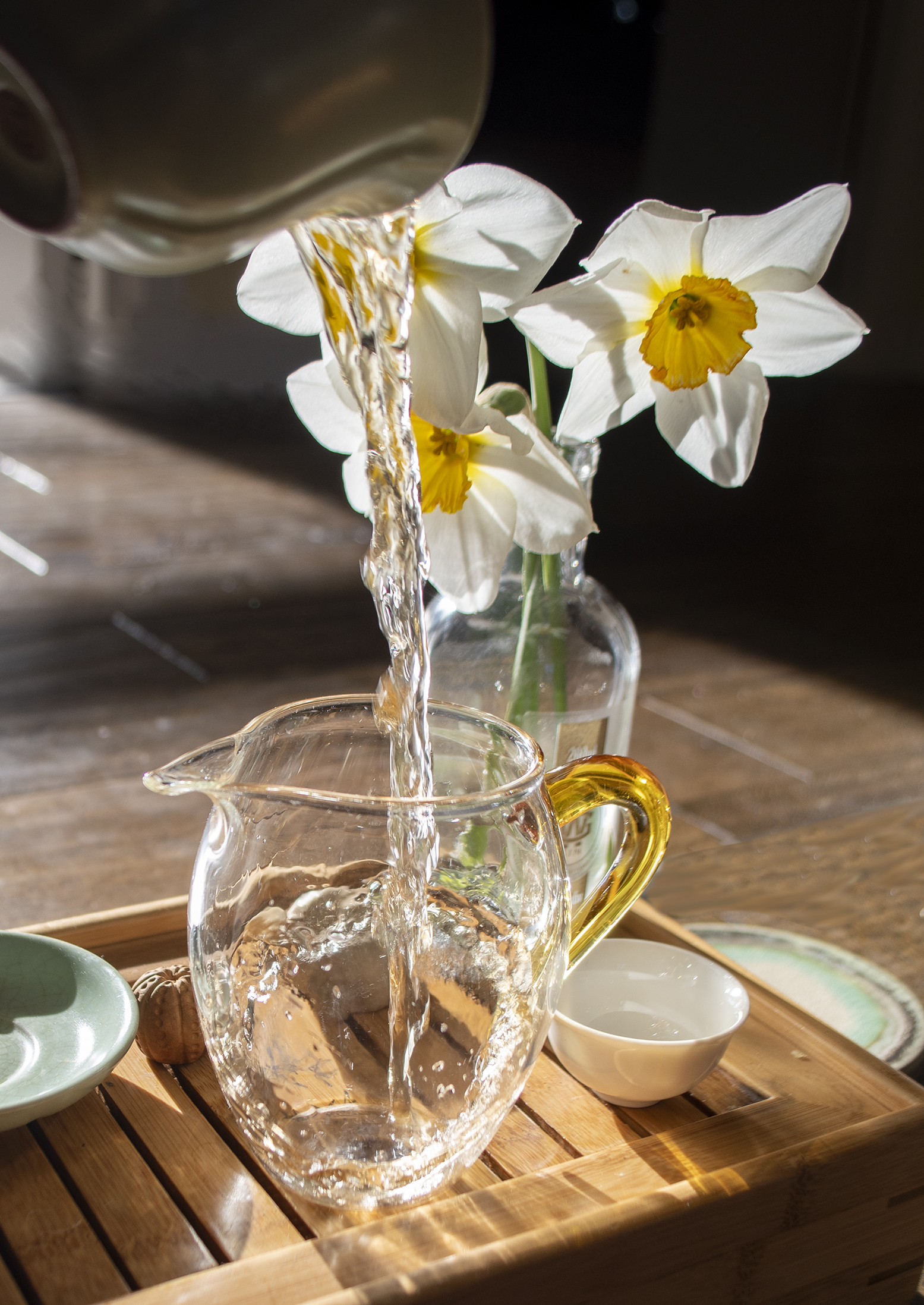 She said: "I use a pinch of tea leaves in my tea bowl or cup, with hot water. I love this moment of calm, as I watch the leaves unravel, deeply inhaling the scent that's released.
"I've also been trying to take full advantage of the beautiful weather, so if the sun is shining I'll pack up my camera, tea and teaware and head out to the park for a photoshoot."
Donna's personal preference for making tea – apart from her morning bowl of tea – would have to be the Gongfu style.
She said: "Gongfu Cha can be interpreted or translated as the mastery of tea. Within this, there's a huge scope of exploration and you can make tea however you enjoy it.
"In this practice, you use a gaiwan, which is a simple brewing vessel. The name translates to a lidded bowl.
"For this method a higher volume of leaf to water ratio is required. A rough rule of thumb is about 120ml of water to 5g of leaves, in comparison to our usual 2g leaves to 250ml water.
"As there is more leaf to water, the infusion time is a lot shorter."
Donna always encourages her customers to reuse the leaves to make more cups of tea.
She said: "A major factor as to why I enjoy this method of preparing tea is that you get to spend time with it. Each infusion is slightly different and it's always interesting to taste each side by side to experience the transformation."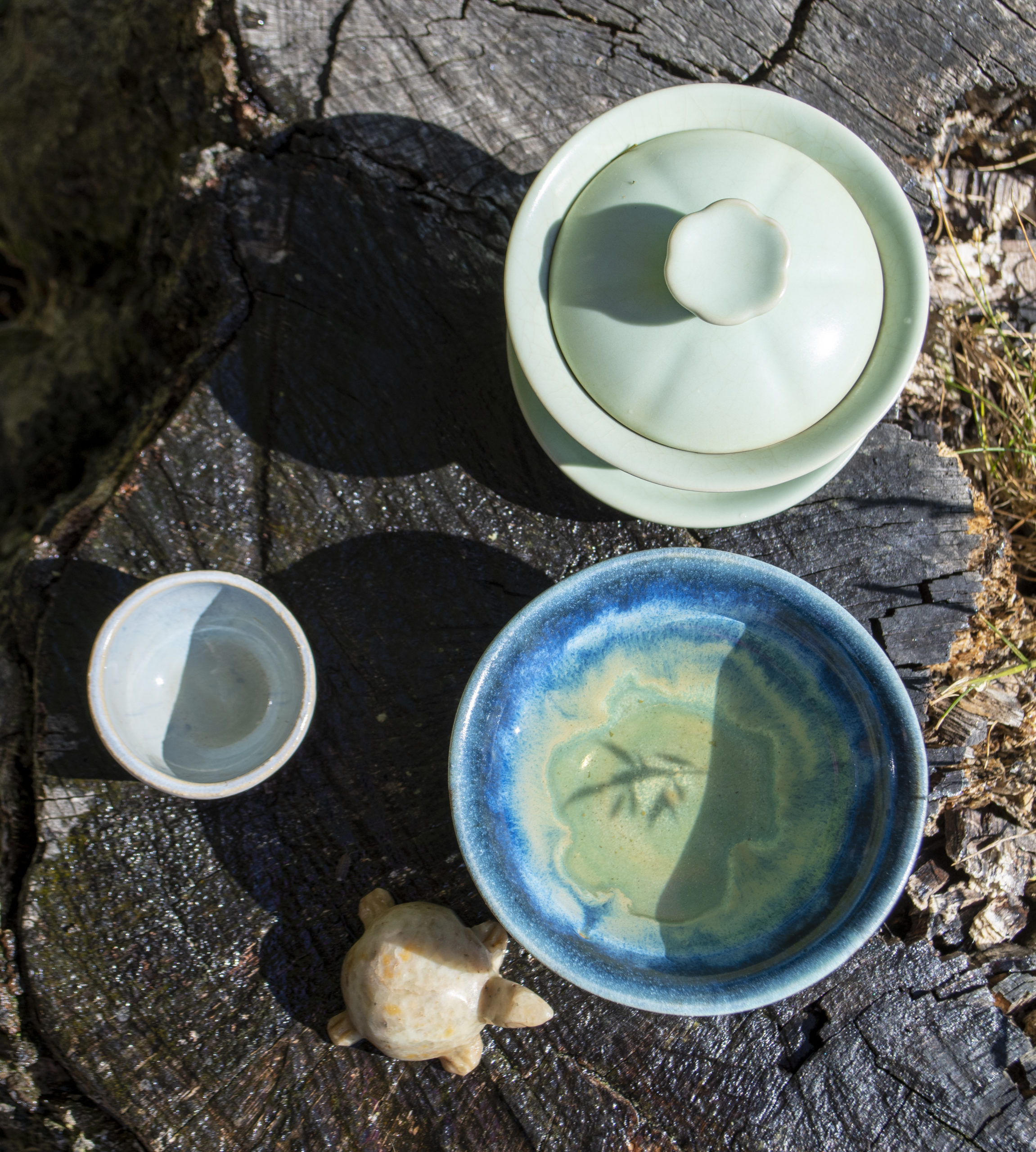 And when it comes to green tea, water temperature is also crucial.
Donna explained: "Most green teas will prefer slightly lower water temperature – 85°C is a good place to start.
"You don't need a fancy temperature control kettle, just boil your water and then leave it for about two minutes and then pour it over your tea leaves.
"I'd also recommend following the brewing guide with regards to how long to infuse it. Of course the longer you leave it, the more intense it will get.
"If you enjoy slight astringency, then use hotter water.
"This is the fantastic thing about good quality tea: You can adjust the brewing parameters and make your personal perfect cup."
Visit www.unraveltea.com for more information and to shop