Aberdeen's FreshMex awarded £60K following successful Scottish EDGE pitch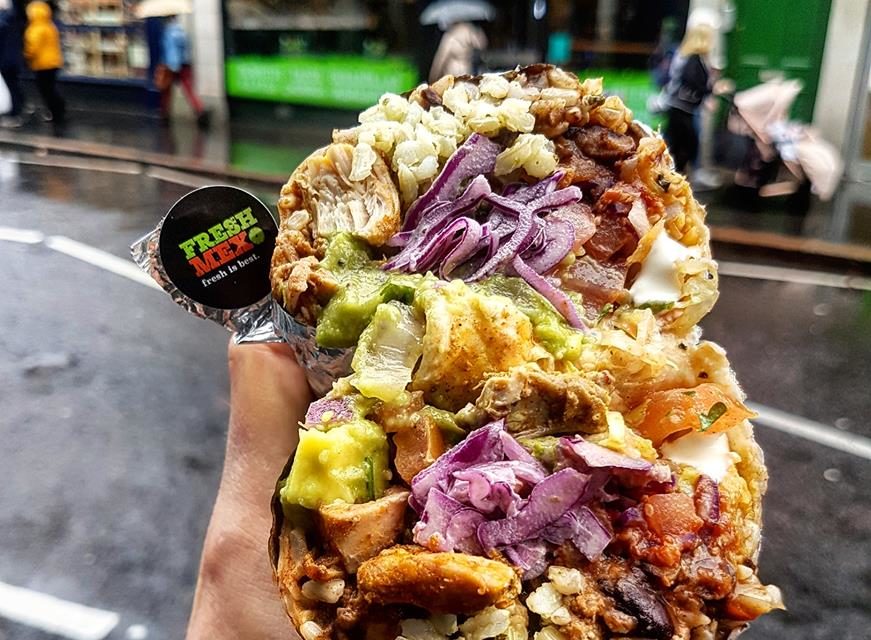 Aberdeen-based fast food eatery FreshMex has been awarded £60,000 by Scottish EDGE.
The food company, which is run by local entrepreneurs Robbie Moult and Calum Wright, was shortlisted in the funding competition run by the firm.
Scottish EDGE is the UK's largest business funding competition giving innovative entrepreneurs the chance to win much-needed funds to grow their business.
In the bid to try and win £100,000, the duo managed to secure £60,000.
Already on the hunt for a second premise in Glasgow, the award-winning business specialising in Tex-Mex street food started off as a pop-up catering firm.
Fresh Mex now boasts its own burrito bar on Schoolhill as well as a food residency at The Adams Lounge on Holburn Street.
The eatery serves up dishes including burritos, fajitas, nachos, tacos, and burgers and fries which can all be fully customised with a number of handmade fillings & toppings
The pitch took place at RBS Gogarburn in Edinburgh yesterday and FreshMex participated in Scottish EDGE's round 13.
Over its past 12 rounds, Scottish EDGE has awarded over £11 million to startup businesses throughout Scotland and has had a huge impact on Scotland's economy.