Popular Aberdeenshire ice cream parlour launches delivery service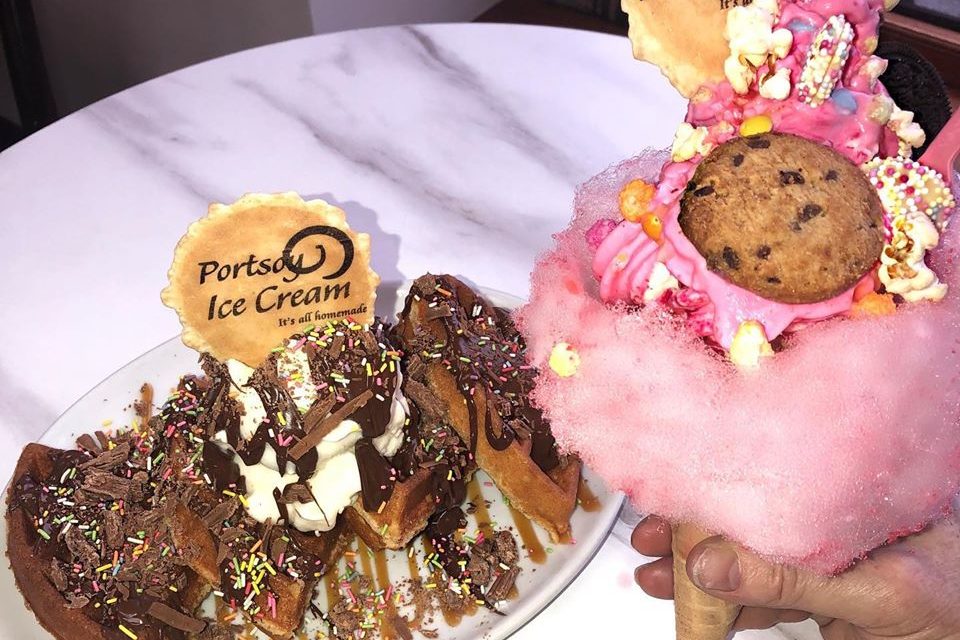 A popular Aberdeenshire-based ice cream parlour has launched its delivery service.
Portsoy Ice Cream, a family run business on Seafield Street in Portsoy, will now offer its range of sweet treats for customers to enjoy at home, with ice cream flavours including honeycomb, strawberry, mint chocolate chip, cookies and cream, and much more.
Customers will also have the opportunity to opt for hot sauces, waffle cones and flakes to go alongside their ice cream. An updated menu will be posted on Portsoy Ice Cream's Facebook page on a daily basis.
Minimum order for all deliveries will be £10, while delivery charges cost £1.50.
To place an order or view the full delivery menu, call 01261 842279 or click here.