North-east platter firm unveils new breakfast box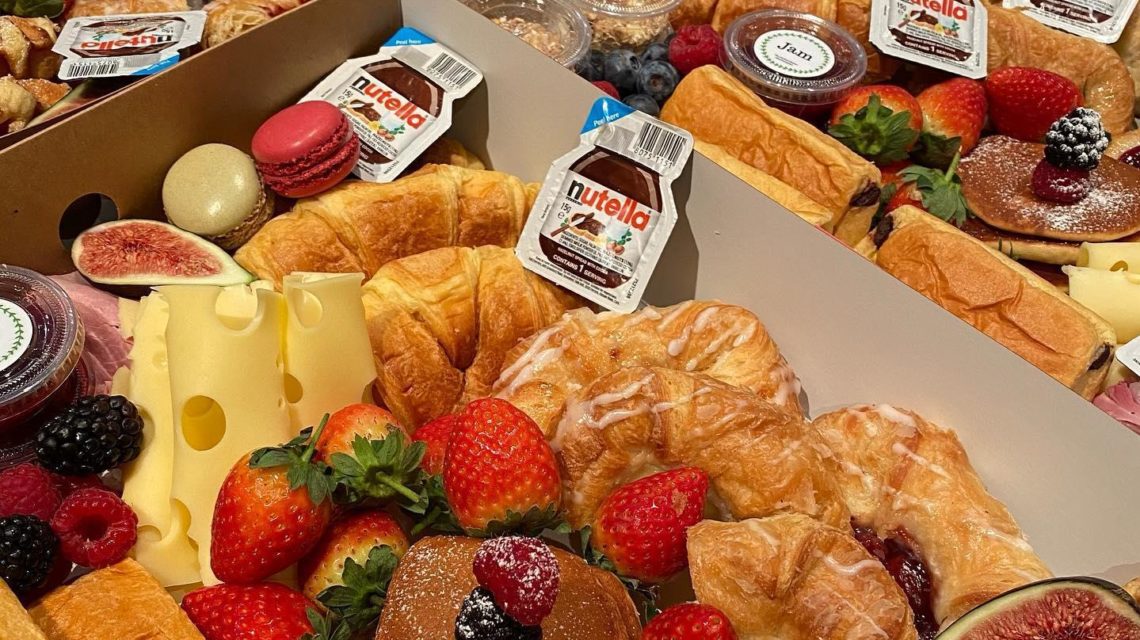 A north-east platter firm has unveiled its latest creation – a breakfast platter box.
The Perfect Platter is now offering its breakfast box for collection and local delivery.
Filled with fresh fruit, Danish pastries, macaroons, pain au chocolate, croissants, sugar waffles, From Bakery Lane granola and lots more, they are the perfect treat to wake up to in the morning.
The boxes are available in a variety of sizes and cost £15.50-84.
The Perfect Platter is based in Inverurie.